An essential part of renting a property, routine inspections don't have to be a stressful experience. We've broken it all down to make sure you feel confident and ready to impress…
What is a routine rental inspection and why is it important?
A routine rental inspection is a visit conducted by a property manager to ensure the proper care of a tenanted residence. For the owner, these checks are crucial for establishing if the property has been damaged at all and if their investment is being looked after. Routine inspections can also be incredibly beneficial for tenants as well, giving them an opportunity to inform the property manager/owner of any maintenance issues and if anything needs to be repaired.
Before you start worrying about making your rental property sparkling clean, remember that a routine rental inspection is not a 'housework inspection'. While you may not be evicted for forgetting to vacuum this week, it is important to maintain a level of cleanliness and keep the residence generally presentable.
In Queensland, routine inspections cannot be carried out more than once every three months, unless a tenant has provided written agreement. Tenants must be given at least seven days' notice for entry by the property manager or owner, which is expressed in an Entry Notice (Form 9). If you've received one, keep the date in mind and give thought to what might need to be seen in preparation of your inspection.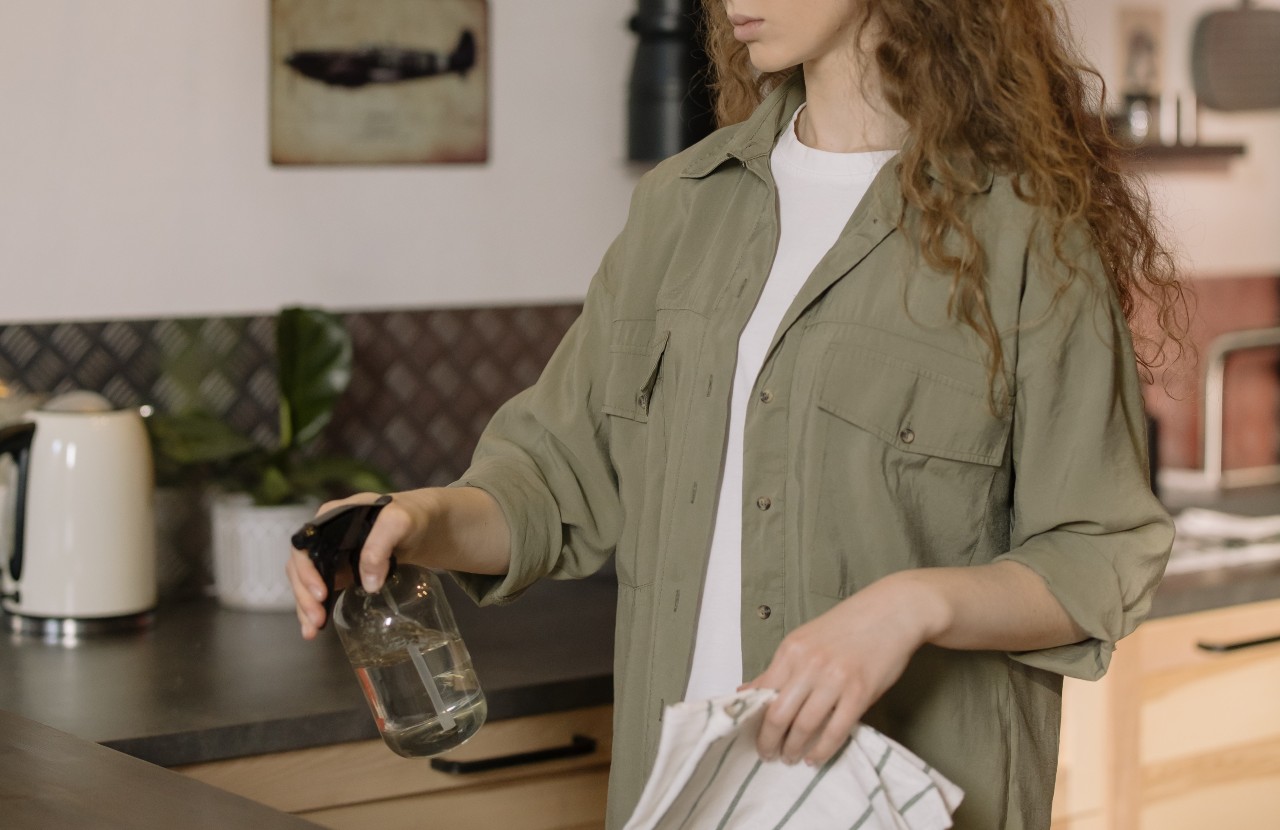 What will the property manager look for?
The main item on a property manager or owner's checklist is the presence of any significant damage to the residence. If this has been clearly done by the tenant and no notice has been given in advance, it could be an indication that they are perhaps not the best fit for the property and a breach notice may be issued. The key reasons for processing one of these notices are if the property is being used for an illegal purpose, if the number of occupants exceed the amount allowed at the residence and if a pet is being kept there without permission. A breach notice can also be issued if the property has been badly damaged and it will require more than one week's rent to fix.
Additionally, a property manager or owner will check for water leaks, potential deterioration, evidence of pests and the functionality of any included fixtures. Tenants and owners can also be informed of any future maintenance issues that may need to be addressed, such as the 'wear and tear' or flooring and walls.
What are some extra things to consider?
Firstly, set aside some time for giving the property a decent clean and a general tidy-up. This is a great opportunity for ticking off tasks like dusting and sweeping, as well as giving bathrooms and your kitchen a deep clean.
If you have an outdoor area, be sure to mow the lawn and weed the garden before your inspection. While giving the residence a little extra attention, keep an eye out for any mould that might have grown during the cooler months and make any light repairs that might need to be fixed. It's also advisable to give your oven and stovetop a thorough clean, as this is something the property manager or owner will look at.
Next, check all the lights in the residence to see if they are all working properly. If not, this might be something you'd like to flag with the property manager/owner. You should also inspect the hinges of any cupboards or shelves, as well as any locks on doors.
Lastly, if you won't be at the property during the inspection and you have an approved pet, make arrangements for them to be properly secured. Alternatively, organise for someone to look after them or take them to work with you for the day, if possible. Not only will this make things safe and hassle-free for the property manager/owner, but it will also ensure that your beloved pet won't be spooked by their visit while you're away.
For more advice and to keep up-to-date with all things Brisbane real estate, subscribe to the newsletter below.