Here at Place Estate Agents, our purpose is simple: to help people find their happy Place.
We recognise that everyone's happy Place is unique and influenced by individual circumstances and property journey goals.
To help us better understand what buyers, sellers and investors need from Place, we've conducted a series of interviews to understand what finding their happy Place means to them.
Today's interview is with Natasha Hunter, who earlier this year moved back to Australia with her family. After 16 years living in the UK the Hunters decided to return home to Brisbane.
"We had seen some Place signs around the areas we were searching for houses. Place also seemed to have a number of properties we were interested in when we were searching online."
"Our first contact was with agent Stefan Blee when we attended an open house, he was very personable and was knowledgeable about the local area and the property. He answered our questions immediately and provided honest feedback."
Having attended many open homes, Natasha's first experience with Place immediately stood out.
"He wasn't a pushy sales person and we never felt rushed or hassled during viewings which was a nice change from other experiences we have had. Stefan also opened the house for us on a couple of occasions outside normal open house times, he was very accommodating in working around our schedules and was happy to attend outside business hours."
However, simultaneously selling a property in the UK meant they had some unique challenges during the buying process.
"We were very interested in the property he was selling but we had a property settling in the UK so weren't quite in a position to move forward with the purchase. Stefan assisted in finding a compromise with the seller where we could put a contract in place contingent on our property settling. The process was very stressful as it took longer than expected to settle but Place were very professional in the process and kept everyone informed. The settlement process and any contract amendments were also very smooth."
Having the added stress of an overseas move weighing on their shoulders meant Natasha wanted an agency she could trust.
"Our experience was very positive and relaxed with Place, a couple of other agencies were either very uninterested or very overbearing, so the experience wasn't pleasant."
Uprooting their lives in the UK, Natasha wanted to ensure that the property they bought was one they could settle into and build a life for themselves within the community.
"We were looking for a great family home where the kids had plenty of space and I had a nice place for a wine on a lazy Saturday. Having moved back from the UK and having a lot of stressful property transactions we were hoping that buying in Australia would be more enjoyable. We found that with Place."
Finding their happy Place in Australia, the Hunter family are now ready to start their new life.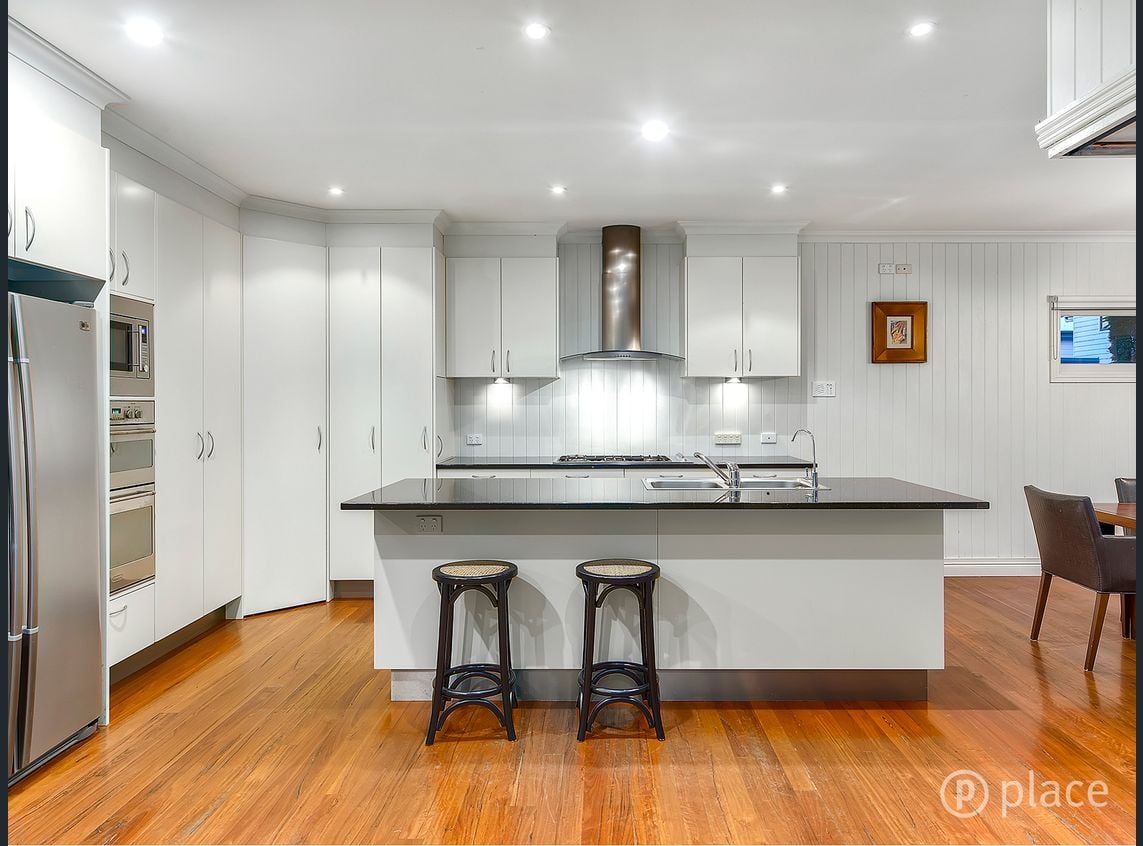 "Place had a number of properties of the type we were interested in, and when we had made our choice the offer and contract process was smooth, and Place was very supportive along the journey."
"There was so much less stress than we had suffered on previous transactions. Opening the bottle of Champagne that Place had left us when we moved into our new house was the cherry on top of a great experience!"
"If we were ever looking to sell, we would certainly contact Place, but hopefully that's not for a while yet. If we have the need for an estate agent in the future we will certainly be in touch."
If you're thinking of buying, download the eBook below and get great tips on how to be the smartest buyer!