It's been an undeniable landmark since opening its doors in 1988, but this week saw the beginnings of a new era for the much-loved Myer Centre.
Following the departure of retail chain Myer in July, the six-level Queen Street Mall venue has been rebranded to 'Uptown' and there will be plenty to entice avid shoppers in the future.
Taking over the now vacant space, superannuation property group ISPT and retail property group Vicinity have hinted at what's to come. "Uptown will form a pivotal part of the modern identity of Brisbane's CBD and the name reflects its standing and influence of its prime location," said Vicinity Centres Regional Manager Daniel Sutton. "The centre's most vibrant days are ahead, with Uptown set to create lasting memories and a home for the best of Brisbane."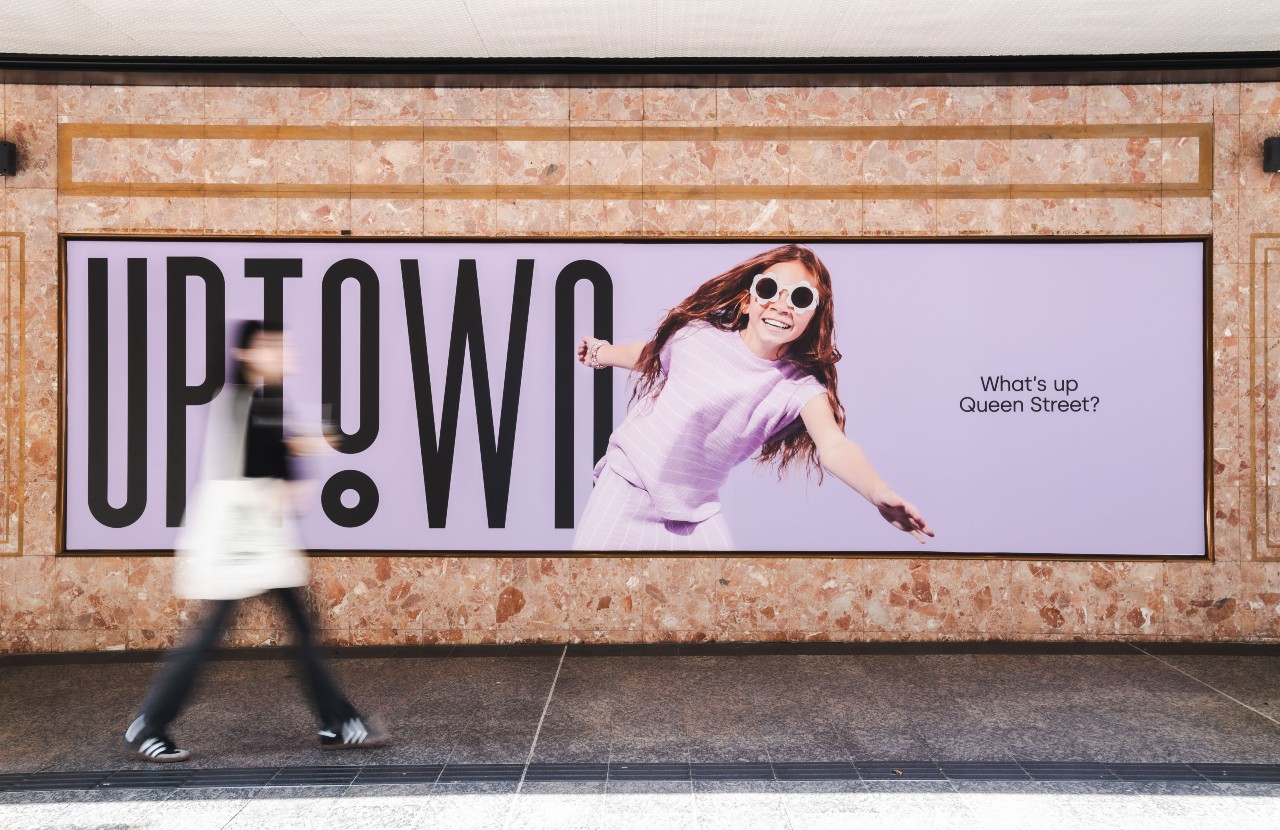 Photo 1 & 2 credit: Vicinity Centres
With DFO Brisbane and QueensPlaza forming part of Vicinity's Queensland portfolio, Brisbane locals and visitors alike can expect an exciting retail experience. For now, the group have advised that Uptown will continue to operate and offer a diverse mix of retail, dining and entertainment options with no impact to public transport, carpark access or existing retailers within the centre.
Synonymous with Queen Street Mall, the Myer Centre has seen a number of changes during its 35-year occupancy. Famously once home to a dragon-inspired rollercoaster and a boutique amusement park, the venue has also hosted a cinema and an evolving list of retailers. While many of the centre's shopping and dining options remain, the Myer store itself is set to be replaced with yet-to-be-announced offerings. Three words – watch this space.
For more ideas and to keep up-to-date with all things Brisbane real estate, subscribe to the newsletter below.