Imagine after 50 years of living in your beloved home, you decide to take the leap and downsize. On top of making that big decision, you must also begin the process of decluttering your home before the big move, adding more stress.
This is exactly the situation long-time Forest Lake resident Allan faced when he recently decided to move to a retirement village.
To declutter your home, you need to shift through years of possessions and memories, which is often a confronting and difficult experience.
After many months and many unsuccessful attempts to sort through his house, Allan approached Karen from Task Tamers for help. Allan didn't even know where to start when it came time to move from his large three-bedroom home to a two-bedroom home in a retirement village.
The result? With help from the team at Task Tamers, the whole downsizing process took just three days.
Karen Morgan, a Chelmer local, started Task Tamers six years ago. Task Tamers are professional movers who specialise in helping people to declutter, organise and simplify their homes and lives.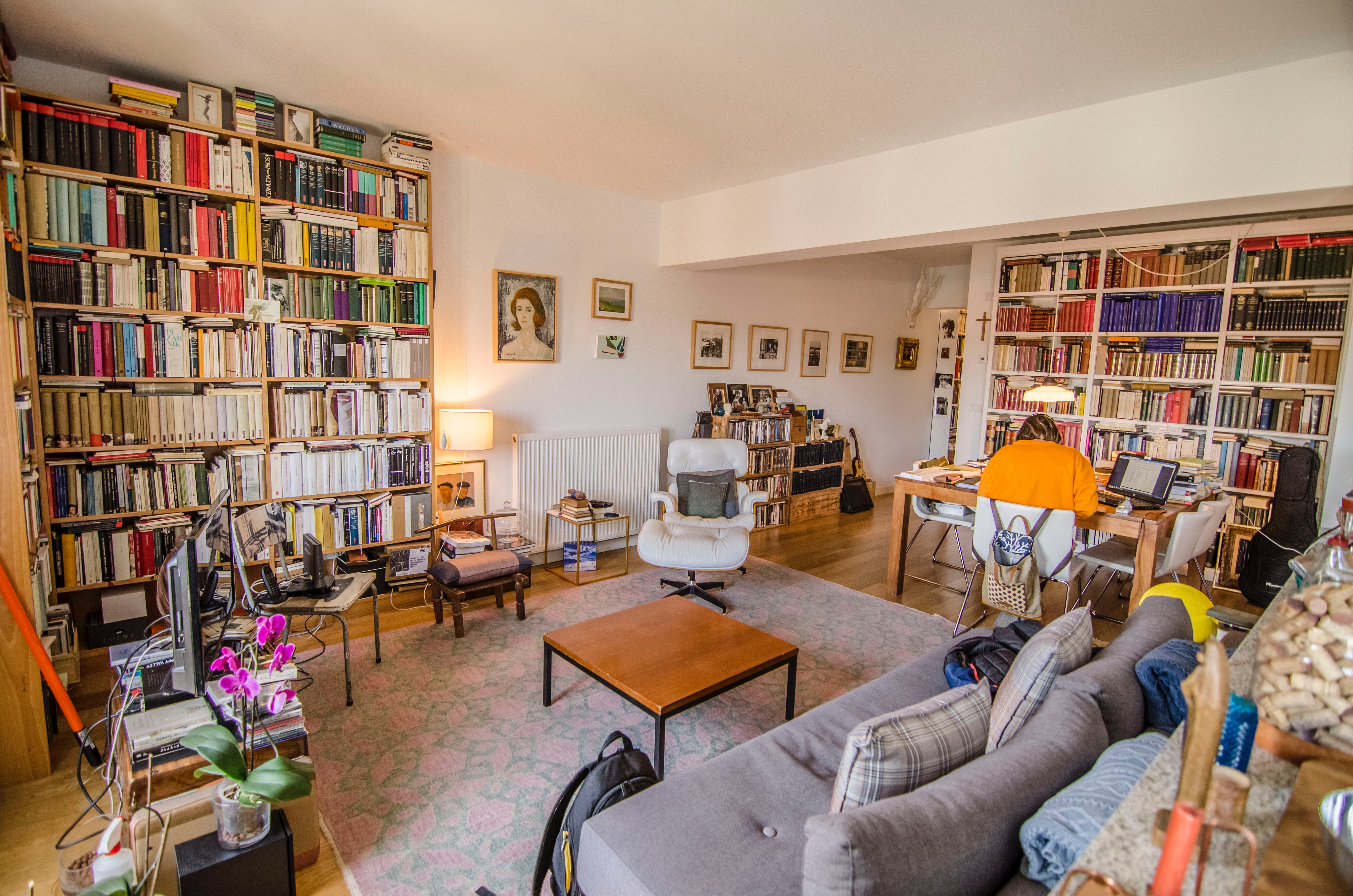 When it comes to decluttering your home during the downsizing process, Karen recommends using the three T's:
1. Treasures
These are the items that you love, and you use often. They are the non-negotiables which are going to stay with you no matter what.
These include family heirlooms, precious family photos or your comfy lounge chair.
2. Trash
Trash are those items that should be thrown out as they are broken or can't be repurposed or passed along to family or friends.

It includes anything that no longer serves a purpose, such as that old, broken umbrella, those takeaway containers or your collection of old remotes.
3. Transition
This category includes everything you no longer need anymore, but they are still of value and can be given to family or friends, donated or sold. These are the items that can be given away, as they will be loved by others.
It includes fridges, cabinets, computers, and kitchenware.
Task Tamers takes each client through the "Three T's" process when they are tackling clutter. Karen's decluttering process thrives off simplicity.
Room by room, Karen categorises each item into the appropriate 'T'. For many elderly people, this allows them think logically about what they want in their new home.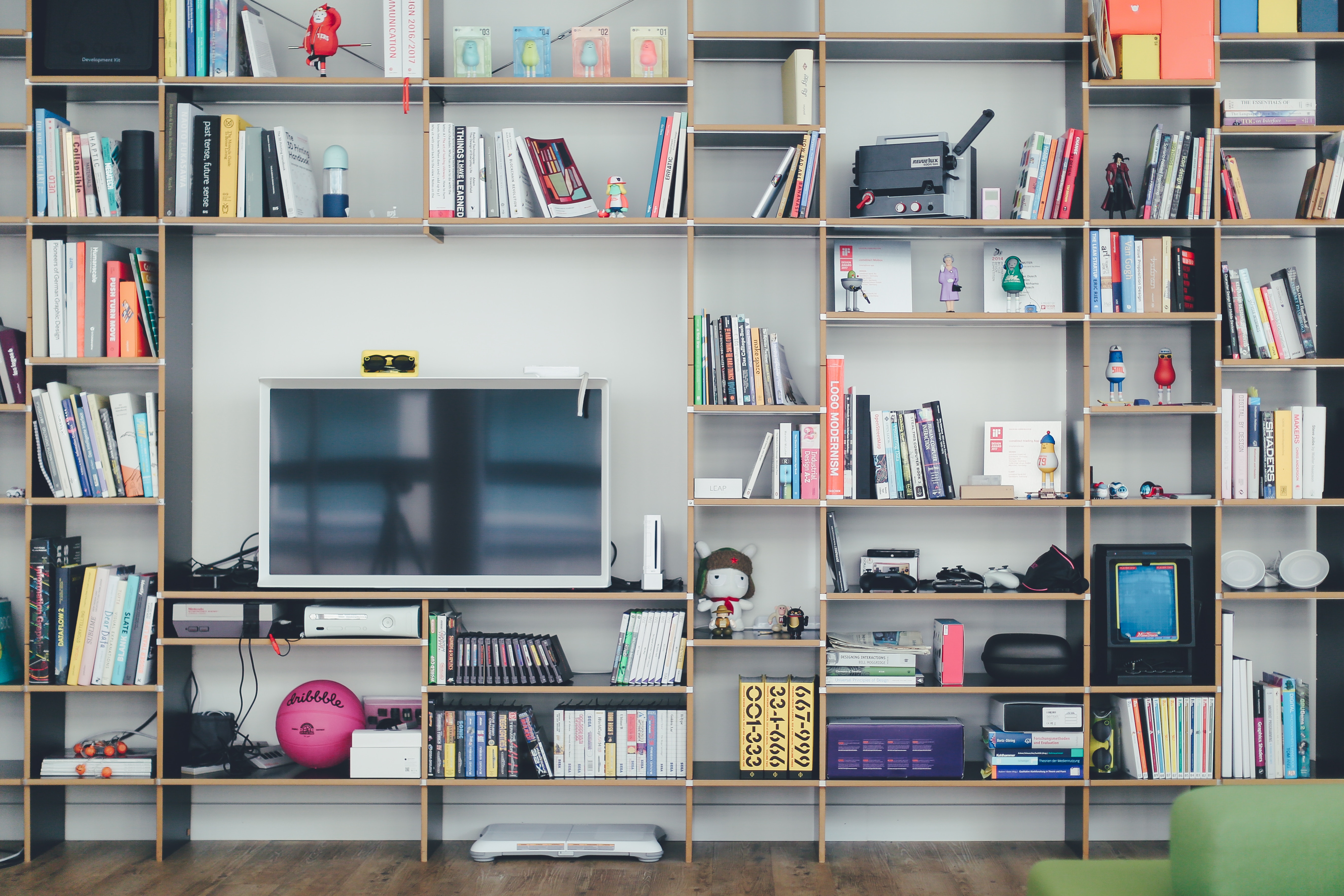 Task Tamers not only offer physical help when moving but also helps to ease the emotional and psychological pain that comes with moving.
Karen helped Allan move from a large home into a retirement village and without Karen's helpful approach, Allan believes he wouldn't have been able to declutter his home for the move.
"When I decided to sell the house, I thought what am I doing to do? For me to try and get that house ready to move would have been very stressful," said Allan.
"All the stress that is involved with moving was gone. When the girls came, we joked all day and they made me feel good."
"When settlement was finally signed and I came into the place, all I had to do was have a shower and go to bed. Everything was done for me, even making the bed," he said.
Are you thinking of downsizing? Is it time to declutter your home?
If the answer is yes, contact Place Graceville to help you find your new home and Karen Morgan at Task Tamers to help you with the moving process.