Lifestyle is more important than ever before for renters and buyers in Australia.
Home isn't just a place to sleep and eat, but an all-encompassing retreat that must work seamlessly with hectic city life.
As a result, an increasing number of apartment buildings and townhouse complexes are amping up their communal amenity offerings to appeal to this new generation of living desires.
However, with the benefits of these communal areas, comes the responsibility to maintain them. This is where the need for body corporate's was born.
Whether you're considering purchasing a lot with a body corporate as an investment or to occupy, it's important to understand the role a body corporate plays and how you will be expected to contribute.
When is a body corporate required?
When land is subdivided and registered under the Land Title Act 1994, a community title scheme is created. Community title schemes allow you to own part of a building and share common areas with other owners/occupiers.
There must be a minimum of two lots for a community title scheme to apply. For example, a shopping complex, residential unit complex, townhouse complex, high rise or duplex.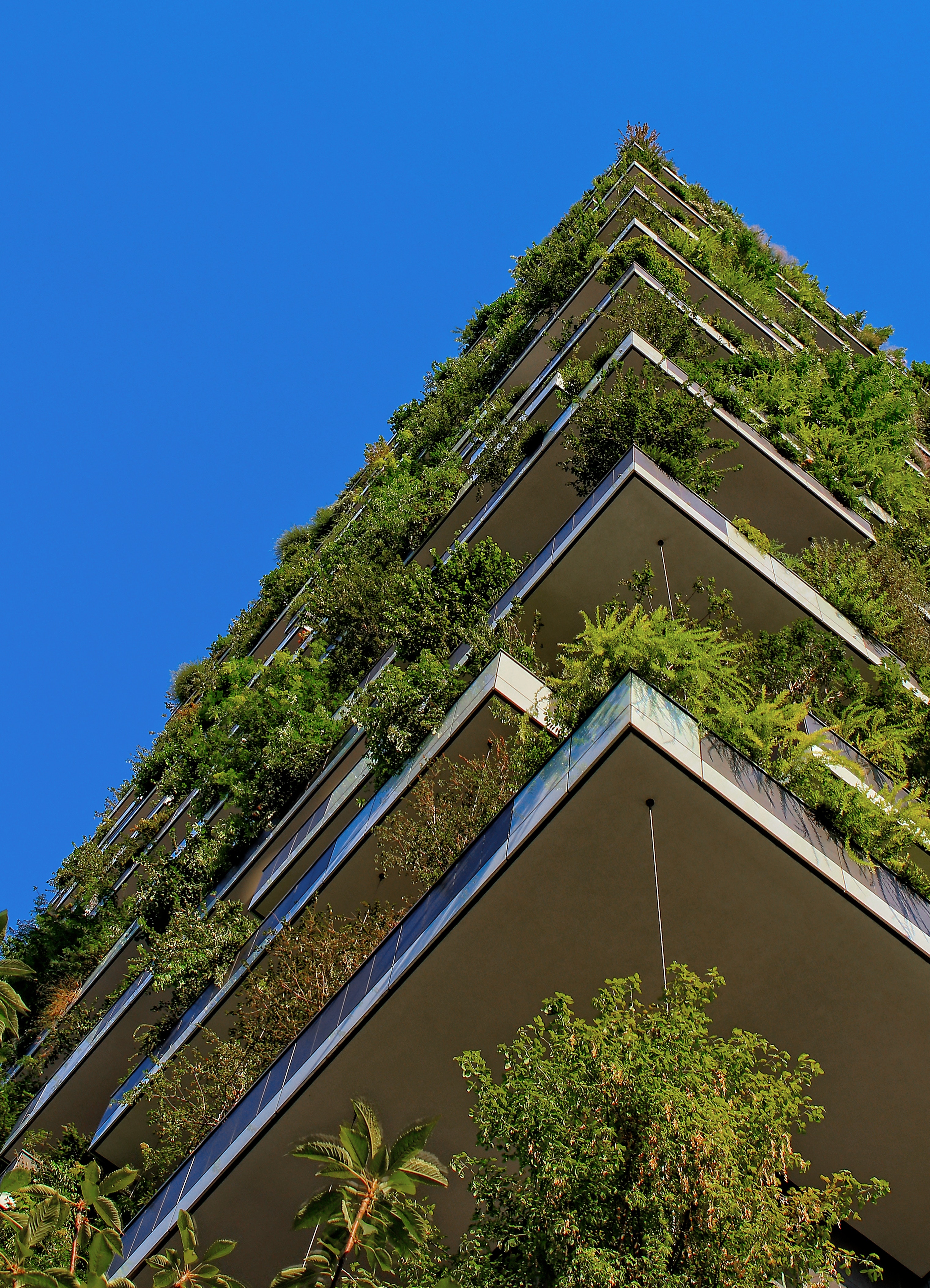 Unlike owning a detached house, owning a lot in a community title scheme is accompanied with obligations, including being a member of the body corporate. It's important to have a clear understanding of these obligations, so you can determine whether they align with your financial capacity and lifestyle before you purchase the property.
Role of a body corporate
The body corporate exists because when you purchase a lot, you aren't only purchasing your unit or apartment, but also the shared common areas including carparks, lifts, gyms, gardens and pools. Purchasing a lot automatically means you're a part of the body corporate.
Each year, the body corporate is required to hold an annual general meeting to decide on the annual levies that lot owners must pay each year.
At that meeting the body corporate must, by ordinary resolution:
agree on administrative and sinking fund budgets for the financial year
work out, based on the agreed budgets, the amount that each lot must pay
decide the number of instalments the levies must be paid in
set the date when each instalment is due
Another task the body corporate must complete at the annual meeting is to elect a committee.
Elected committee
In Queensland, it's required the body corporate elect a committee to oversee:
day-to-day running of the body corporate
making decisions on behalf of the body corporate
putting the lawful decisions of the body corporate into place
administration duties
This committee must have more than three members, but no more than seven. If the community has less than seven lots, then the members of the committee can't exceed the number of lots.
Maintenance
The body corporate is responsible for maintaining the common areas. This can include gardening, pool up-keep and general cleaning.
Making and enforcing rules
The rules made by the body corporate are referred to as by-laws and pertain to a variety of activities within the community titles, including noise restrictions, parking requirements and whether pets are allowed within the lots.
Insurance
The building must decide on insurance on behalf of owners, such as public risk insurance over the common property and building insurance.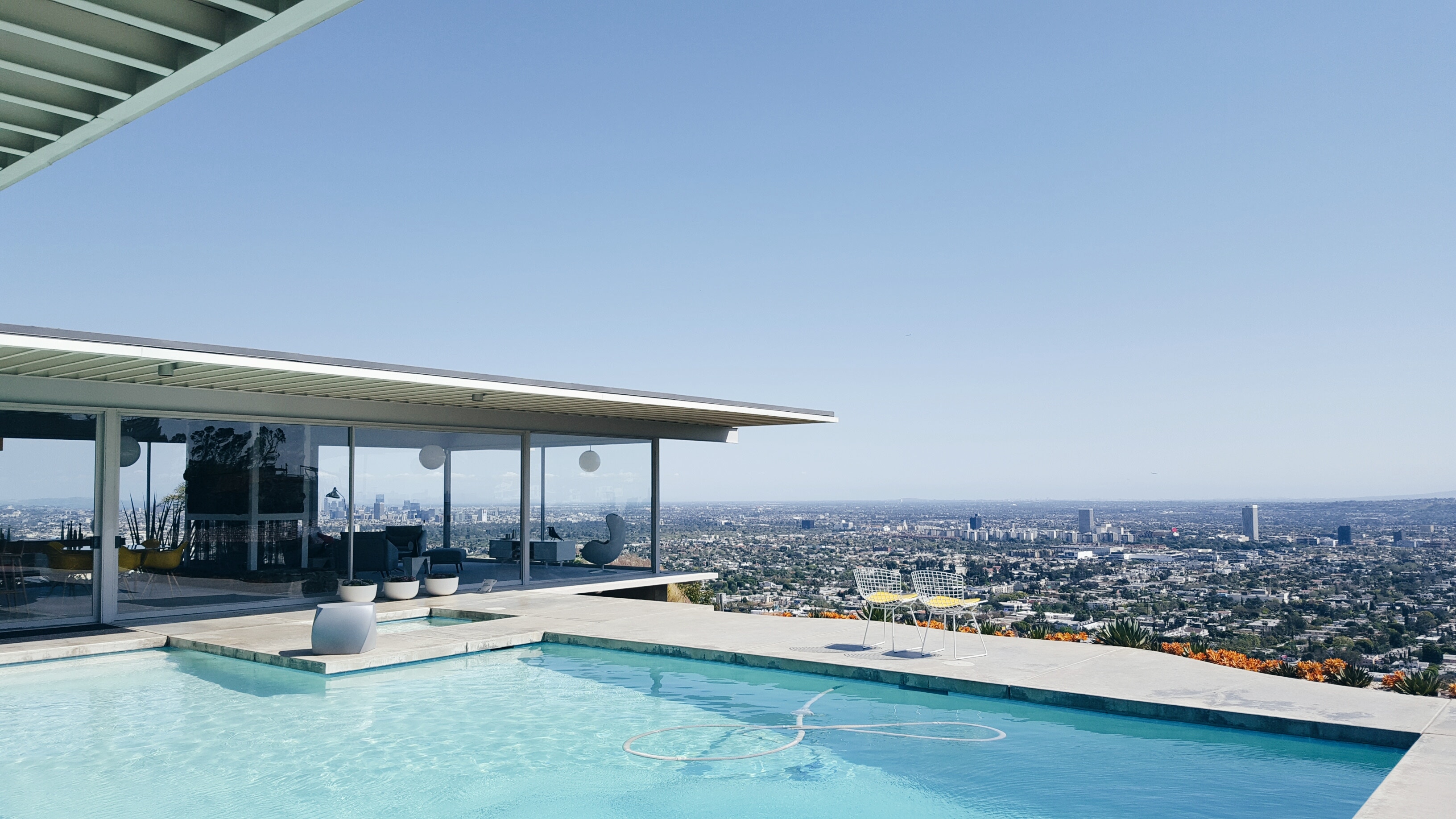 Your role as an individual owner
Insurance
Obtaining the correct insurance for your individual lot – generally, this will just be contents insurance, as the lot itself will be insured in the building's insurance agreement.
Attending meetings
Attending general meetings is an important part of being a memebr of a body corporate as this is where by-laws are decided and changed.
If for some reason you're unable to attend you are permitted to nominate a proxy, either an existing member of the body corporate to represent you, or a family member.
Paying fees
As per the fees decided at the annual general meeting, you must pay your body corporate fees on time or in accordance with a pre-determined payment schedule.
Abiding by the by-laws
You must abide by the by-laws created by the body corporate when you move in. It's highly recommended to review a copy of these laws before you purchase the lot, to ensure you're happy to follow them.
What if I choose to lease my lot?
With lifestyle becoming a more prominent part of accommodation choice, purchasing a lot with communal areas as an investment property is becoming increasingly profitable, as often tenants are willing to pay more in rent if it means going without additional costs like gym memberships.
If you decide not to occupy your lot yourself and instead intend to rent it out there are rules you must abide by.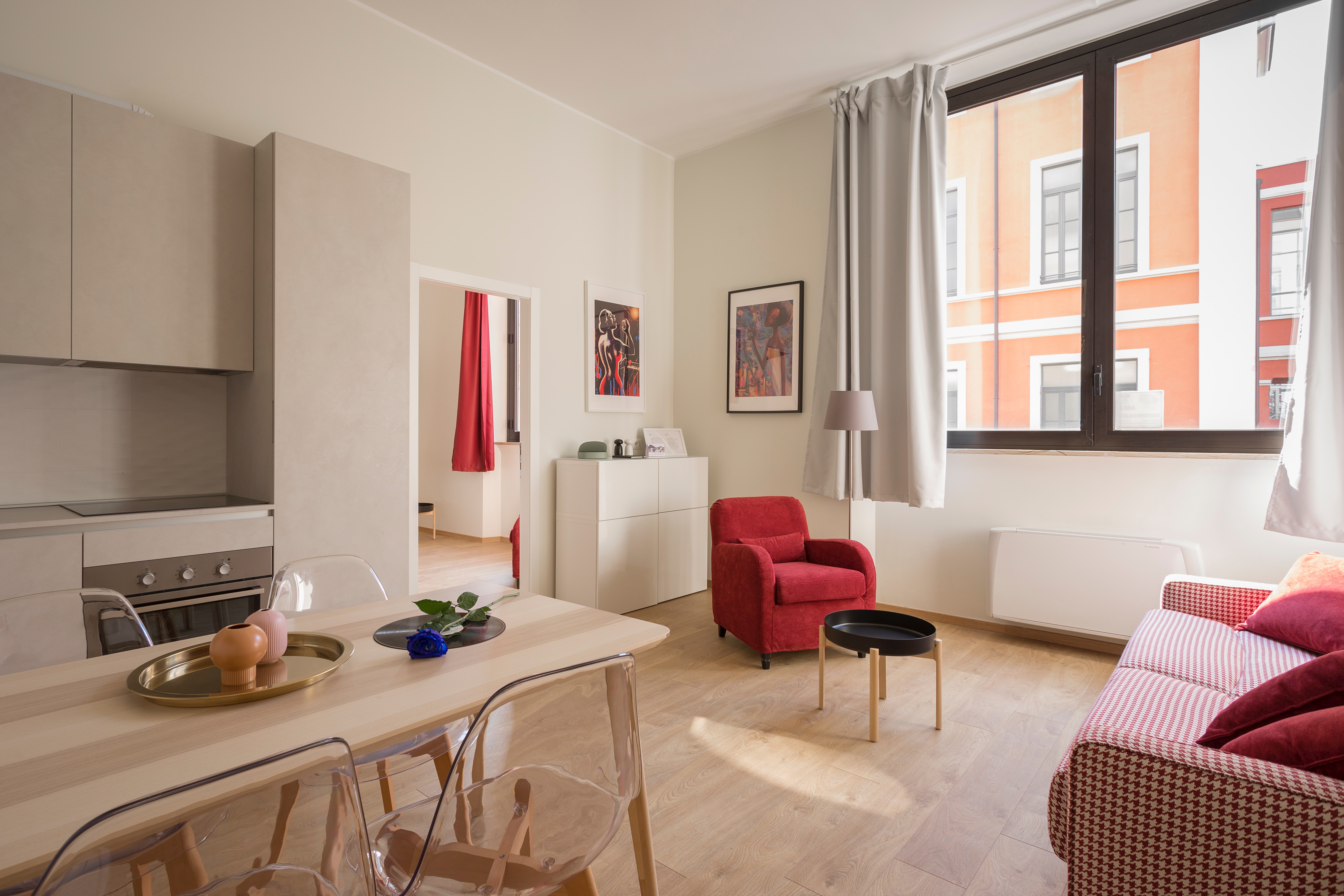 It's your responsibility as owner to notify the body corporate if and when the lot changes ownership, from either yourself to tenant, or changing between tenants.
It's important to understand that although you may not be occupying your lot, you as the owner must maintain the relationship with the body corporate.
The tenant has no relationship with the body corporate, aside from following their by-laws. Therefore, tenants must also be supplied with a copy of the by-laws to avoid breaching them.
There are plenty of perks of owning a lot within a community title scheme, including access to the communal areas and the potential for higher profitability for investors. However, always make sure you're fully educated on the responsibilities that will be expected of you to ensure no surprises down the track.