If you're thinking of buying that new family home to settle into before Christmas, or looking to invest in Brisbane's property market, there are a few key suburbs that send out as safe bets for a good return on your investment.
Regardless of these next few hot-tip suburbs to take advantage of, Chief Economist from REA Group, Neride Conisbee, notes that Brisbane has remained strong despite the property downturn over the past two years, "While prices in Sydney and Melbourne have tumbled over the past two years, pricing in Brisbane has been remarkably stable," she says. And this isn't just the case for buying a property; Conisbee also notes that rental properties in Brisbane are receiving a lot of interest. "While prices are still relatively flat, we are starting to see some positive signs for rental demand. Inner-Brisbane is seeing some of the highest views per listing for rental properties in Australia. This is now starting to flow through to rental growth," she says.
Irrespective of Brisbane's performance as a strong market on a whole, we have highlighted a few notable suburbs which are showing signs of immense growth and popularity now and into the future.
New Farm
The New Farm area needs no introduction. Playing host to a plethora of trendy restaurants, cafes, bars and retail shops. This bustling peninsula also boasts uninterrupted views of the city and waterfront access to the Brisbane River. Its unprecedented access to the river sees hundreds of people catch a quick CityCat up to the city each day, stopping by the Howard Smith Wharves for dinner or a drink on the short walk back home along the area's renowned river walks.

However, if these featured weren't enough, this waterside wonderland also has the numbers to prove it's worth. The media house price now sits at the $1.55m mark, an astounding increase of 70% over the past 10 years¹. These numbers don't require much explanation as to why it makes sense to invest in such an area, and is always a safe bet.
Bulimba
Another river city favourite of many Brisban-ers is the social hub of Bulimba. This inner-city pocket attracts both locals and visitors to its dreamy location and cafes and restaurants. It's in this suburb you'll spot some very impressive traditional Queenslander homes. Although Bulimba shares a postcode with Balmoral and Hawthorne, there is a distinct difference that can be felt in this unique riverside suburb The village-vibe of Bulimba is renowned throughout Brisbane and attracts families and young professionals alike.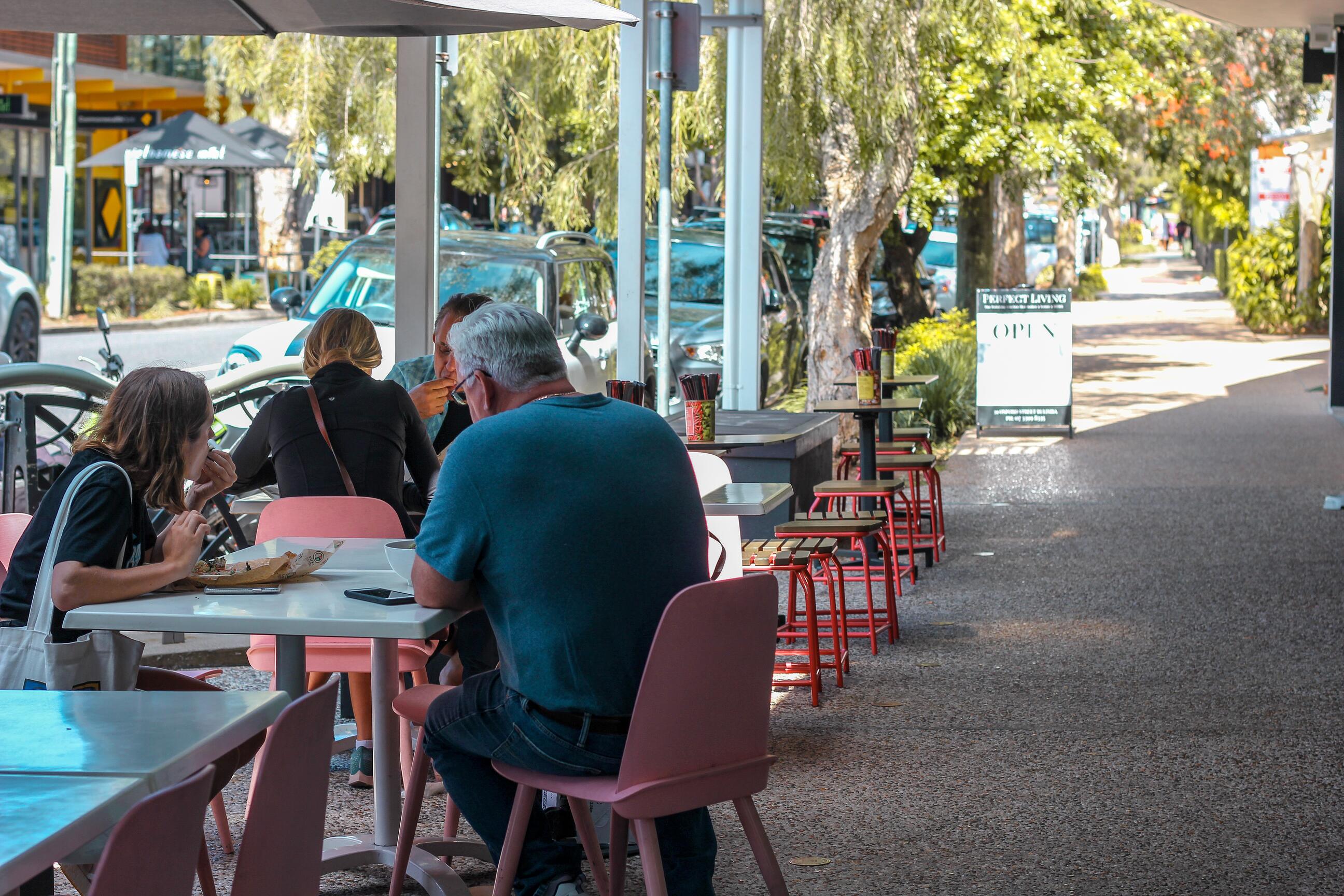 This suburb has seen a huge increase in its median house price value, now pushing into the $1.3m playing field. Much like its riverfront counterparts of New Farm and Kangaroo Point, this value has seen a rise of over 70%¹ within theist 10 years, showing strong signs of continued growth.
Auchenflower
Looking to Brisbane's western neighbours, lies the Auchenflower underdog. This suburb is walking distance to Suncorp Stadium, where you'll find many sporting games, concerts and special events take place. Just minutes away from Milton's famous Park Road, and home to the Wesley Medical Centre precinct, Auchenflower's rise to the top has seen a wealth of buyers take residence within its boarders, along with numerous restaurants and bars.
With a median house price of $1.25m, having gown comfortably by more than 60% in 10 years, realestate.com.au data also reveals that houses rent out at a median rate of $525 per week with an annual rental yield of 2.1%¹. The same can be said for units, which rent for $385 per week with a rental yield of 4.5%.
Camp Hill
Known for its many top-rated cafes and dog friendly atmosphere, Camp Hill is also its acclaimed for its family-driven culture. The median house price here is around the $900k mark, with 970 people visits to realestate.com.au per listing, per month — a considerable amount attraction envied by all sellers.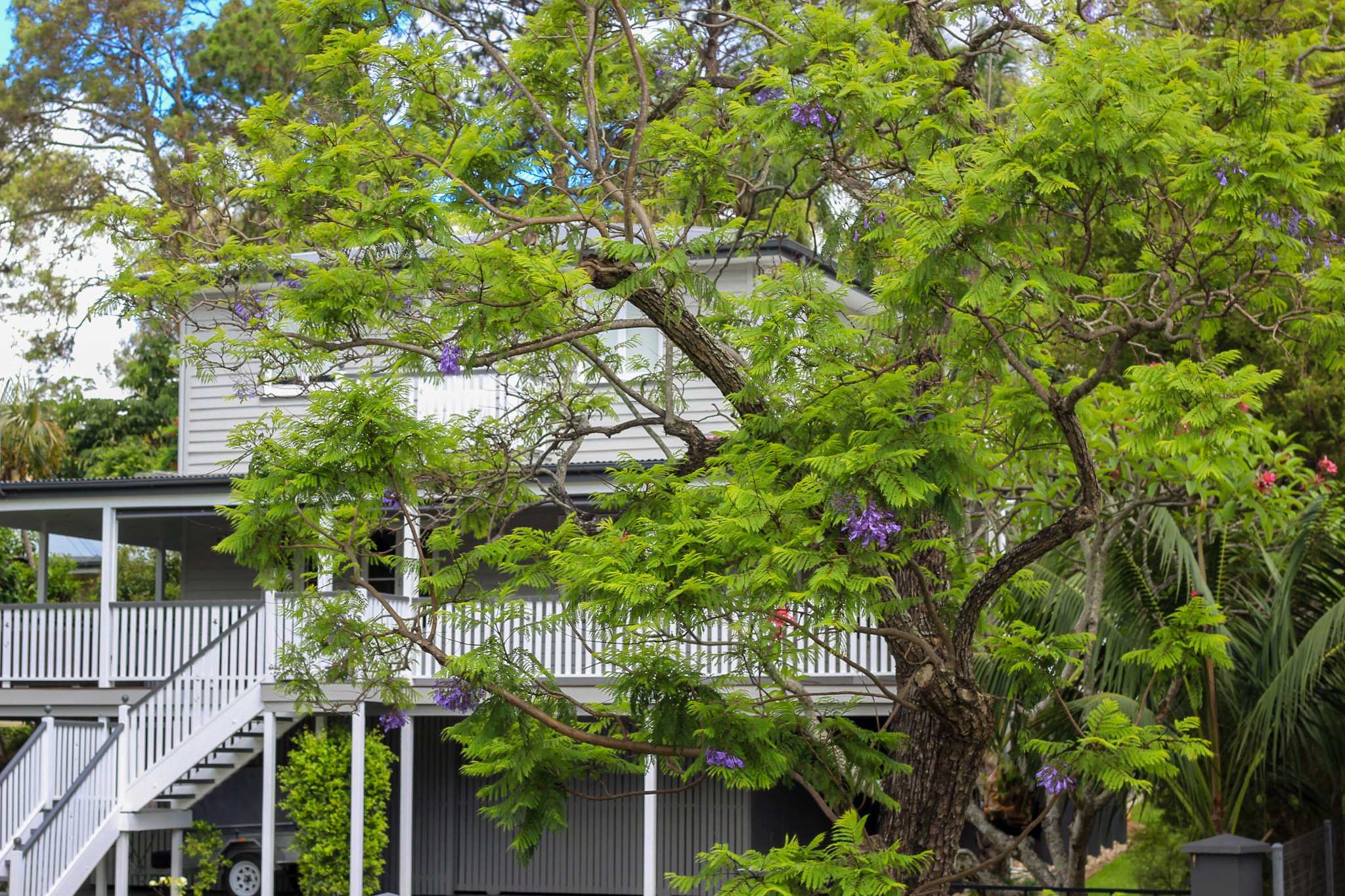 An example of Camp Hill's sizeable return on investment you may receive can seen through the sale of 25 Carranya Street. The property sold for $122,000 in 2002, selling again nearly 8 times that value at $970,000 in November 2019 through Place Coorparoo.
Brisbane's property market is gearing up for an amazing summer selling period, as investors flock to take advantage of these suburbs' proven performance. With the wave of interstate buyers continuing to fuel the market's growth, now has never been a better time to invest in Australia's hottest market. If you're looking to buy, our local experts specialise in selling across all areas of Brisbane, taking care of your journey every step of the way.
Sources:
Place Advisory, 2019