A renovation that started over beers at the pub is set to smash property records in Brisbane's north when it goes to Auction on September 16 with Drew Davies, Place Ascot.
Mates Dan Meehan, Dan White, Jascha and Nic Nigg came across the home at 92 Cavendish Street, Nundah, for $1.915m and were originally planning on living in it for a while before undertaking the renovation.
"We couldn't get any builders to price the renovation, and we were pretty keen to get the ball rolling," Mr White said.
"It was a good opportunity to do something like this with your mates.
"We thought, bugger it, let us give it a crack ourselves."
Mr White said he and his four friends came up with some wild ideas working with the home's heritage.
"Doing anything with your mates is the best; you have four different opinions and ways of wanting to do something.
"In turn, the project turned out to be something much more.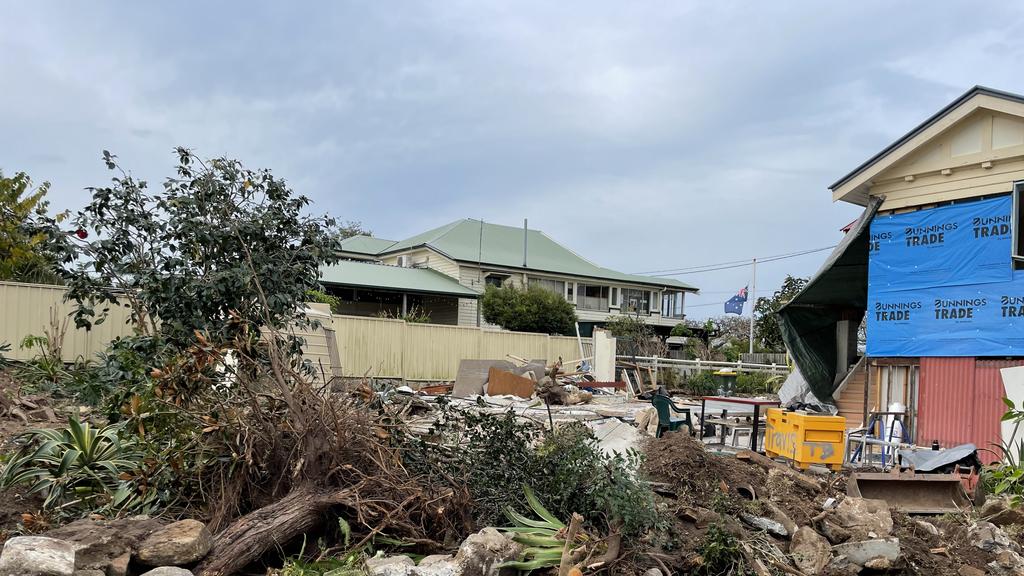 "The coolest part was getting to work with the heritage component of the original house, getting to revamp all of that.
"It's like going back in a time machine and bringing it back to life.
"If any money comes out of it, we enjoyed this experience, and we'd find another one and have a crack.
"The biggest part of this process was listening to our agent, we leant on them a lot for inspiration on what to do and appeal to different demographics."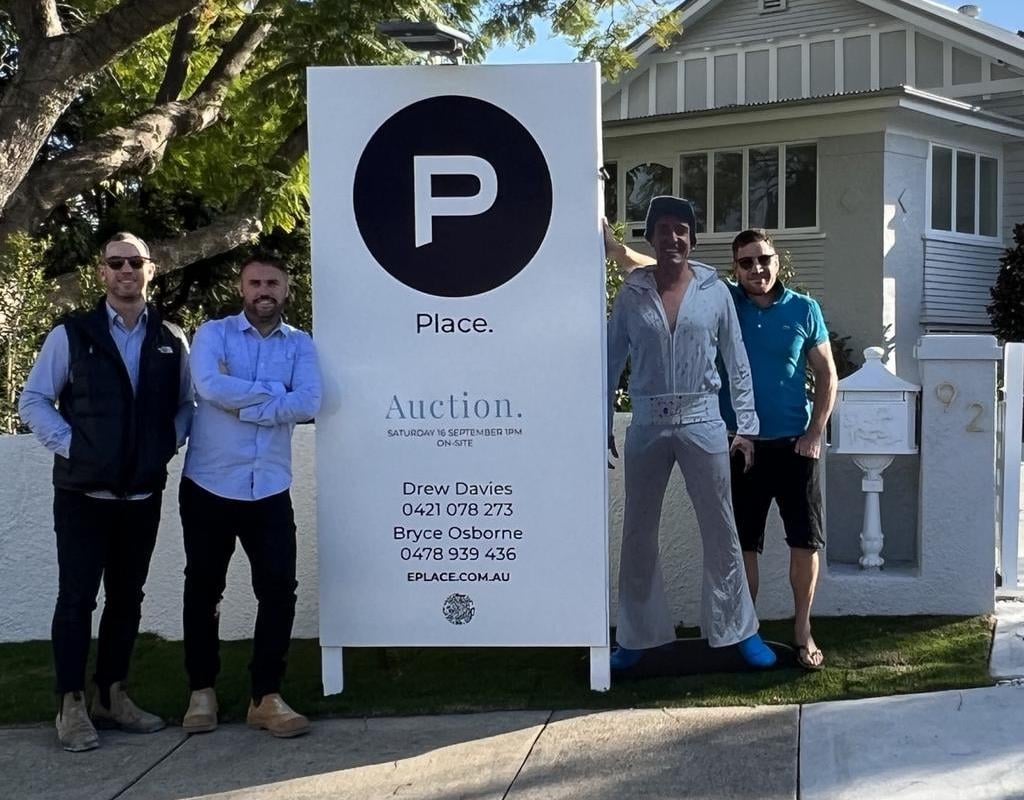 Drew Davies from Place Ascot said the home offers everything a young family wants.
"Not only are you at one of the most elevated points in Nundah, but the boys have done such a great job with this renovation," Mr Davies said.
"I think the style is in tune with what the market wants right now."
Mr Davies said buyer interest has mainly been from families looking for an upgrade.
"We've noticed a huge amount of buyers willing to move out from Hamilton and Ascot wanting a larger block and house for similar money," he said.
"Heading into Spring, I've seen a huge increase in the buyers for open homes.
"There is a huge appetite for highly renovated properties or newly finished."
According to property data, the existing selling record for a home in Nundah is $3.1m.
92 Cavendish Street, Nundah, heads to Auction on Saturday, September 16 at 1pm.
Subscribe to our blog to keep up with the latest Brisbane Real Estate News.