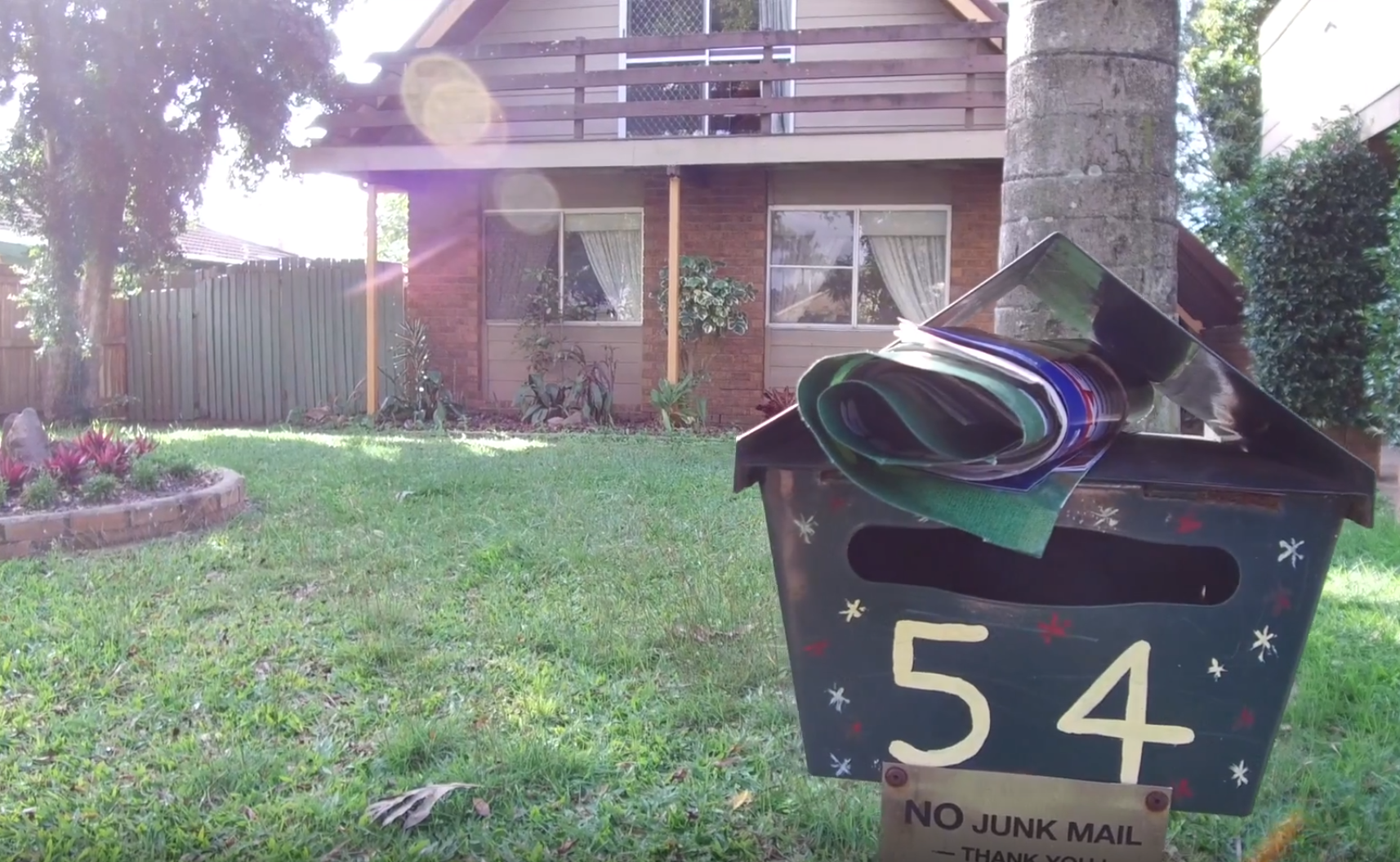 Author // Rachel Avery for Place Newmarket
The classic Australian dream of owning your own home seems to be getting further and further out of reach for young people, with housing prices continuing to rise.
While the task may be hard to achieve, it isn't impossible.
After months of saving and counting every dollar, Jessica Sanchez, 19, has just purchased her first property with her partner, who is in his 20's.
We spoke to Jess about the sacrifices she has had to make in order to make her dream come true and why it was all worth it in the end.