Exploring your future home is such an exciting time and while it's important to 'get a feel' for an abode when you attend an open home, it's advisable to not totally 'make yourself at home'.
We spoke with Lead Agent Kristine Krienke from Place Gumdale for her home etiquette tips when attending an open home.
Should I register to inspect an open home?
It's beneficial to register to inspect an open home as it allows agents to actively prepare for how many people are coming through the house, and potentially, gauge if they need to run the open home session for longer to allow more parties to come through. Of course, walk-ins are always welcome, but be sure to say hello to the listing agent upon entry.
Should I knock before entering the home?
In most cases, agents will leave the door open during the open home time, but make a conscious effort to greet the listing agent at the door and sign in if required.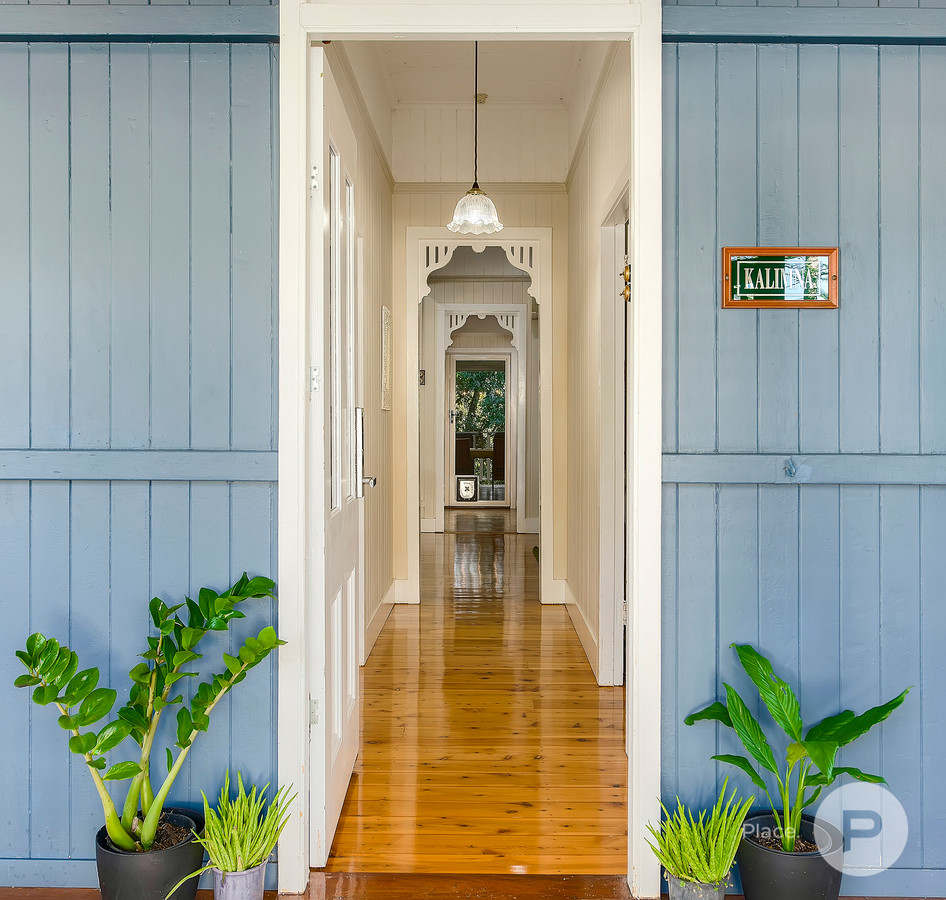 Shoes on or off?
Some agents will specify if the vendors would like shoes removed prior to entry and we will inform attendees of this on the day. If the vendor has not requested for attendees to take their shoes off, make sure your shoes are clean before entering the home. As a general rule of thumb, if you're inspecting a brand new home, be prepared to take your shoes off.
What should I wear?
An open home is certainly not a corporate affair, but wearing presentable clothes sets a good impression! Think closed-in or presentable shoes and 'business casual' rather than trackies and thongs.
Where should I park?
As a basic rule of thumb, parking in the driveway is a no-go! Street parking is always ideal but if you're ever unsure of where to park, reach out to the listing agent and they will be able to direct you to the best spots to park on the day.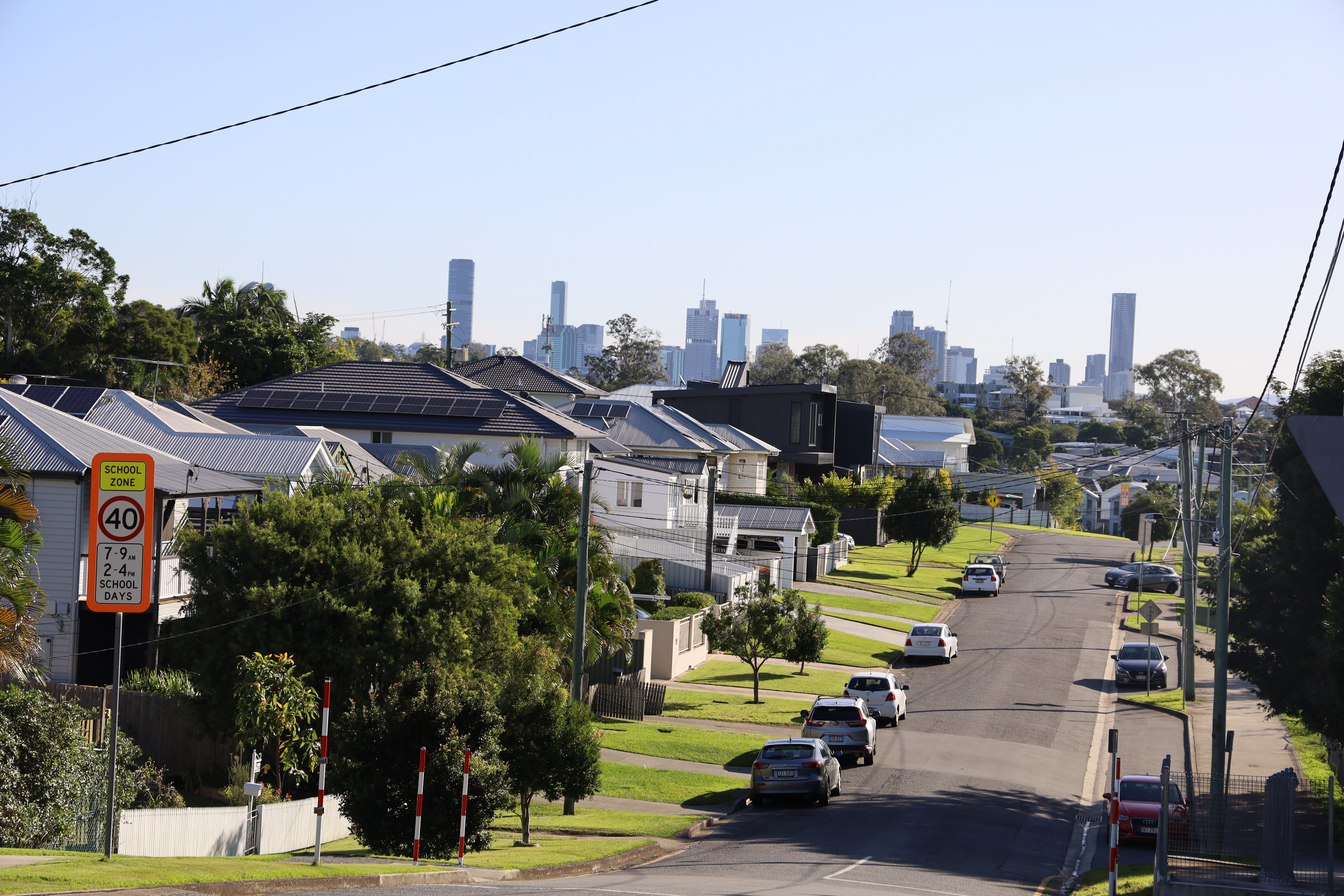 Can I use the bathroom?
If you've got to go, you've got to go, but ask the listing agent first.
Can I open cupboards and drawers?
It's important to check out the features of a home to ensure that it's the right fit for you, your family and your belongings. You're welcome to open cupboards, drawers, walk-in robes etc, but you shouldn't pry on the vendor's belongings. Additionally, if a door to a room is ever closed, ask the agent to enter the room before entering.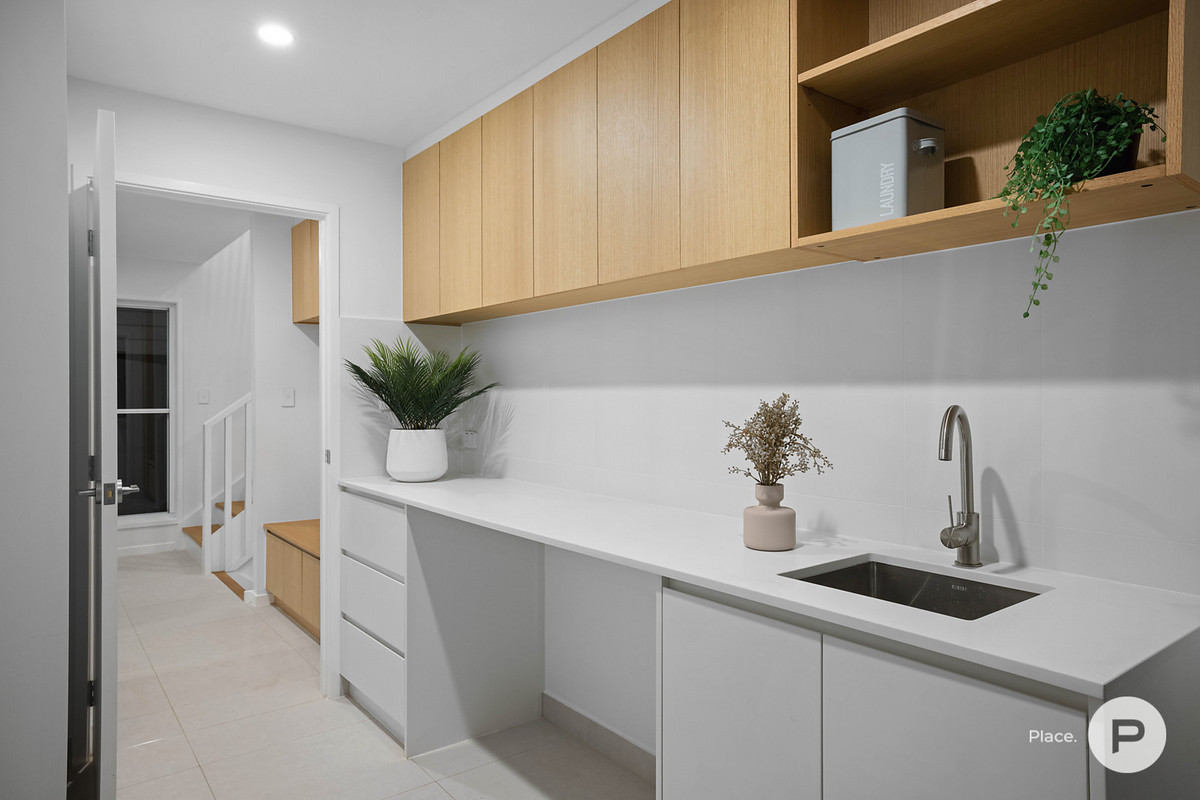 Can I bring my kids?
Kids are always welcome; we love seeing them picking out 'their rooms' and choosing their favourite spot in the house! Kids should, however, avoid jumping on beds and climbing on furniture as we want to ensure their safety and the safety of our vendor's cherished possessions.
Should I ask questions?
We understand that buying a home is one of the biggest investments a person will make, and you will have lots of questions along the way. Don't be afraid to ask the listing agent any questions that you may have during or after the open home, we don't want you to be left wondering!
For more tips, tricks and Brisbane real estate news, subscribe to our newsletter below.