Buying a house with a pool never seems like a better idea than in the middle of summer.
When you've got the air-con pumping, the fan on and you're dreaming of the beach it's easy to start fantasizing about moving to a house with a pool. With Brisbane's year-round mild weather, an in-ground pool offers enjoyment for kids and adults alike without the extra costs of heating. But how can you make sure you get one that makes life more enjoyable and doesn't just create more work for you? When inspecting properties you must check these 3 points to ensure the pool is ready for you to dive into!
1. Regulatory Standards
In Queensland, it is required that if a house with a pool is being sold the owner must have a current pool safety certificate, so ensure you ask to see this certificate upon inspection. These pool safety certificates can be provided only by a licensed pool safety inspector, but you can also check with your local and state government authorities for the latest requirements and tips for buying houses with pools. Regulations have gotten stricter in recent years, so although the pool met standards when it was built it may not be up to scratch today. Some requirements include specific fence height, functioning pool gate and resuscitation signs.
Image via www.officeworks.com.au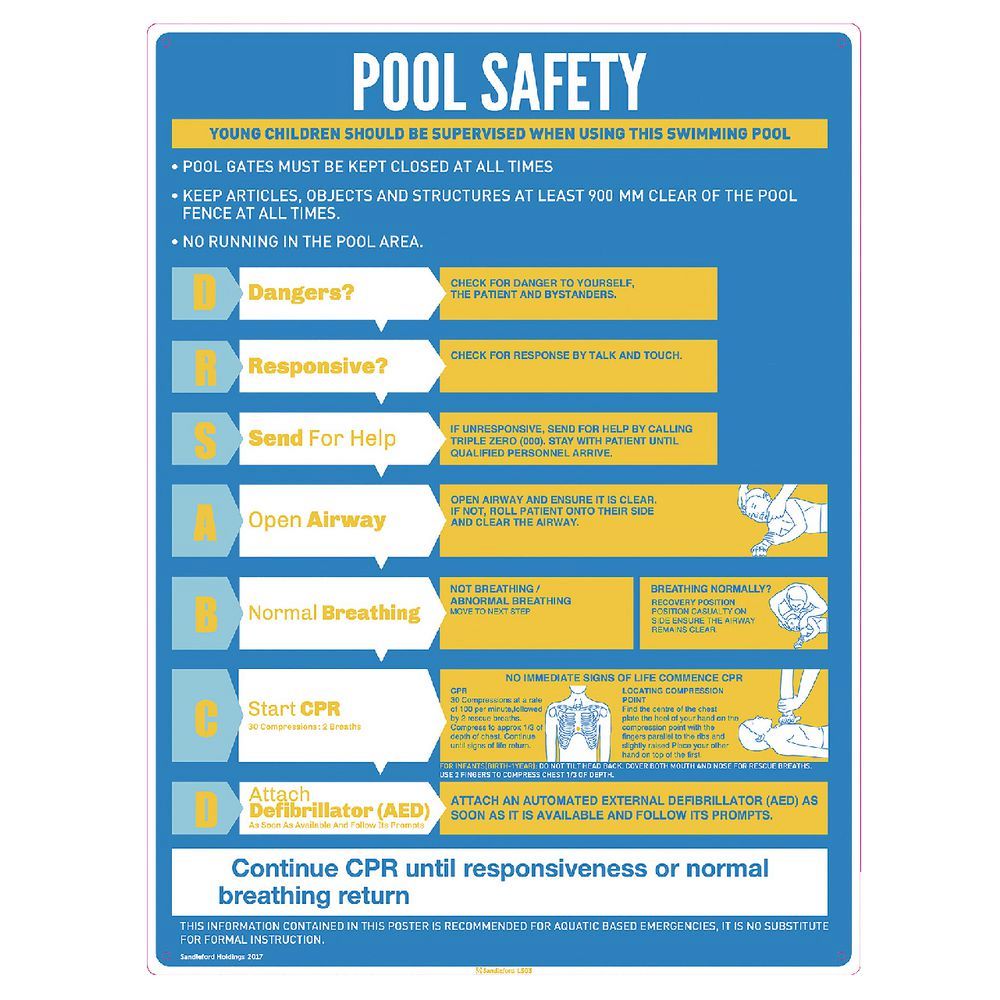 2. Surfaces
Surfaces of a pool are generally the first red flag that can give away underlying issues. If the pool has a concrete interior, keep an eye out for cracks and splits. Other issues can be missing and cracked tiles and fading. Generally, pools only need to be re-plastered every 20 years so if you can, find out the last resurface date.
3. Equipment
When it comes to equipment, there's a lot of warning signs to keep an eye out for. When inspecting houses with pools, check the area with the pump for excessive noise, any leaks or a dirty looking chlorinator. Additionally, if possible to visit during the evening, ensure the pool lights are fully functional.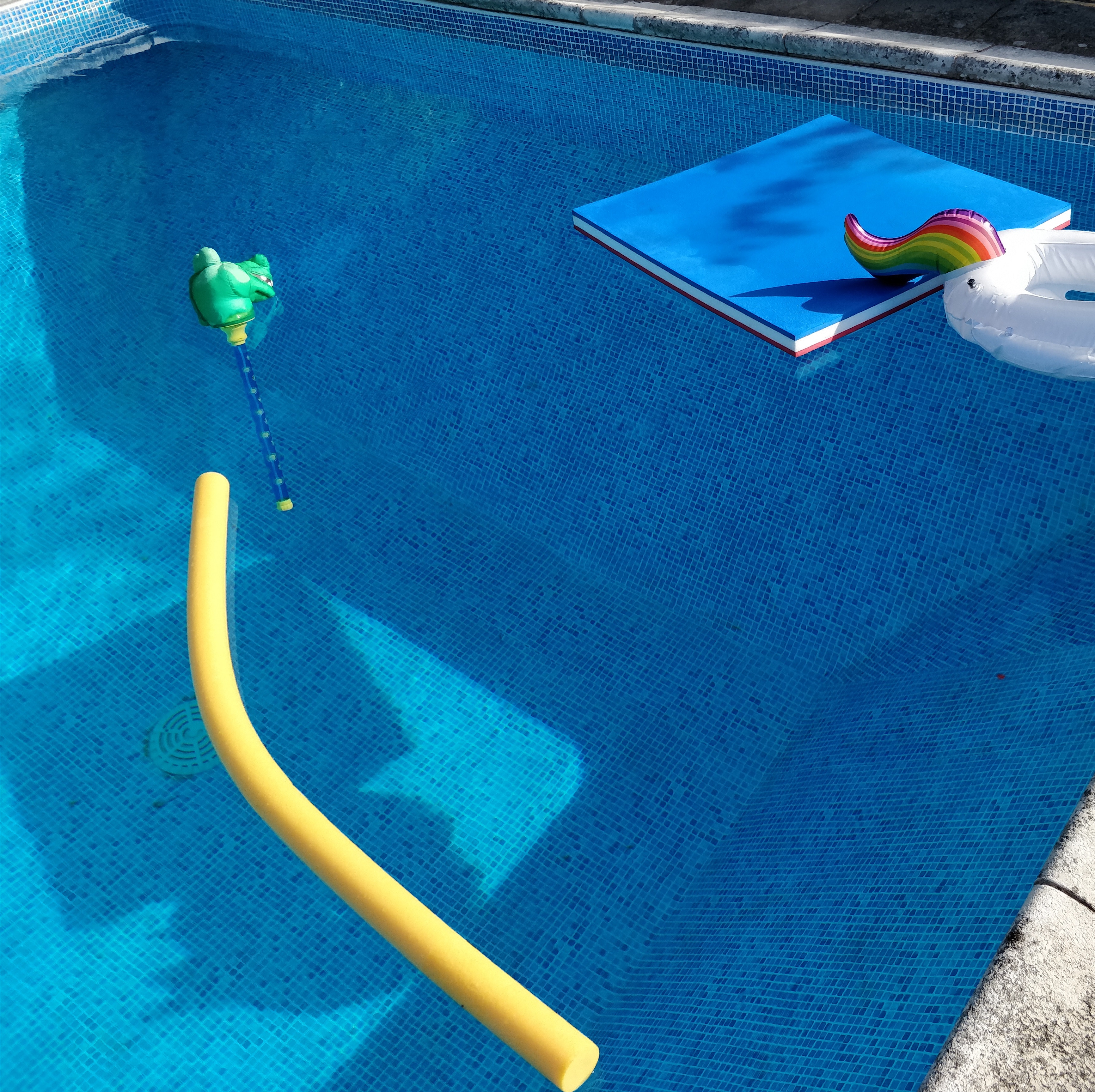 Before purchasing a property, have a pool company visit to do a complete check of the pool and the pump system to ensure it's a good investment. They will also be able to give you an estimate on the ongoing maintenance costs, so you can factor this into your budget.
Purchasing a house with a swimming pool can be a fantastic investment for you and your family, but it requires you too use due diligence. Once you've checked these 3 crucial things you can be confident you've secured a great property and hours of entertainment.