Place Woolloongabba opened its doors in September 2018, making it the highly anticipated 15th addition to the Place family.
However, this Woolloongabba Real Estate office truly is a Place like no other.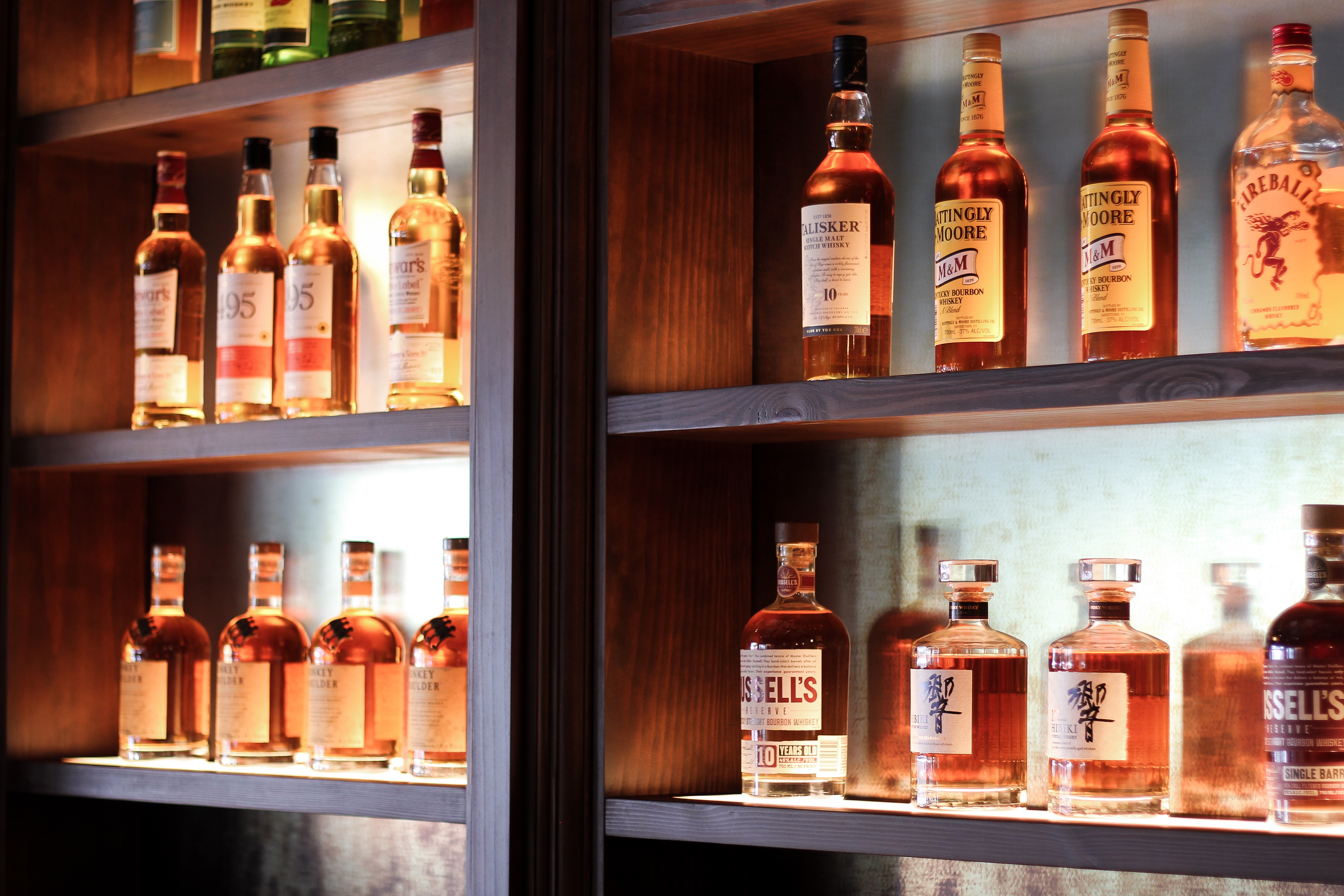 Situated on Logan Road, the remarkable office is located just a short walk from the iconic Brisbane stadium 'The Gabba' that draws its name from the suburb.
Nestled amongst a precinct of cafés, restaurants and vintage stores, Place Woolloongabba blends seamlessly into its surroundings, so much so you would be forgiven for thinking it wasn't a real estate office at all.
One of Place Woolloongabba's Lead Agents, Savva Koulouris, welcomes the confusion:
"You know your office is unique when someone walks in asking for a table for two. It's great to be a part of something so individual, and not only is it a conversation starter but it fits in with the surrounding area which is important to us too."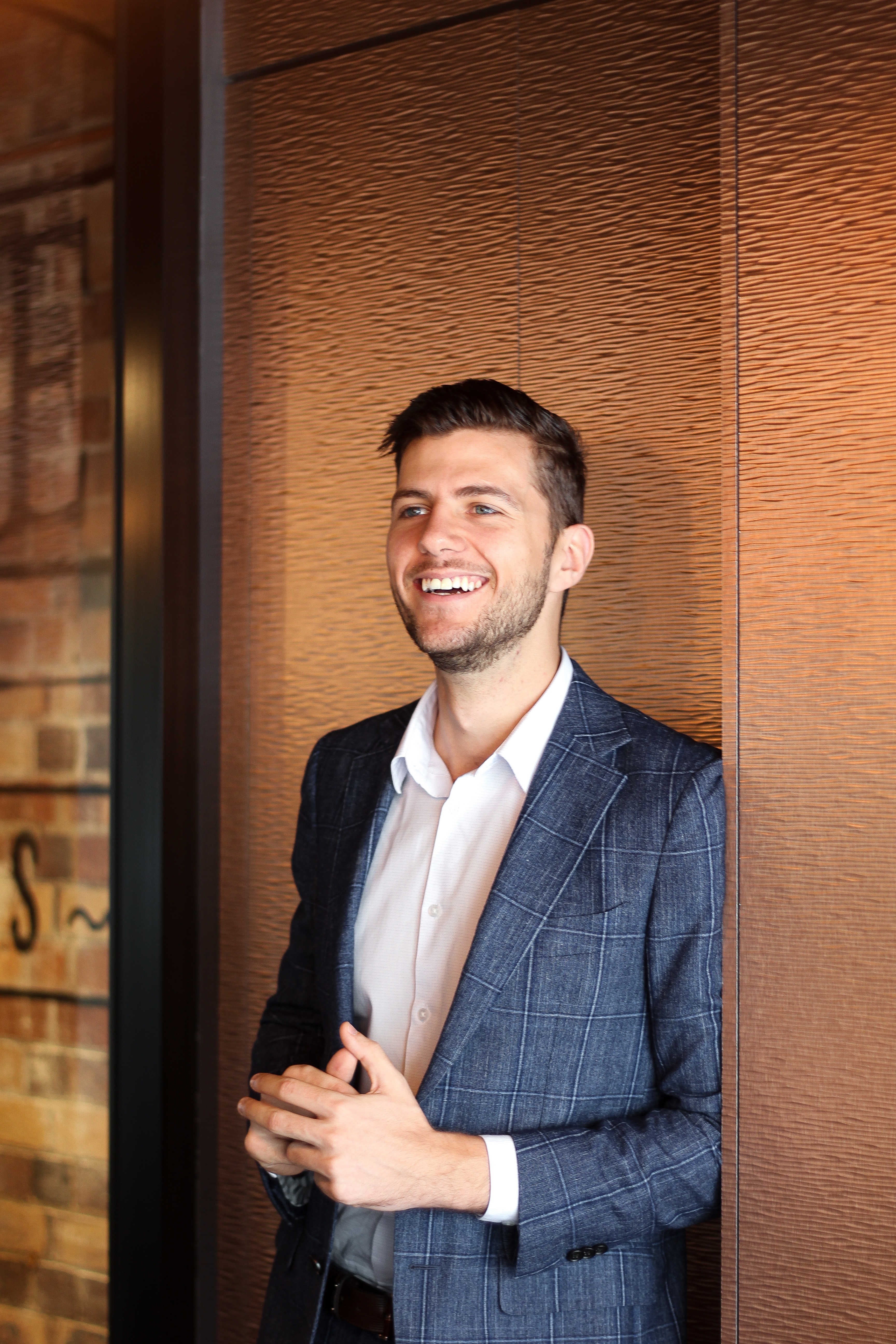 The façade and interior were designed with respect to the heritage of the area, and strongly influenced by the 1920's Prohibition era whiskey bars - with a twist.
Instead of operating as a run of the mill business at the front and hiding the fun out the back, the concept has been reversed.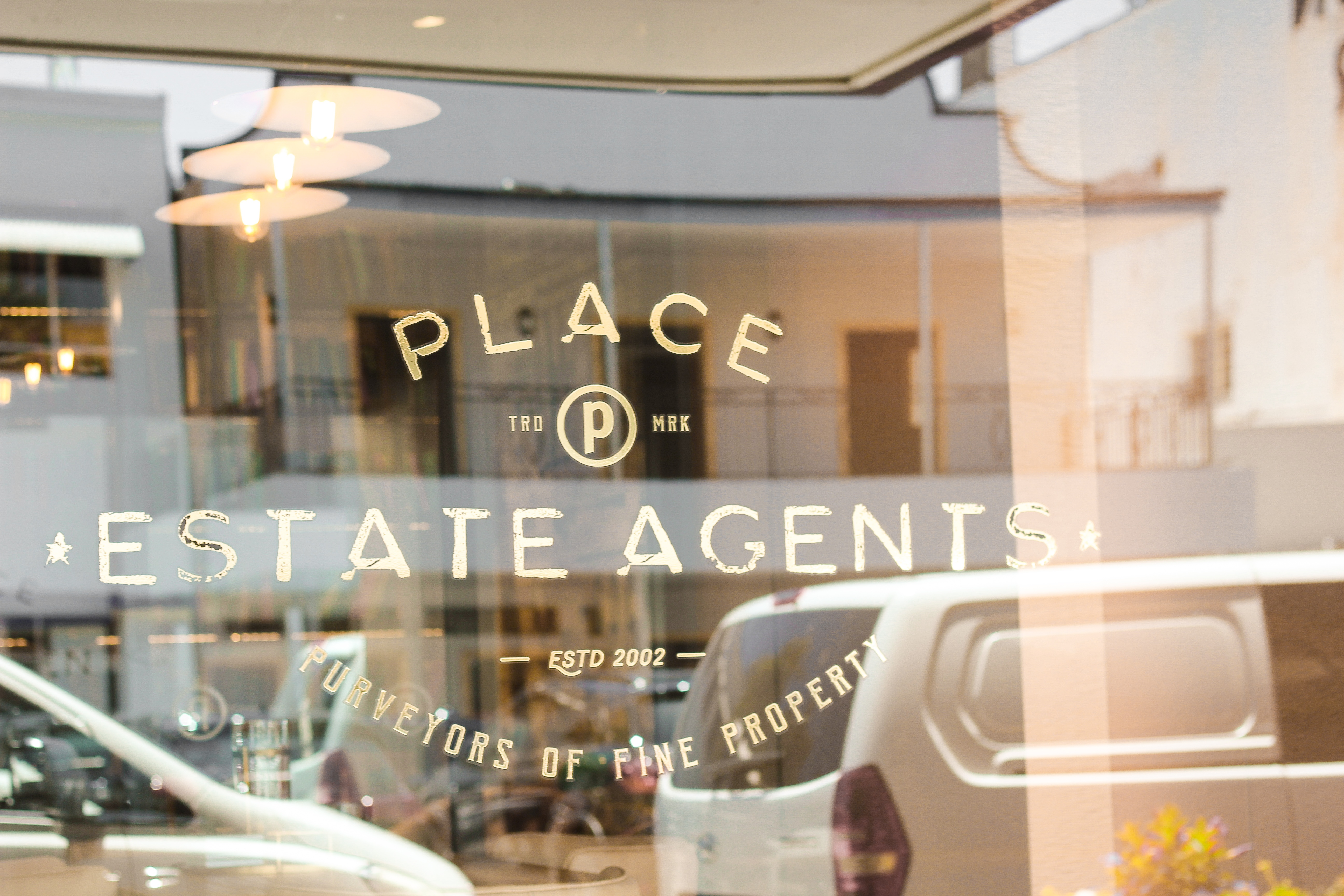 Peer through the glass, or better yet walk through the door, and find yourself transported back in time.
Floor to ceiling bookshelves wrap around the back wall, complete with vintage books and a functioning sliding ladder (try it, I did). There's a fully stocked bar, still and sparkling water on tap, luxurious leather arm chairs and so many detailed touches you might need to take a seat on one of the quirky bar stools and give yourself a few moments to take it all in.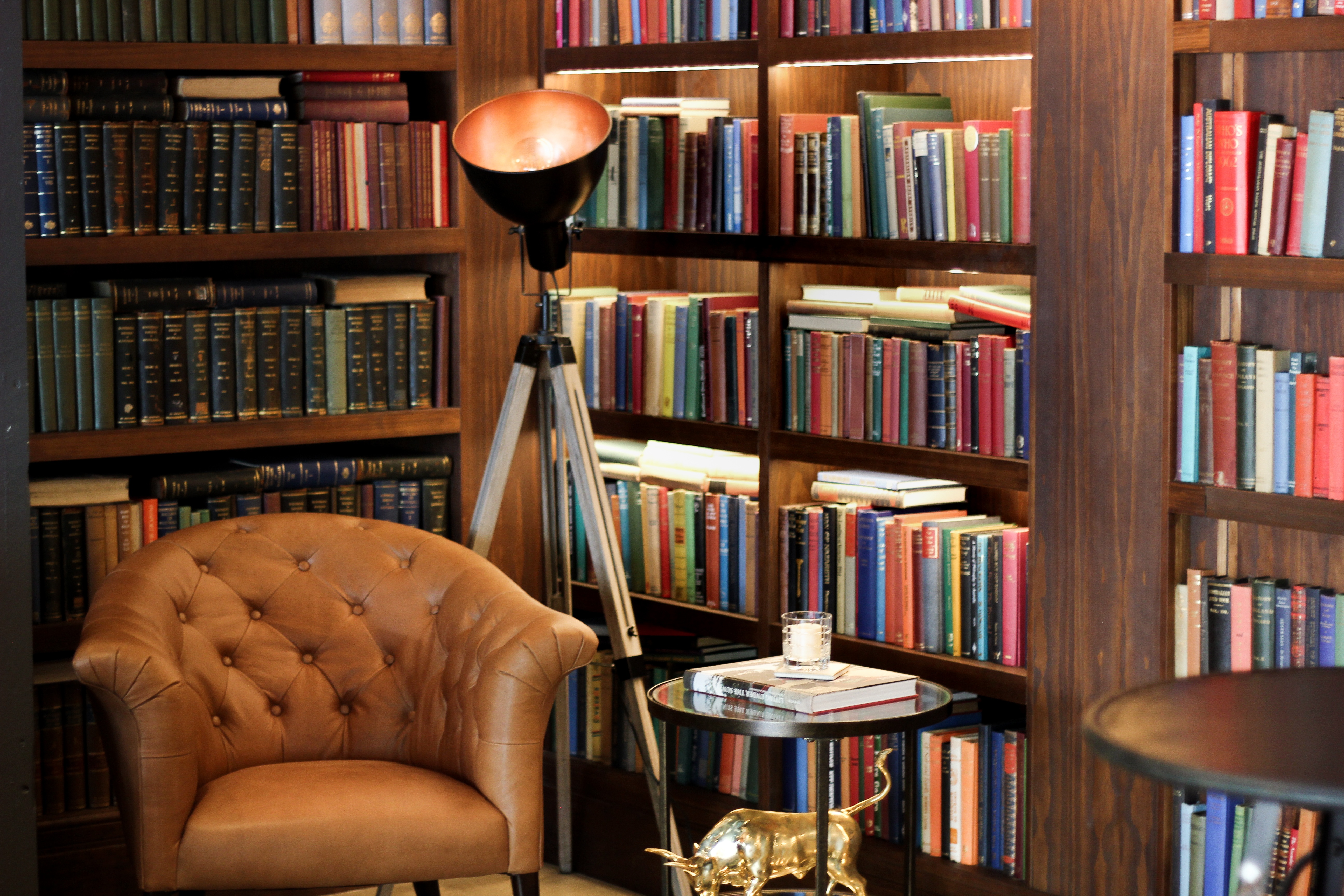 The old brick wall is emblazoned 'Purveyors of fine Whiskey and Cocktails'.
Press a particular book (we won't tell you which) and the secret door swings open, revealing the true function of the building. It is in fact Woolloongabba's newest, and most unique, real estate office. Instead of bar tenders you'll find the elite team of agents and support staff that make up Place Woolloongabba, the self-anointed 'Purveyors of Fine Property'.
The Woolloongabba office is led by not one, but two esteemed Directors, James Curtain and Denis Najzar, meaning clients can expect double the expertise. Together, armed with top level real estate agents and an experienced support team, Place Woolloongabba strives to provide incomparable service and local knowledge that is second to none.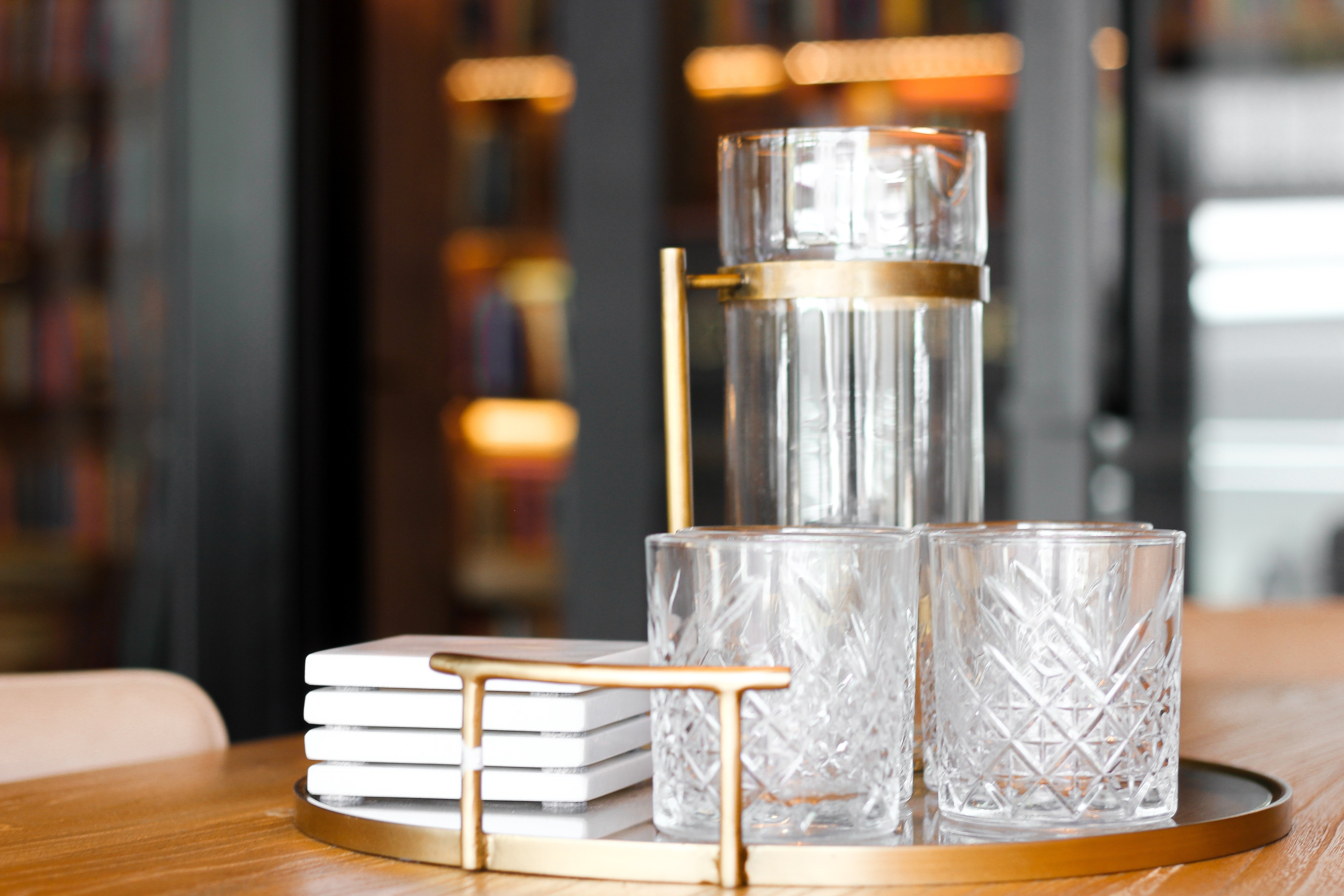 Having already made quite the first impression, the team is looking forward to establishing themselves within the community, while upholding the prestigious standards that Brisbane has come to expect from Place Estate Agents.
Be sure to drop by, as both the Place Woolloongabba real estate office and team are sure to leave a lasting impression.
You can find them at 27 Logan Road, Woolloongabba, Brisbane.