As an administrative support, having great time management skills is crucial to successfully performing your day-to-day tasks.
We aren't all born with perfect time management skills, but it's easy to learn how to use your time effectively with these simple tips.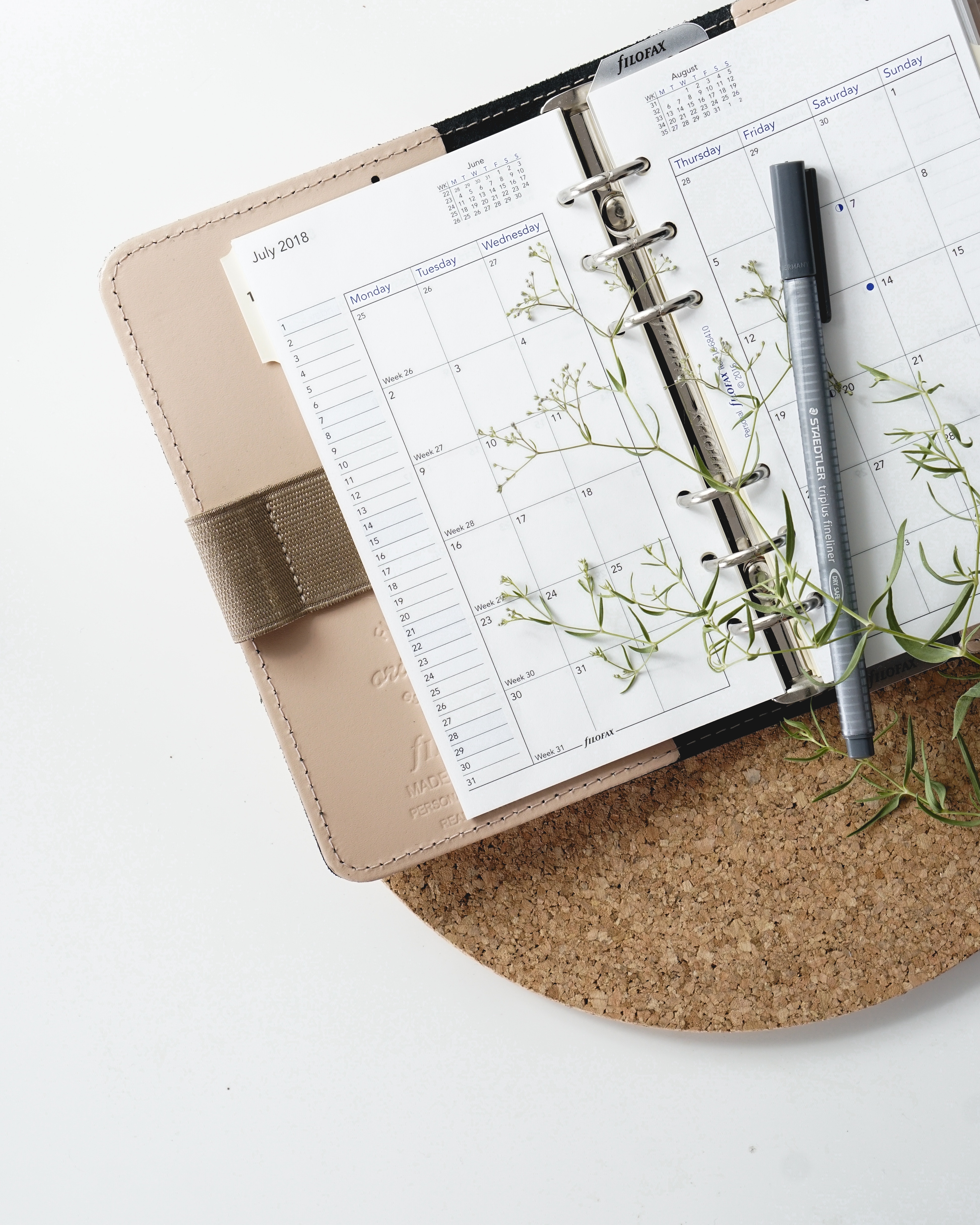 Prioritise
When faced with a long list of tasks, the thought of starting anything can be overwhelming and stressful. Learning how to organise tasks based on urgency of due date is an easy way to understand your workload and helps you work out what needs to be finished first, and what you can leave on the back-burner. Understand how long it takes for yourself to realistically finish a task and factor this into your prioritising method so you're completely aware of your workload.
Schedule your time realistically
Scheduling your day, week or month down to the minute will most likely lead to you feeling frustrated and rushed. In real estate, plans can change last minute and meetings can be rescheduled frequently. Having a basic schedule of what you want to achieve for the day, week or month and having a calendar to visually see meetings and appointments is a realistic way to schedule your time and improve productivity.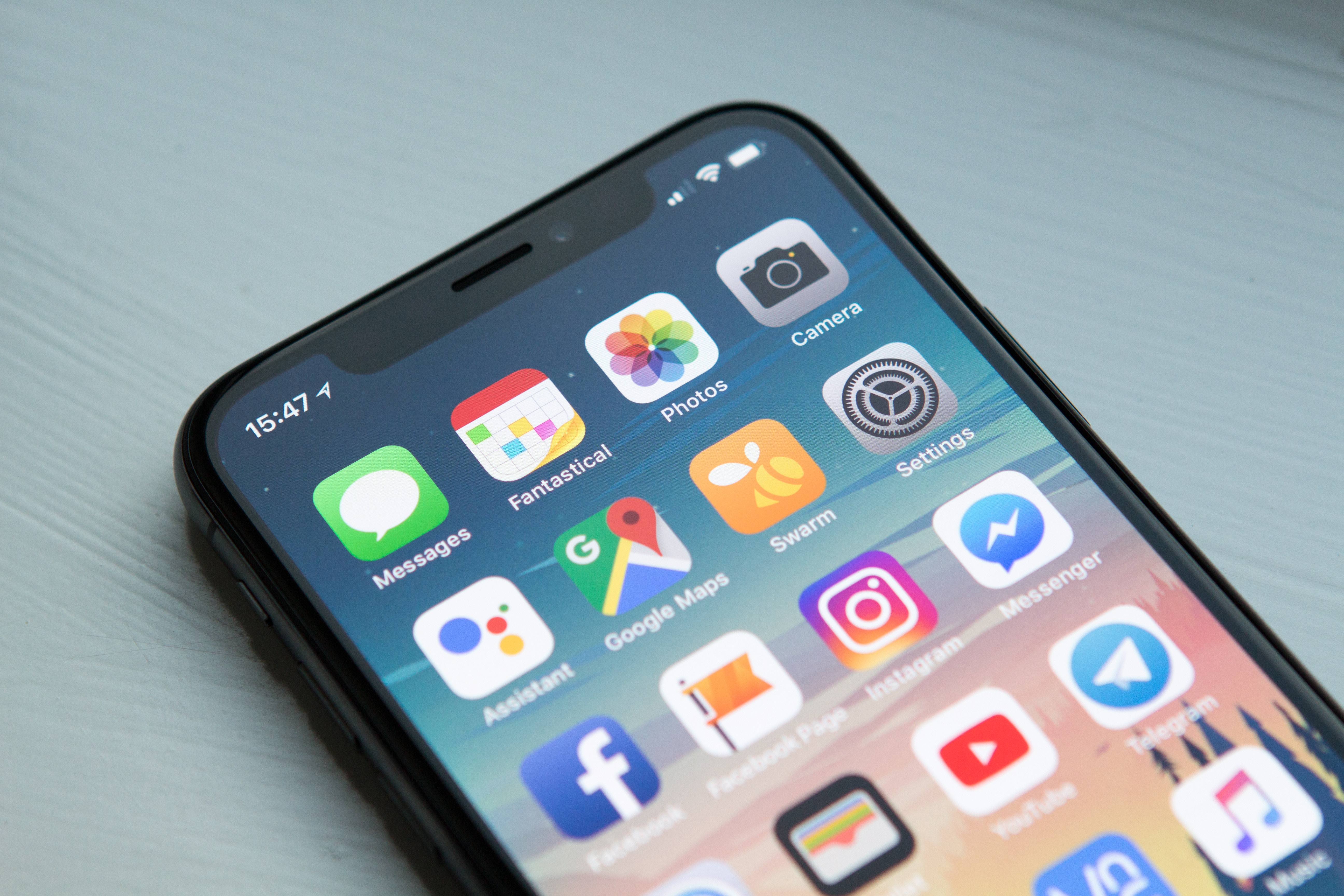 Use technology
Managing your tasks and time becomes a whole lot easier when you use technology. There are hundreds of free programs and applications that you can integrate into your day to increase efficiency in your workflow. Consider researching apps with sharing capabilities so you can share files easily with your colleagues. Some great free applications to have a look at include:
Stack: An instant messaging and file sharing platform
Asana: Manage your team's work, projects and tasks online
Evernote: Organise your notes across multiple devices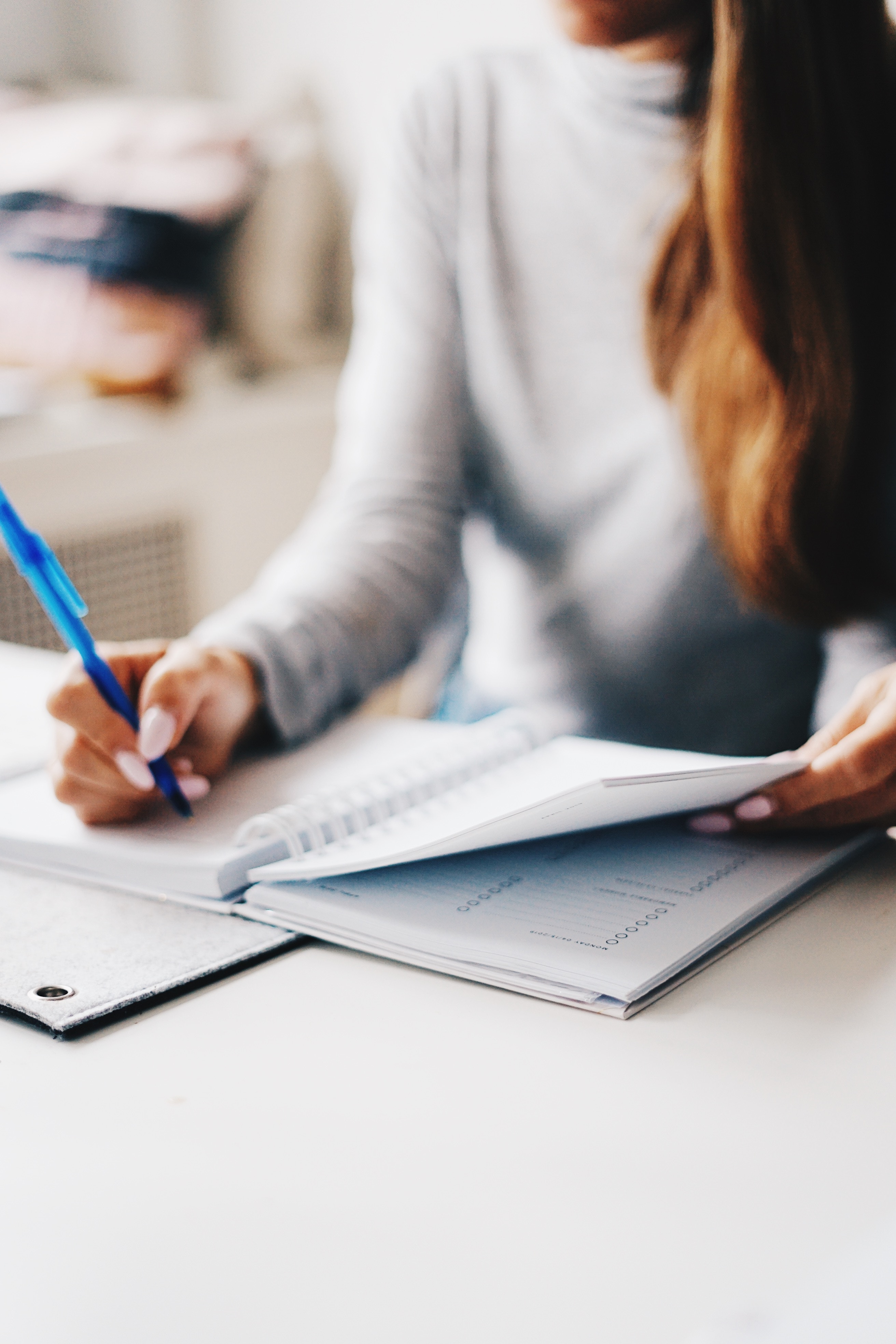 Organise your workspace
As simple as it sounds, an organised workspace promotes an organised mind. Invest in folders for your files, and a note pad to jot down any quick reminders near your computer. There is nothing worse than needing a document and not being able to find it because it's buried under a pile of other files! Save yourself the stress and label everything so you have a clear system in place!
As an agent support, incorporating these tips into your workflow will have your agent praising you for being so organised and productive!
If you want to express your interest in upcoming roles with Place, head over to our careers page HERE to learn more!