This week, Place Estate Agents' New Farm office hit a major milestone. On Wednesday 1 July, the office put up the birthday banners for the 10th time, signalling a new decade of operation.
The office opened its doors in July 2010, bringing with it the vibrant Place style and culture to the bustling tree-lined streets of the New Farm area and surrounding suburbs. Servicing multiple locations, the office quickly gave the Place name a firm and recognisable stance in the market, with the fleet of top agents and staff dedicated to the real estate dream.
A decade of continued real estate support to the community is a great deal of time, and it's easy to see why the team have gone the distance. Over the last 10 years, Place New Farm has achieved some incredible results thanks to the support of the wider New Farm community and values clients.
The team have seen over 2,000 individual sales and over 800 successful auctions, which is in excess of $2,500,000,000 in total sales. These numbers don't lie, and are a testament to the team's dedication to providing the best service in the sought-after peninsula. So, this 10 year milestone follows many significant others, and many more to come.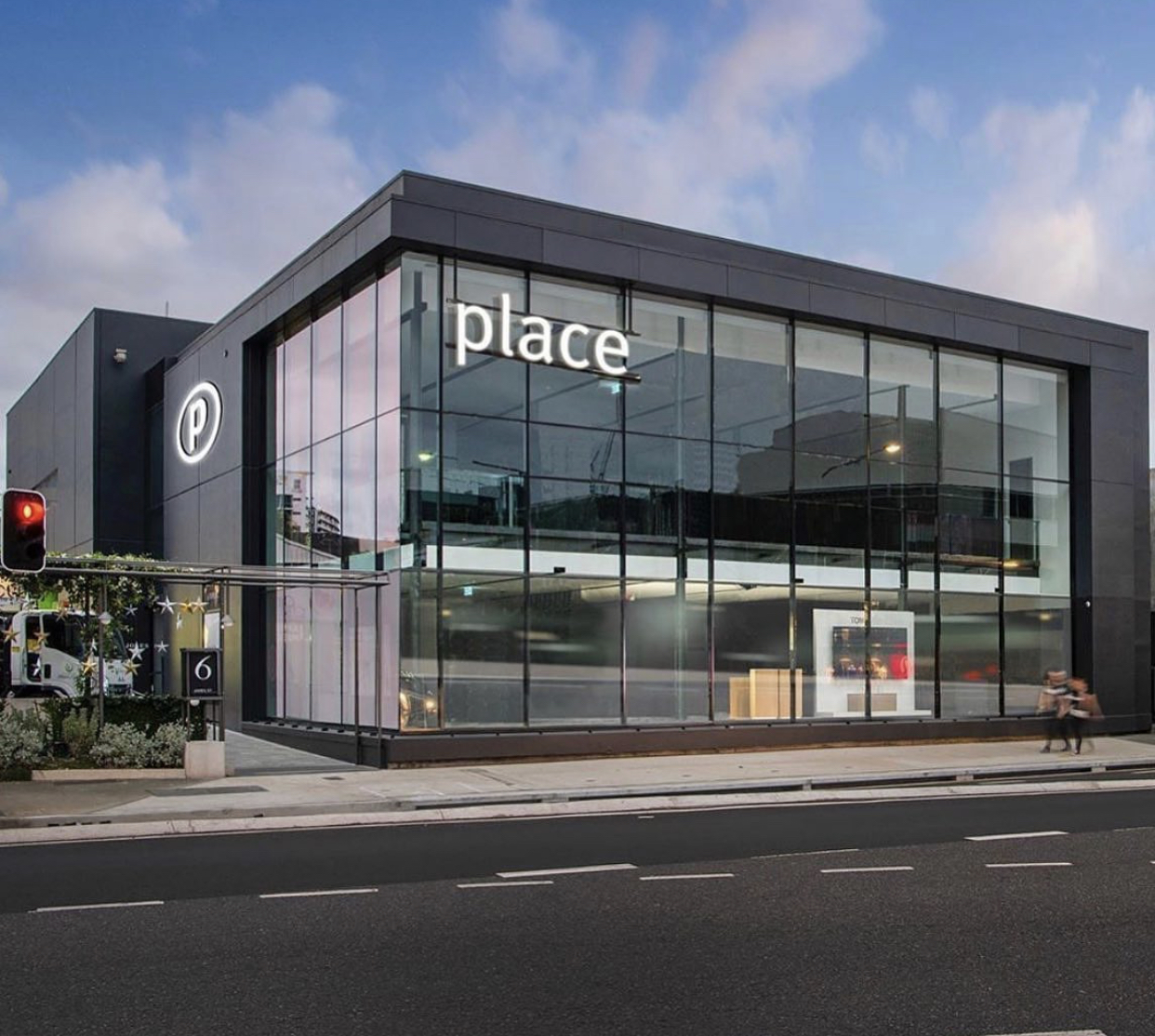 Place's new James Street address
And with growth, comes change. After 10 years of operating in their home on Brunswick street, Place New Farm will soon be move onto bigger and better things. The team is super excited to into their new home in Place's flagship office located in the heart of James street, and to start the next chapter of their journey. Place New Farm will be joining their Head Office, currently located in East Brisbane, as the brand takes a huge leap forward in the prominent facade of the James Street precinct.
Judy Goodger, Office Principal and Managing Director, touches on the significance of this new decade. "We are so proud to have spent the last 10 years of service as New Farm's first choice for real estate. We have truly cemented our place in the market here, working tirelessly for all of our clients," she says. "We are also very humbled by the culture we have built in this environment, and are beyond excited to see where this chapter in James Street takes will take us."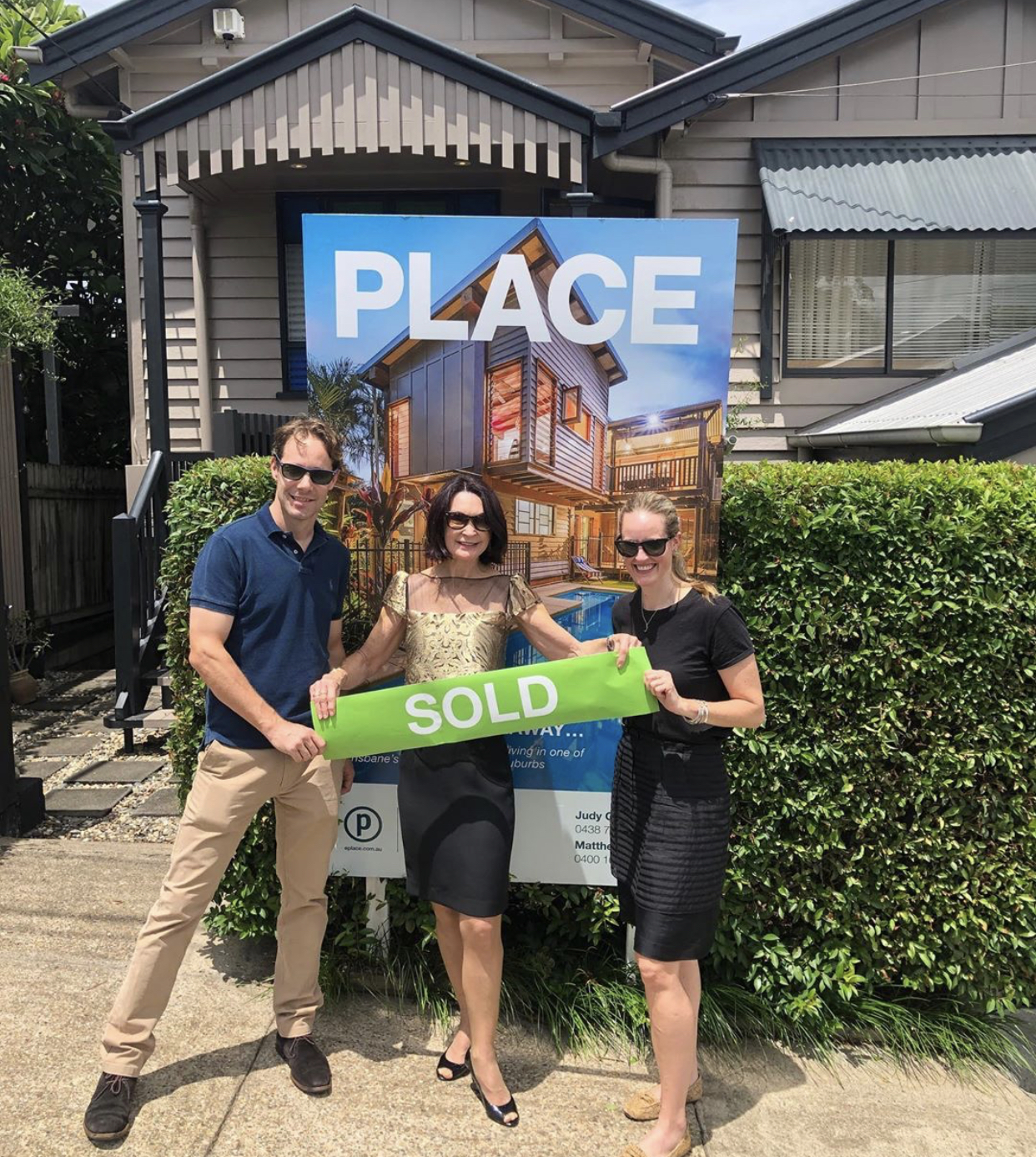 Managing Director Judy Goodger with clients
Place New Farm and all of Place's network are solely dedicated to the great city of Brisbane. We employ local experts to take care of every real estate need you may have, and no request goes astray.