For some, a career in real estate is the only path they've ever dreamed of pursuing. For others, it can be the second or third leap into a new industry. The great thing about a real estate career is that it doesn't discriminate between those with years of experience and those with none.
If you're passionate enough to pursue it, and have a genuine interest in helping people with one of life's biggest decisions, it could be the next step for you. We've outlined three reasons why you should pursue a career in real estate.
Real Estate is Flexible
Sick of being stuck in an office from 9 'till 5? Unlike the majority of business professions, as a real estate professional, you'll find yourself out of the office more than you're in it. You can work almost anywhere at any time, meaning you can pick hours that are better suited to you – and skip the peak hour traffic!
Real estate doesn't solely involve selling houses... even the best agents in the industry need assistance! That's where sales support roles come into the picture. Whether you'd like to become the best executive assistant to a lead agent, or exercise your abilities for legal administration and compliance, there's a place for you in real estate. It's a dynamic career with many doors to open and explore.
Real Estate is Rewarding
Helping people with one of the biggest decisions of their lives is a big deal. For many people, a house is home, and carries a lot of emotion behind such a transaction. So, helping people with this process and achieving goals, buying or selling, can be incredibly rewarding.
A career in real estate is also anything but stagnant. With the right training, development and leadership, you can take your career anywhere you want. Some of the highest performing lead agents often start their career in a support role of some kind. Meagan Muir from Place Bulimba began her real estate journey as a receptionist, swiftly moving into a sales support role from there. Meagan is now one of the top-performing lead agents in the Bulimba Office, managing a successful team of 3. The sky is the limit with a career like this!
Real Estate is Social
If you've never been that much of a social butterfly, a career in real estate will definitely turn you into one! Much of your time is spent nurturing relationships with agents, buyers and sellers, attending events and networking with the best in the business. If you're jumping into a real estate career, you can expect to be interacting with a variety of stakeholders every single day. Over time, you'll probably find yourself making genuine connections that will become regular clients, and even long-time friends.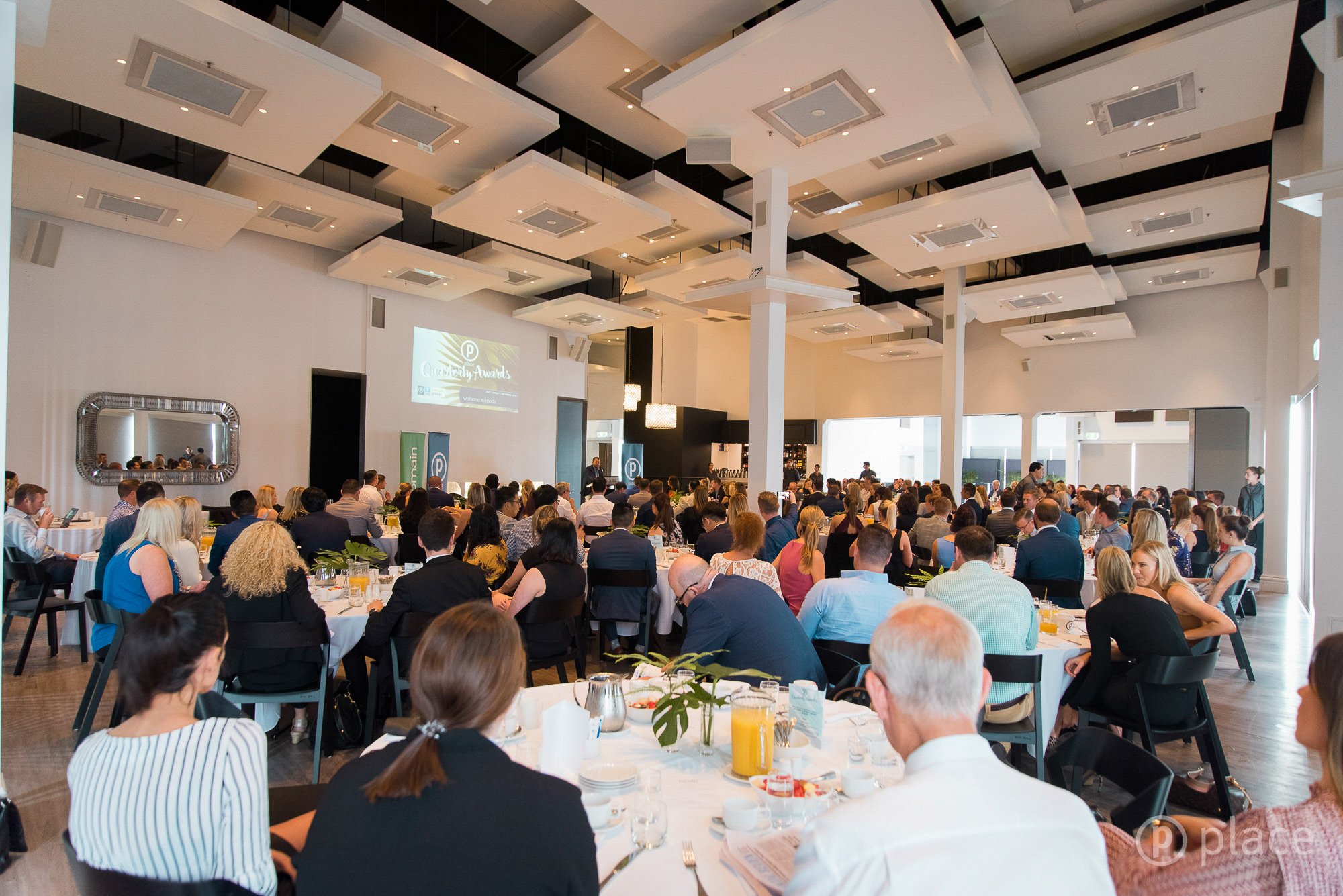 Real Estate is an exciting and rewarding career that welcomes anyone from all walks of life. If you are driven and passionate about property and people, a real estate career could be a perfect fit for you. If you're interested in making the switch or curious about opportunities available in real estate, click here to begin your journey!