2021 will mark 30 years of residential real estate business ownership for Damian Hackett. In that time, he has experienced market highs and lows and of course witnessed major changes with technology, how consumers interact with real estate agents and consequently the overall perception of the industry.
Prior to opening his residential real estate business, Damian worked within the commercial property sector and also for a national property developer. Damian opened his first residential agency (Professionals) in Morningside in 1991 with two other business partners.
When reflecting on what the industry was like in 1991, Damian notes the incredible difference that technology has made. There were no real estate portals, and no central database like we have now, if you were wanting to buy in a particular suburb you had to go and visit numerous agents to get an understanding of what property was available.
Advertising was mainly through newspapers and the information about what properties had sold for was closely guarded and not easily accessible. Until RP Data came along, there was no central real estate data base, which meant there was less transparency between agents and also consumers. Information was power to people and in some cases those who had the information (such as sold prices) would keep it a closely guarded secret.
Today's technology has allowed for transparency, you can see what's available as well as sold price history. We now get to enjoy the most informed property market Australia has ever seen. Things like smart phones, high speed video and social media have all had a significant impact on the way we consume and interact with real estate.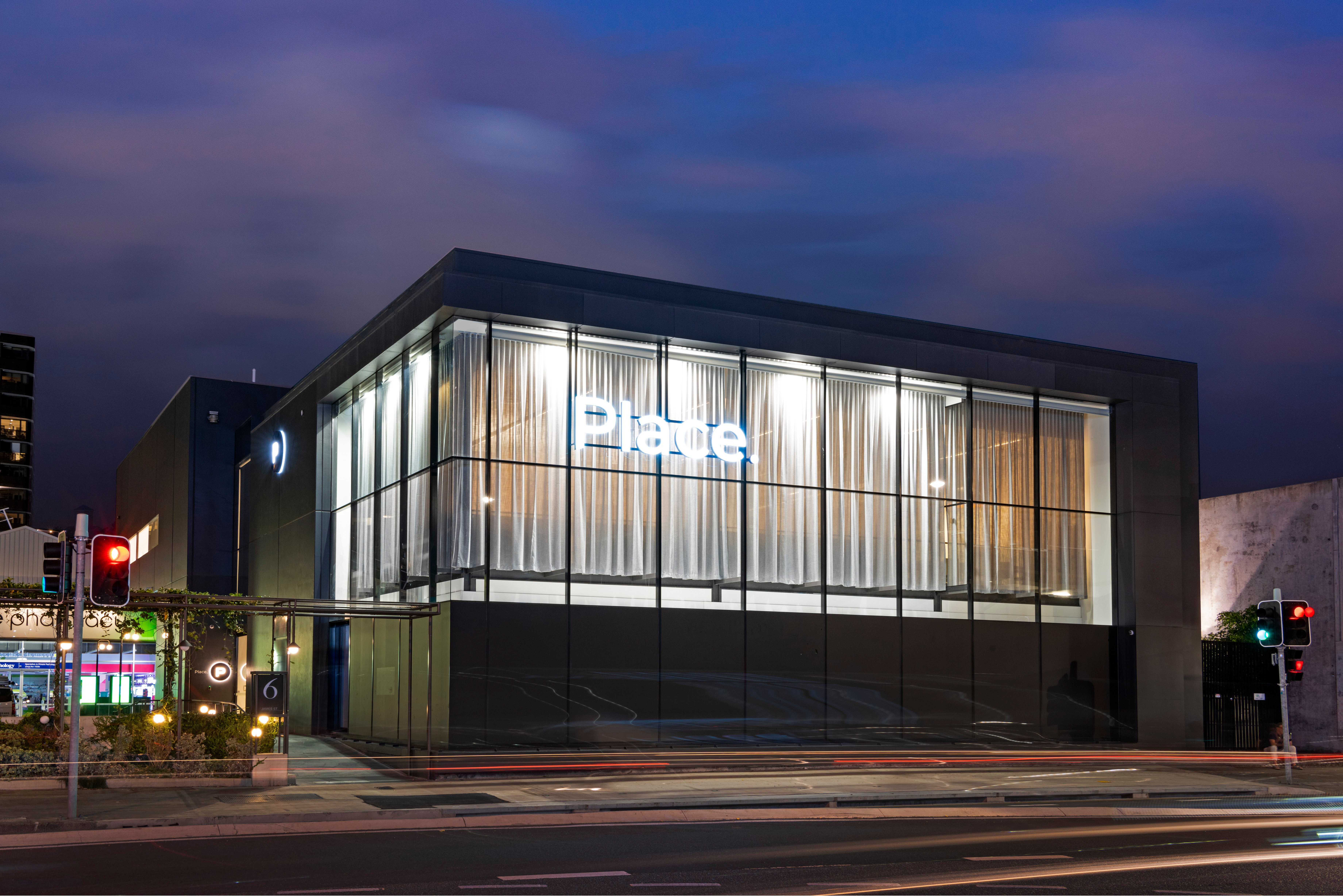 The lack of transparency with some agents also lead to the 'dodgy agent' reputation. Now, the industry and the people in it are seen as more professional and ethical, largely thanks to technology, continual training and professional standards.
One thing that hasn't changed is they key good qualities successful agents share; respect and humility and no matter what, keeping your clients at the forefront of everything you do.
In 30 years of real estate, Damian has worked through many highs and lows:
Worked in various economic climates with interest rate levels from 2% to more than 18% seen the effects that things like floods, economic crisis' and now global pandemic.
Learnt that sometimes things don't play out as you would expect and nothing highlights this more than the current situation.
8 months ago, there were widespread predictions of falls in property values of 20-30%. However, thanks to government stimulus, low interest rates and a relatively contained COVID-19 here in Queensland. Now, we're experiencing a massive spike in demand as well as price growth in certain markets.
In 2002, Sarah Hackett (nee. Bushell), Paul Curtain and Damian opened Place with an incredibly strong team – many of whom are still there today. Since then, the business model has evolved, and we have moved away from the traditional corporate ownership and franchise models to establish a professional services model.
"Our point of difference – what makes us Place – that our professional services team are involved in every transaction from start to finish, that our offices do. This means our salespeople can focus on doing the best possible job for clients; clients, sellers, landlords and tenants" said Damian.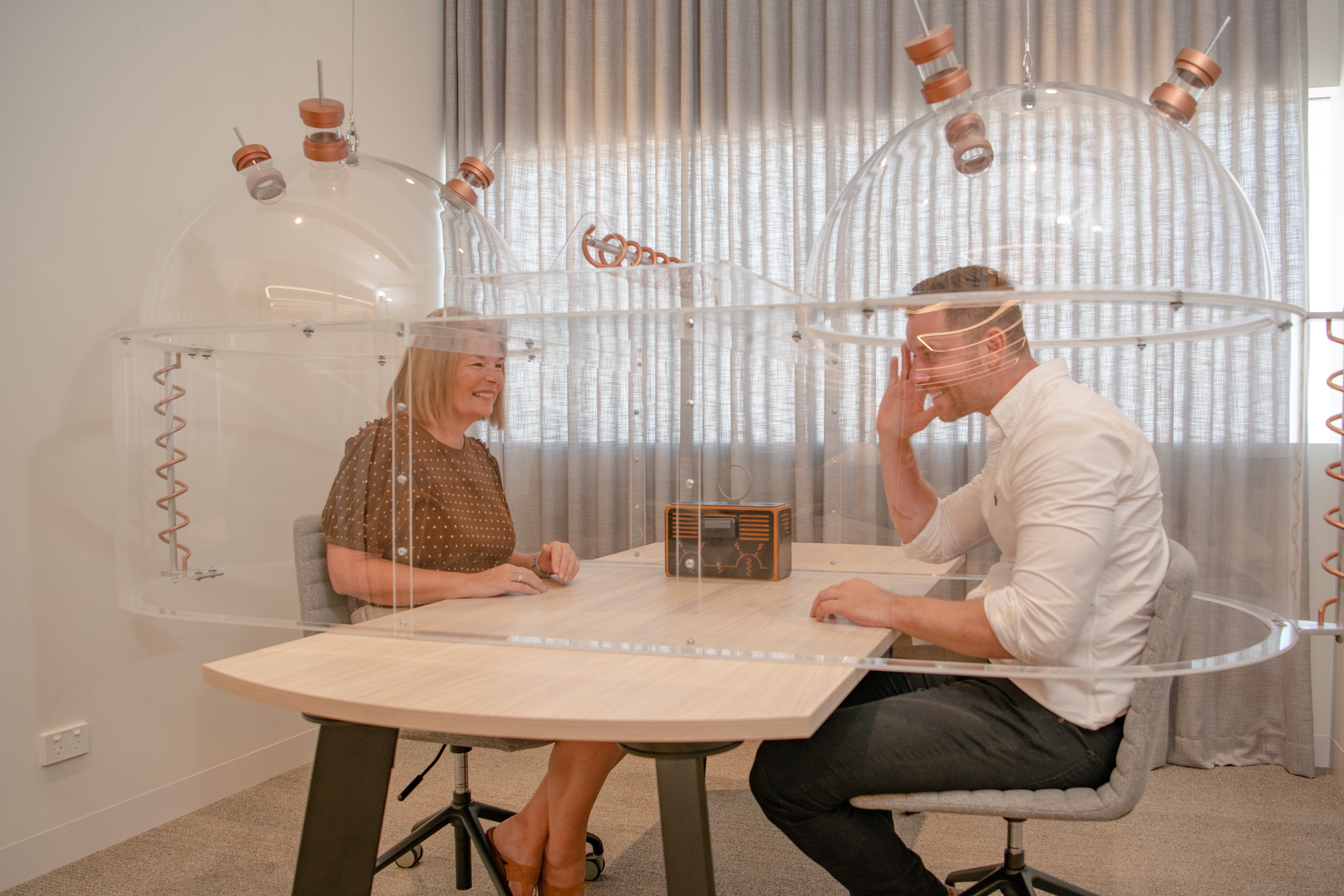 Damian told WILLIAMS MEDIA "When you build a business like this, our number 1 internal focus is on the success and development of the people we work with: doing whatever it takes to ensure they do their job better than anyone else and giving them the tools to grow and excel."
"It's no secret that throughout history, all sustainable long-term achievements have been made by teams and people working together, a collaboration of skills and abilities. That's what we do."
"Sustainable career development is a large focus within our business. At Place, we truly understand the importance of career progression; new challenges, new opportunities and new ways for all people to realise their full potential. That's why, we provide a career and development progression path like no other, with training programs and roles that are designed to go with you, whether you're an agent, property manager or in the professional services."
Damian told WILLIAMS MEDIA, "Moving forward, myself and Place's focus is on living out our 4 values; excellence, community, respect and innovation. We have solidified our long-term commitment to Brisbane with the investment of our new James St office."
This article was originally posted on the Real Estate Conversation