Contributed by Bronte Sinclair, Human Resources Team Leader
The Place Conference + Awards is always a highlight in our events calendar! Months of planning and preparation from our Events team goes into ensuring we put on a first-class event filled with learning, recognition, and celebration.
On September 2, Place people came together for a twilight edition of the Annual event. Our theme this year was Powered by People, a fitting theme for current times! We would be no where without out community of hard-working professionals that keep us powering ahead. As a community, we are very grateful to be in the position to hold an event of this scale.
After a motivating opening keynote from our CEO Damian Hackett, we heard from Karni Liddell; one of Australia's most successful, well-respected and highly awarded Paralympic swimmers turned philanthropic leader. Karni captivated the crowd with her journey to success, with a strong message to let go of excuses to pursue success and that we cannot control what life throws at us, we can only control how we handle what is thrown. Karni's speech not only had some incredible lessons to takeaway but was also very humorous and relevant to the crowd. If you ever get the chance to listen to her, I highly encourage that you do!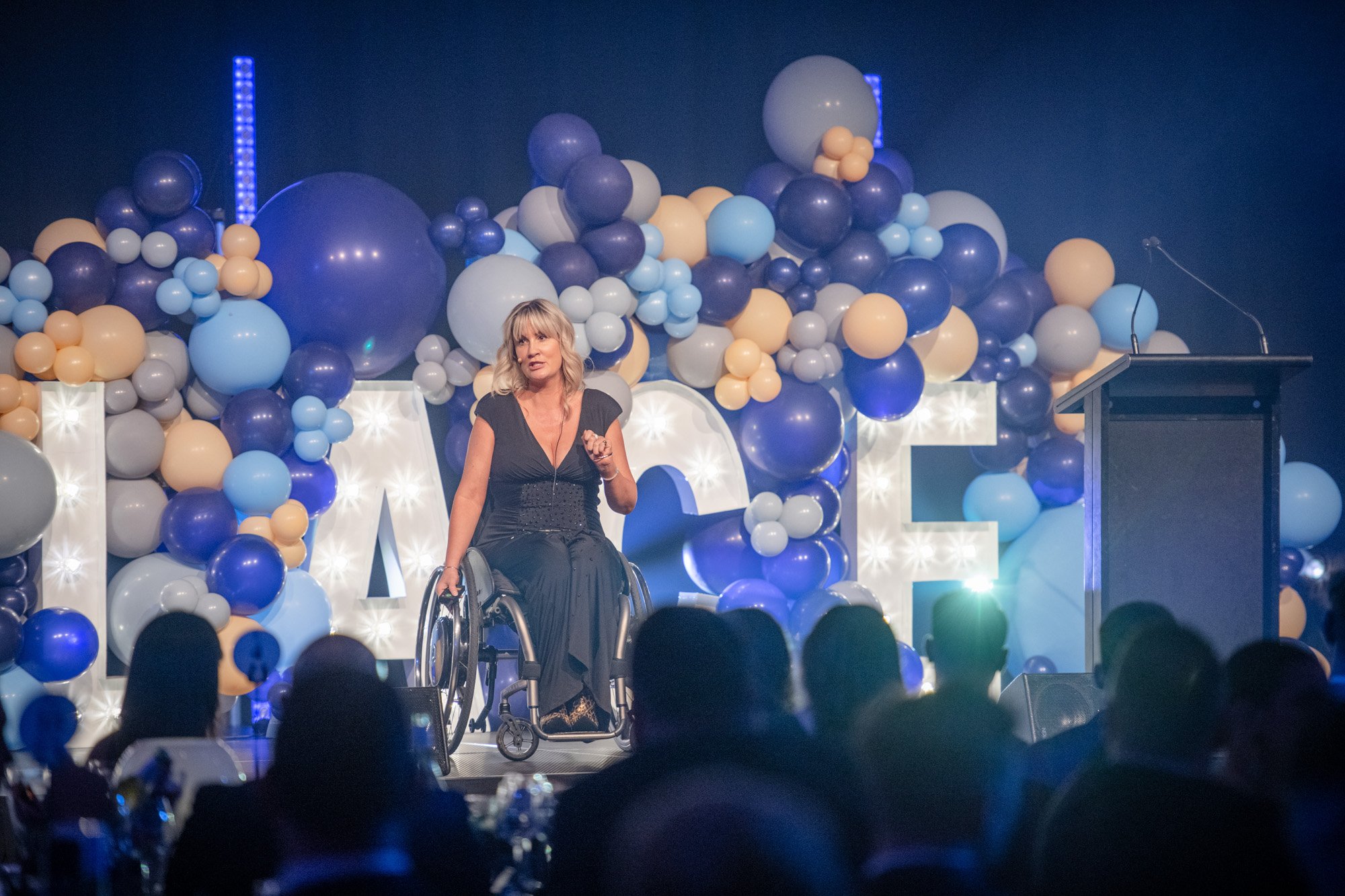 Then the award proceedings began. Though there's a lot, it's amazing to see our Place people grow and beat their goals year on year. We believe in recognition for all! This is especially true from a HR perspective; we meet people at the beginning of their Place journey and hear their aspirations. When you see them achieve it or get one step closer, it's incredibly rewarding to know you've played a part in that.
No Place event is complete without a laugh! We also had Slider Guy, The Real Estate Guru, tune in. He was entertaining, to say the least... if you know, you know!
 
The formal part of the event concludes with our Value Awards, Hall of Fame recognition and the esteemed Place Person of the Year. The respect awards are some of my favourites – these are the people who are recognised as true representations of our Brand in the community. Respect, Innovation, Community and Excellence are the backbone of this business, and provide a great framework to revert to.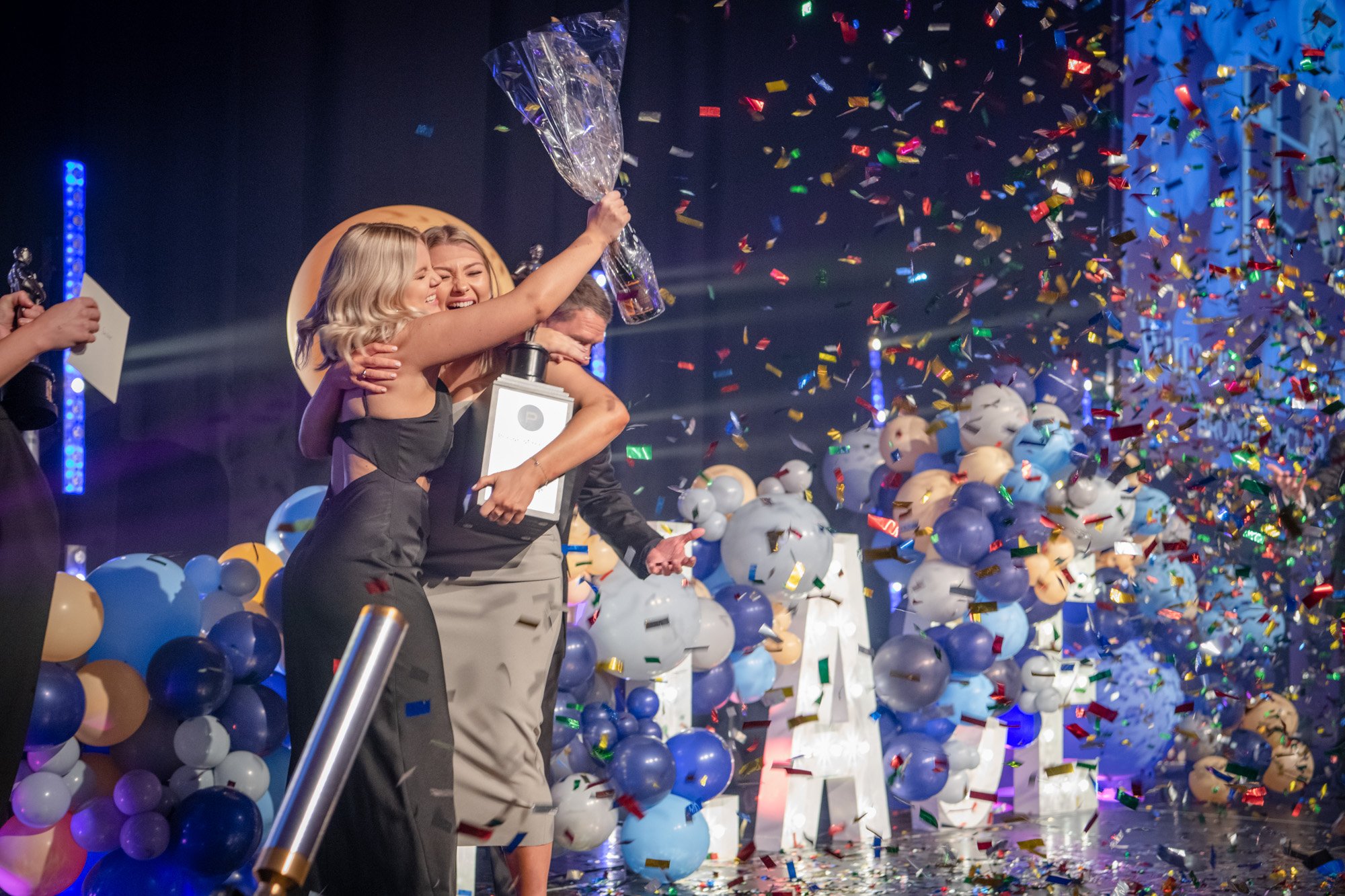 Much to my surprise - the people sitting around me can attest to this - I was awarded the Place Person of the Year! It is a true honour to be awarded this amongst the incredible Place people before me.
All in all, the night was an incredible success! These awards marked the largest year for our company to date, and it feels great to be a part of that. It goes without saying that our people are incredibly hardworking and deserving of every accolade. More importantly, they are genuinely doing good within our industry, which can easily attract a negative stigma. The bar just continues to be raised at our Place and we can't wait to see what our people achieve over the next year!
Check out #placeconf21 on Instagram to see highlights from our people.
If working at Place is of interest to you, get in touch with our team by filling out this form or drop me a message on LinkedIn directly!