For some, a real estate career is the only path they've ever dreamed of pursuing, for others it can be the second or third leap into a new industry. The great thing about a real estate career is that it doesn't discriminate between those with years of experience and those with none. If you're passionate enough to pursue it, and have a genuine interest in helping people with one of life's biggest decisions, it could be the next step for you. We've outlined a few reasons why careers in real estate are so popular.
Real Estate is Flexible
Sick of being stuck in an office from 9 'till 5? Unlike the majority of business professions, as a real estate agent you'll find yourself out of the office more than you're in it. You can work almost anywhere at any time, meaning you can pick hours that are better suited to you – and skip the peak hour traffic!
Real Estate is Rewarding
A career in real estate is incredibly rewarding because you're helping people achieve their dreams. Whether your clients are buying their first property, selling their family home or purchasing an investment you can be assured they will be grateful for your efforts. In addition to being emotionally fulfilling, a career in real estate rewards you for hard work and persistence as well. Your potential earnings are entirely up to you and how much you want to push yourself – the sky is the limit!
Real Estate is Social
If you've never been that much of a social butterfly, a career in real estate will definitely turn you into one! Much of your time is spent nurturing relationships with buyers and sellers, attending events and networking with the best in the business. If you're jumping into a real estate career, you can expect to be interacting with a variety of stakeholders every single day. Over time, you'll probably find yourself making genuine connections that will become regular clients, and even long-time friends.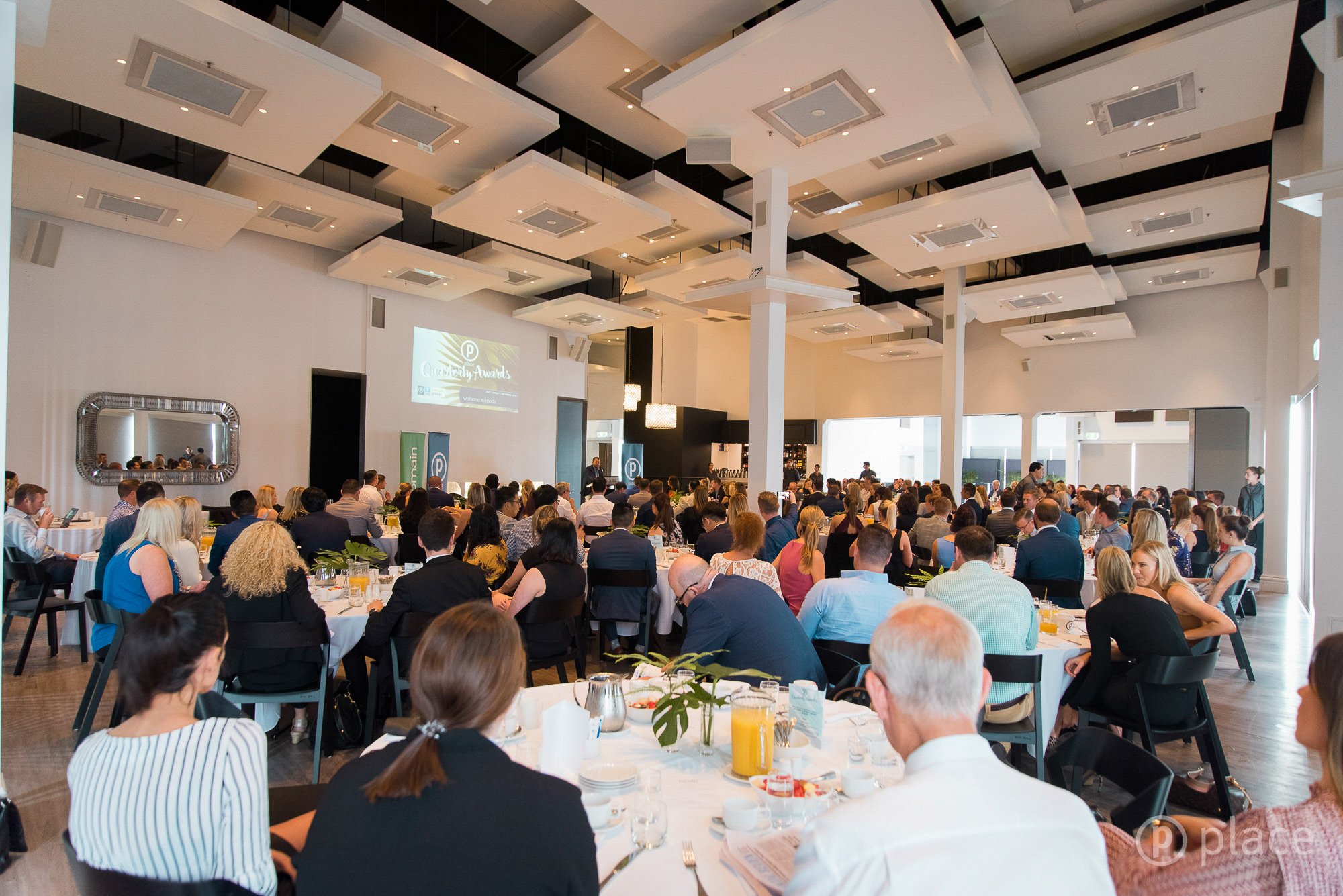 Real Estate is an exciting and rewarding career that welcomes anyone from all walks of life. If you are driven and passionate about property and people, a real estate career could be for you. If you're interested in making the switch or curious about opportunities available in real estate, click here: