Here in the Western Suburbs we're lucky enough to have local, family-run businesses clustered throughout our suburbs.
However, these local shops are often overlooked due to their competitive online and chain store counterparts. In the digital era, it only takes one click of a button and almost any product we desire can be delivered to our doorstep. While convenience is often key, shopping locally has its benefits too, like no delivery fees or 3-5 business days to receive your items.
In the Western Suburbs, we've got trades, clothing boutiques, grocers and more food outlets than you can count.
Frequenting these shops boosts the local economy, creates a sense of community and can even increase property prices.
While it's inevitable at times you'll need a product from a chain store or an online retailer, even spending an extra 1% of our income locally can make a difference.
Read below, as Place Graceville has outlined the benefits of shopping at local businesses.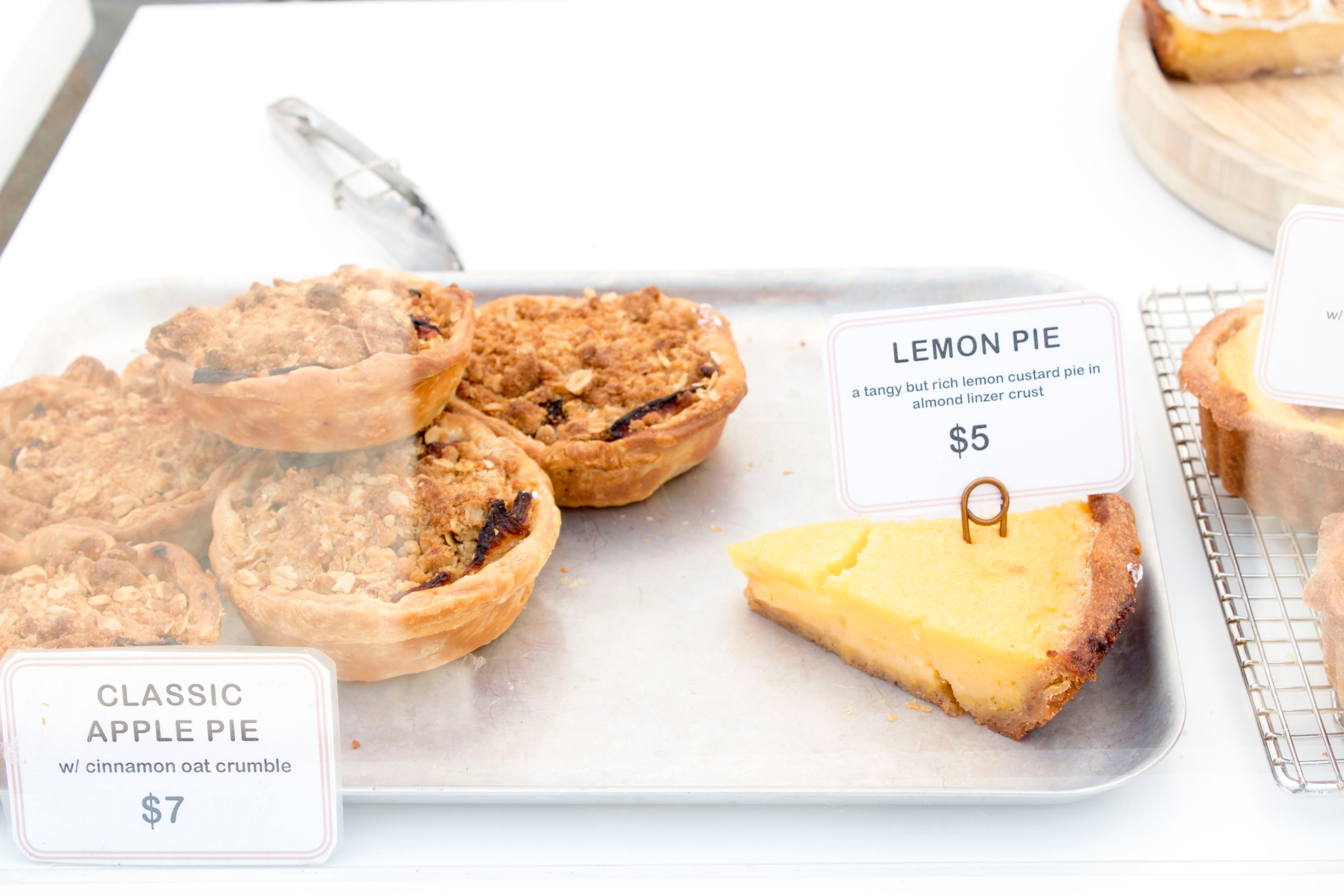 1. Boost the local economy
When you spend money at a local business, it benefits not only the shop but the wider community.
According to Civic Economics, for every $100 spent at a local business, $73 stays in the local economy. For every $100 spent at a chain retailer, only $43 stays locally. With an online store, virtually no money stays in the local economy, only a few minutes work for the delivery driver.
Your money indirectly boosts the economy as local businesses spend their returns locally. They often source from other local shops and owners and their workers spend their income in the area.
2. Raise property prices
Having a community hub within walking distance is the current demand of the market. People are happy to pay more for a home with shops close by. In fact, property prices near local shops were 17% higher than areas with fewer businesses.¹
According to the American Planning Association, during a 2012 survey when people were asked what made an ideal community, having locally owned businesses nearby was the number one answer.
3. Add personality to the suburb
Every area has a Woolworths or Coles, but it's the quirky local businesses that give the area its personality. Whether it's the cyclists getting their coffee at the local cafe or the kids picking their after-school treats at the bakery, the local businesses bring a point of difference to the area.
The best thing about small businesses is that they are run by people, not boards. As the owners are not governed to conformed to the larger chain, the local businesses are free to inject their personality into their stores. These local shops bringing a touch of warmth and character to the suburbs.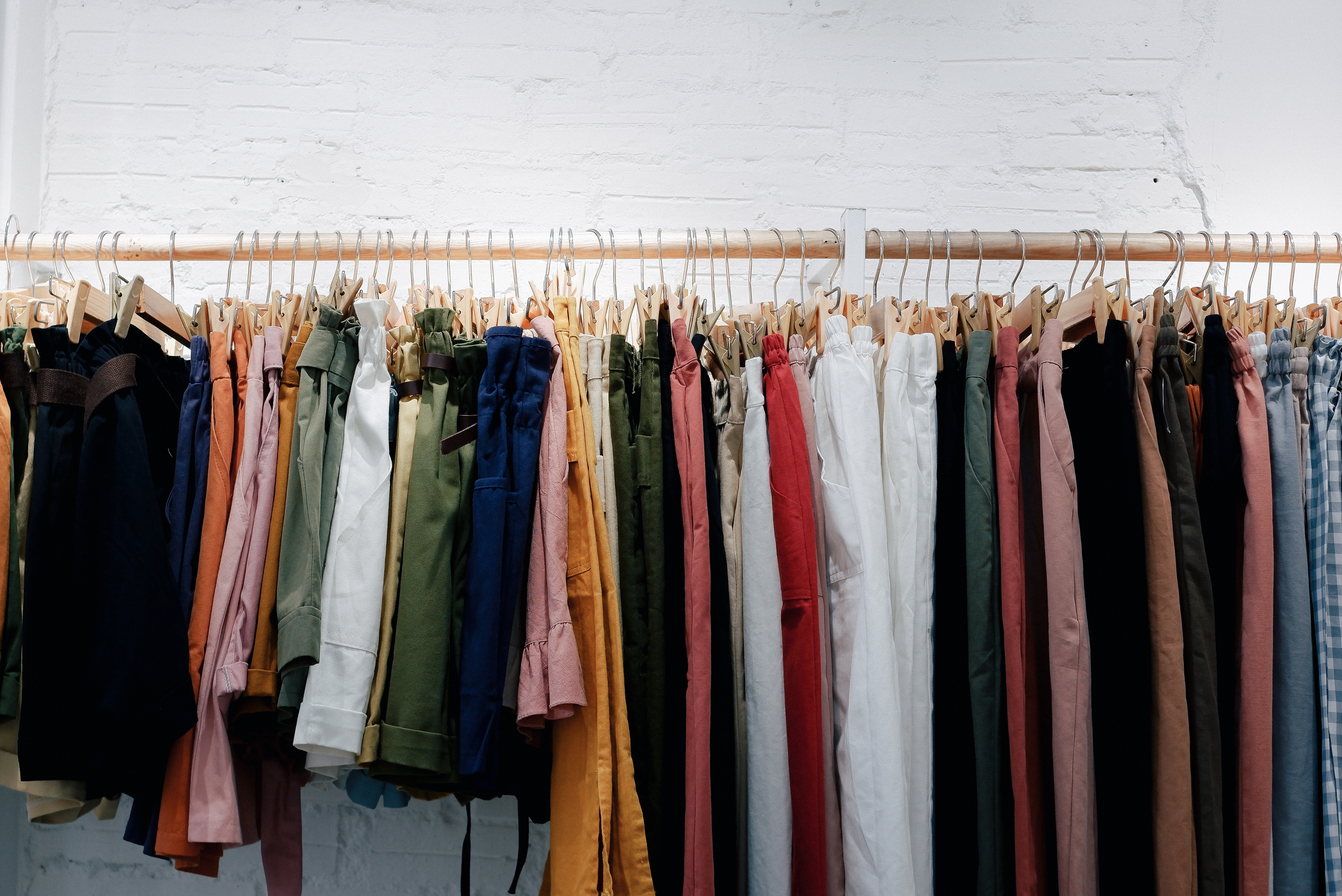 4. Unique items
Unlike chain stores, local businesses often stock unique items that can be hard to find anywhere else. Local stores stock items that use techniques, processes or ingredients that wouldn't be cost effective in mass production for retail chains.
If you're looking to stand out of the crowd, shopping locally is the thing to do. You'll find items you never would have found in a department store.
5. More personalised experience
Your values and needs are more important to a local business owner, than a chain store manager. To a local business, you're not just another customer and your purchase is more than just a transaction. Local businesses focus on forming valuable relationships with their customers.
As the success of their business rests on your shoulders, they are more likely than chain retailers to treat you well and provide you with excellent service. They often have better customer service as they have more specific product knowledge and tend to have more time for each customer.
Whether it's a friendly chat each time you visit, or ordering something on special request, forming a relationship with a local business owner benefits both of you.
When you shop local every transaction counts.
What's holding you back from shopping locally? Whilst it may not be possible to choose local every time you shop, there are some easy ways to make an impact locally including:
Buying birthday and Christmas gifts from local businesses instead of large chains.
Buying your bread from the local bakery.
Buying your fruit and vegetables from a farmer's market – it's usually cheaper and better quality.
Eating at a café close to you.
Using local services (i.e. a local mechanic over a dealership).
What we've got on the door step of our suburbs are world-class local businesses. We have some of Brisbane's best services, cafes and gift shops, run by some friendly characters.
When you shop local, you're supporting parents trying to put their children through school, instead of making more profit for multinational companies.
You have a choice about where your money goes, so who will you be supporting?
Sources