As the winter school holidays are rapidly approaching, you're probably thinking what's on in Brisbane?
With kids home from school, keeping the little ones entertained in the colder months can be quite a challenge.
Luckily, Brisbane has some great events during July to entertain the whole family. So, get out your diary and take note!
Brisbane Night Noodle Markets
24 July - 4 August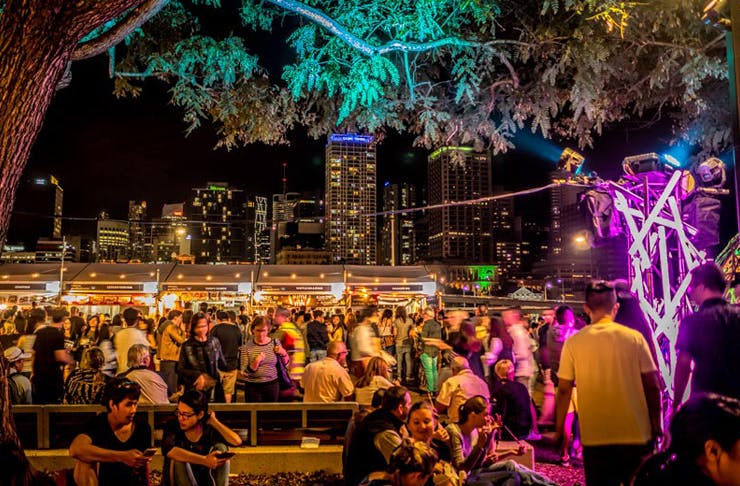 The Brisbane Night Noodle Markets return this year allowing Brisbanites to sample the best street food from local restaurants. The markets allow you to enjoy the best of Asian food without leaving the country. Feast your taste buds to bao, satay skewers, yakisoba, yum cha and rice paper rolls, just to name a few. You name it, the noodle market will have it. The market is set up outside QPAC in Southbank overlooking the river and the skyline. With live entertainment and a buzzing atmosphere, these markets are the place to be these holidays.
Free Ice Skating at Indooroopilly Shopping Centre
29 June – 14 July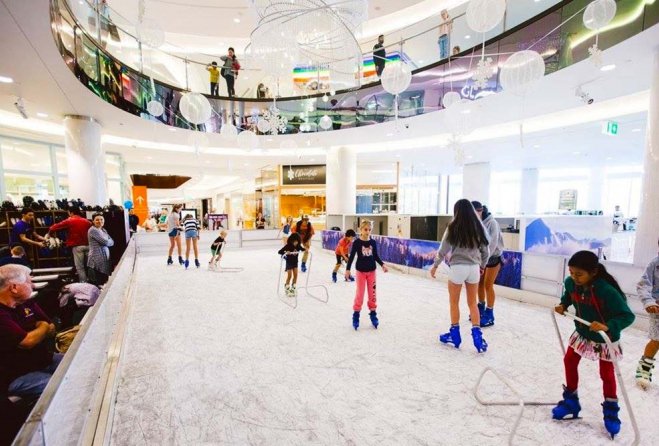 It's time to lace up your skates as Indooroopilly Shopping Centre has created an indoor ice-skating rink within their centre. The best bit is that it's free! Sessions run from 10:00am to 4:00pm every day of the week except Thursday, where you can make the most of late-night shopping and skate until 8:00pm. The spacious ring is perfect for all ages and all abilities. You can book online or walk in when you're at the centre.
Snow4Kids
29 June – 14 July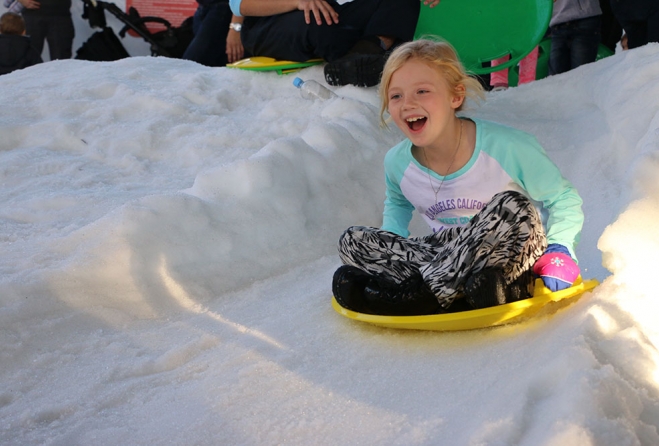 These holidays, a winter wonderland will come to life as Southbank Parklands hosts the annual Snow4Kids festival. Allow your kids to experience real snow without having to visit the mountains. Kids can climb the snow mountain, go tobogganing, build a snowman and throw snowballs at targets. There is even falling snowflakes. The festival is $21 per child for 50 minutes of play. This event sold out last year, so book your places quickly.
ChocFest
7 July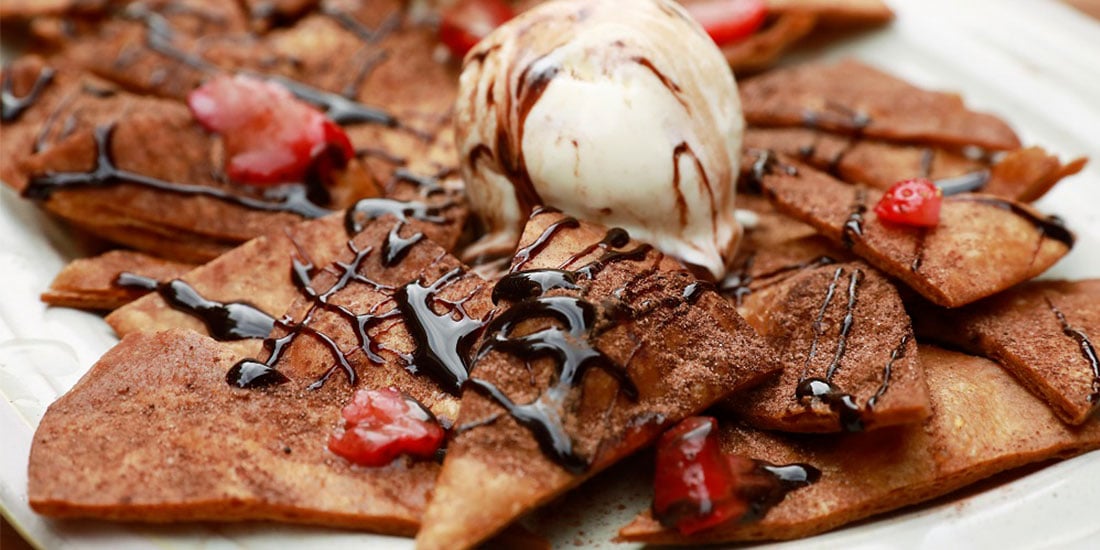 Calling all sweet tooth's, Brisbane's only chocolate festival will be held at Portside Wharf on July 7. Market stalls will showcase all thing's chocolate from local restaurants. There will be chocolate churro tacos, chocolate honeycomb shakes, chocolate fondue, Nutella pizza and chocolate cocktails. The event also provides entertainment in the form of live music and free face painting. The cherry on top of this event is that entrance is free!
Scenic Rim Eat Local Week
29 June – 7 July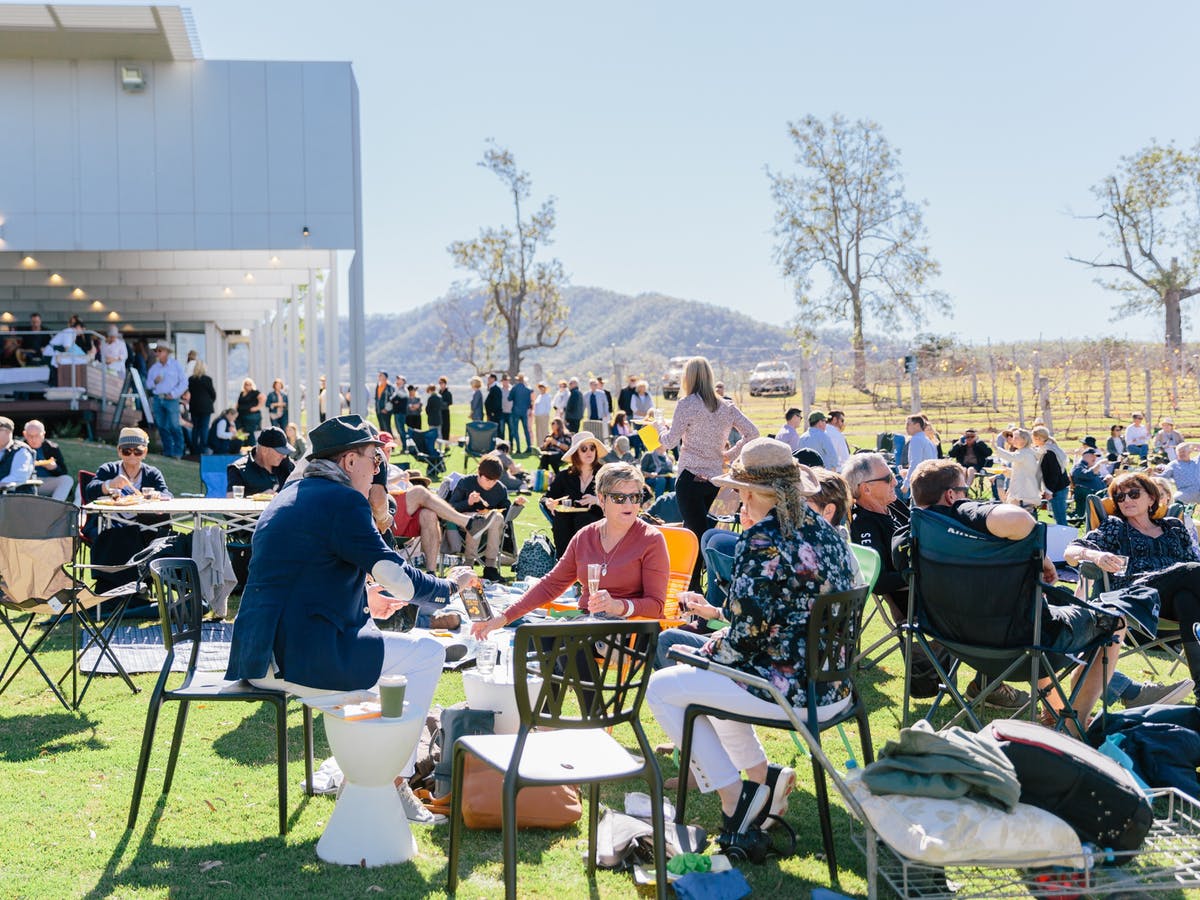 Only an hour from Brisbane, this week long festival which explores the rich food experience available in Brisbane's backyard. Make the journey from Brisbane and spend the day exploring farms, wineries and culinary experience in the Scenic Rim. With over 90 events scattered throughout the Scenic Rim throughout the week, there's something for everyone. There are workshops, farm tours, cellar tours and masterclasses. You can learn about the communities behind the farms or let the kids explore the food journey from farm to plate. At the festival you'll be able to see camels and cows be milked and sheep, goats' pigs and chickens being fed. The best bit is you'll be able to taste lots of delicious local produce.
James Street Food & Wine Trail
28 July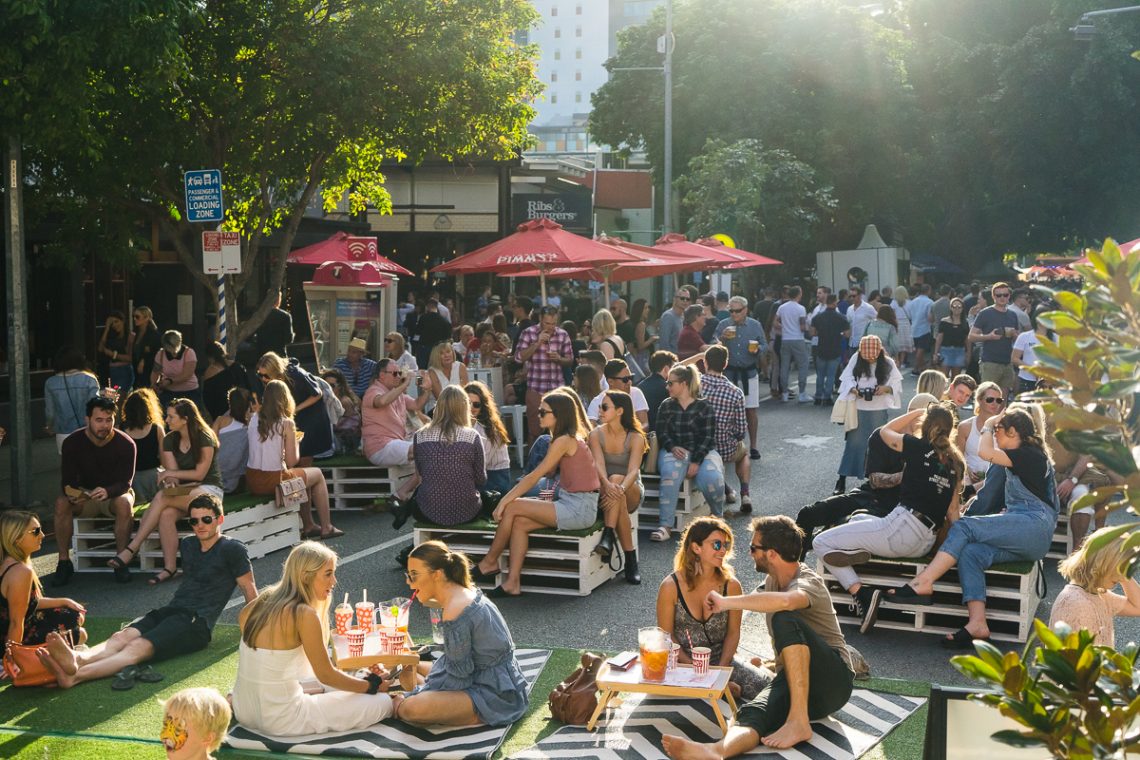 If the Scenic Rim is too far away, then perhaps James Street's Food and Wine Trail might be more up your alley. The eighth annual James Street Trail returns this year and it's bigger than ever. Over four days, you'll be in foodie heaven as James Street puts on a range of mouth-watering events. On Sunday 28th July, the chefs swap their kitchens for market stalls and invite the public to have a picnic on James Street. A section of James Street will be closed to cars to allow the market. Entrance to the market day is free, so treat the whole family to a day of quality food.
What's on in Brisbane? Plenty of things clearly. With so many family-friendly events on in Brisbane over the winter holidays, the kids will have a ball.
Image Sources