In our eyes, nothing beats an evening out at the movies, right?
Luckily, movie nights are even more accessible with our very own local cinema - Dendy in Coorparoo Square.
The hardest part of going to the movies would have to be choosing which film to see, which is why we have done the hard work and curated a list of the top four movies now showing at Dendy Coorparoo.
In no particular order…
The Meg
If you're a HUGE Jaws fan then we think you'll be an even BIGGER fan of The Meg.
Similar to other classic shark films, The Meg is about a giant great white shark called a "Megalodon."
The Megalodon, although known to be extinct is accidentally unleashed by a deep sea submersible pilot in the Mariana Trench.
Will they hunt down and be rid the Meg once and for all?!
You'll have to watch to find out. See viewing times here.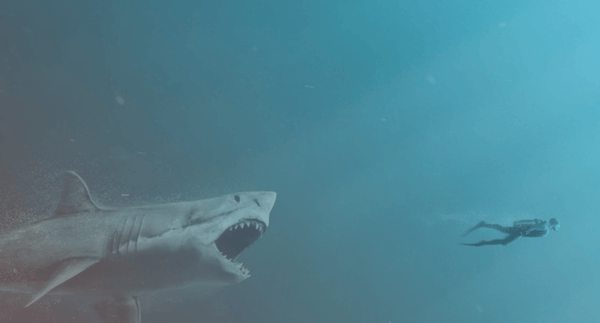 Photo Credit: Dendy Coorparoo
Mission: Impossible - Fallout
Of course the latest Mission Impossible saga would make it into our top movies and it's now showing at Dendy in Coorparoo!
Fatal, the sixth Mission Impossible movie welcomes Tom Cruise, a.k.a Ethan Hunt, back to the big screen for yet another action packed film.
Ethan Hunt takes it upon himself to fulfil his original briefing while an IMF mission ends badly.
Will this impossible mission be to much for Ethan Hunt to handle or will he, once again, prevent a global catastrophe?
Book tickets to find out here.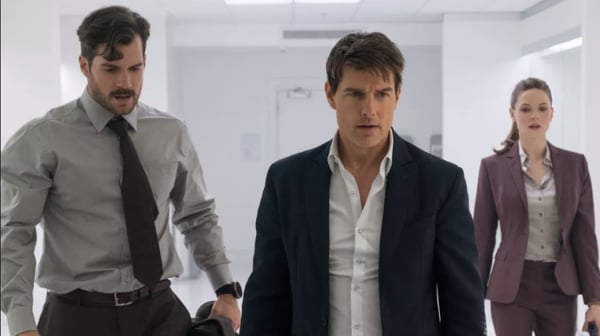 Photo Credit: Indie Wire
Mamma Mia! Here We Go Again
Dancing Queens, get ready for this... Mamma Mia! Here we go again!
This movie is a spin off from the original Mamma Mia classic, however throughout the film you will be taken back in time to show how young Donna met her three greatest loves.
Be prepared for tears, laughter and a whole lot of singing with one ABBA classic after another.
You can purchase tickets here.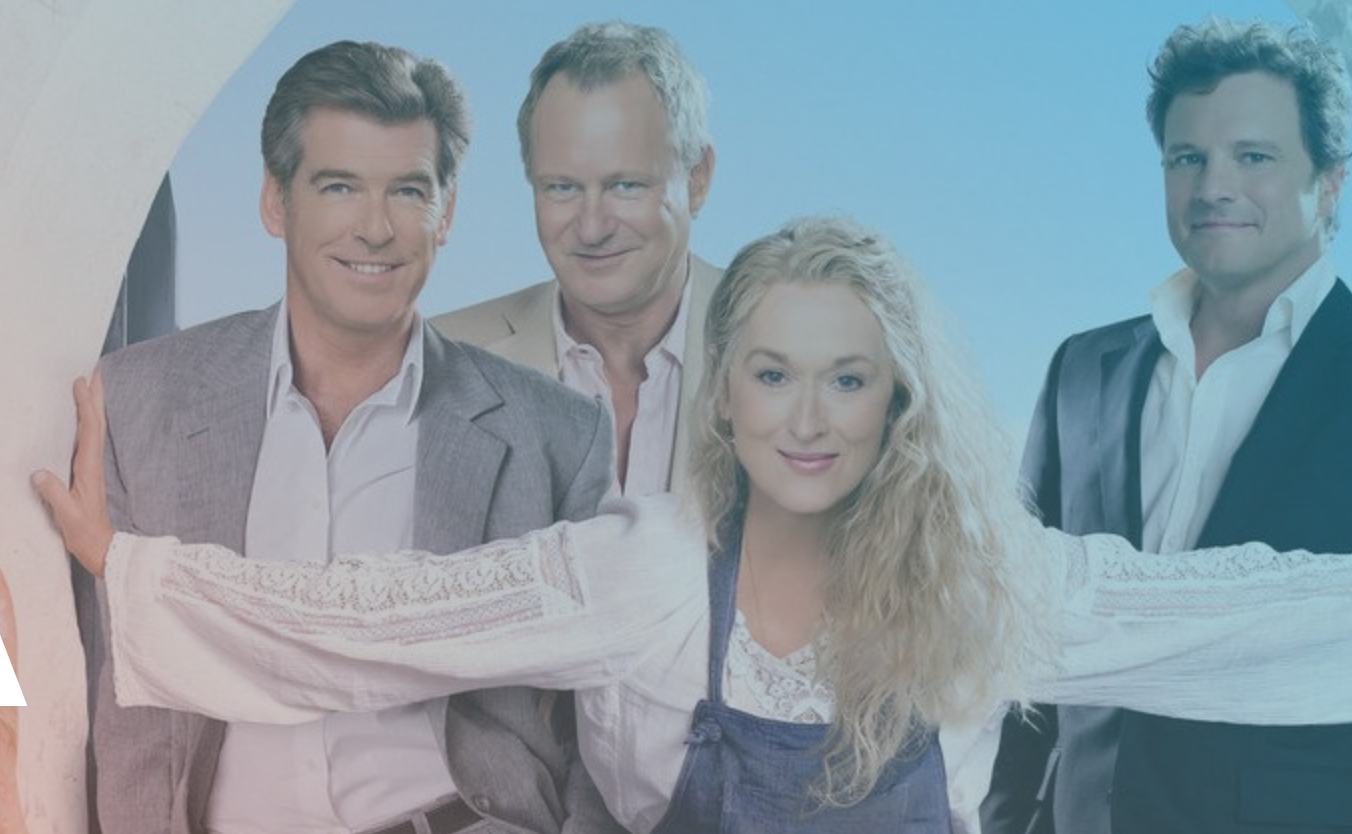 Photo Credit: Dendy Coorparoo
The Spy Who Dumped Me
Now showing at Dendy Coorparoo, The Spy Who Dumped Me will have you in a fit of laughter and on the edge of your seat all at once.
Starring Mila Kunis and Kate McKinnon who play the rolls of best friends who become unwittingly stuck in an international conspiracy.
This happens after one of them finds out her ex-boyfriend was actually a spy.
Throughout this film expect action, laughter, shock and more as your emotions run high!
Purchase your tickets here.