Did you know every year the average Australian family produces enough rubbish to fill a three-bedroom house?¹
When renovating or building, it can be tempting to purchase new materials and furniture however recycled materials are environmentally and financially friendly and can create a unique, rustic look.
According to the National Waste Report 2014-15, Australian residents produce 64 million tonnes of waste each year. That's 7.4 kilograms of waste for each person, every day.²
Most of the waste comes from construction, demolition, commercial and industrial sources. It's important to be mindful when building new homes and styling our homes.
Place Graceville has compiled a list of business which are doing their bit to reduce waste in Australia by recycling all sorts of building materials and home décor.
The Big Red Shed, Darra
The Big Red Shed uses recycled timbers to construct hand crafted furniture, commercial fit-outs and flooring. They construct unique, contemporary and rustic products which saves building materials ending up in landfill.
Their motto is "there is no limit to what we can do with recycled timbers," and with the opportunity for custom designs, there truly is no limit.
The Big Red Shed salvages old posts, beams, joists and bearers from large, old structures and mill the materials into flooring. They also reclaim old floorboards from construction sites and give the flooring a second life.
They also use their recycled materials to fit out shopping centres, retail outlets and hotels.
Boasting hand crafted tables, buffets, flooring, walls, island bench tops, vanity units and beams, they do it all. The Big Red Shed's recycled timber items look brilliant in both modern and contemporary homes and commercial centres.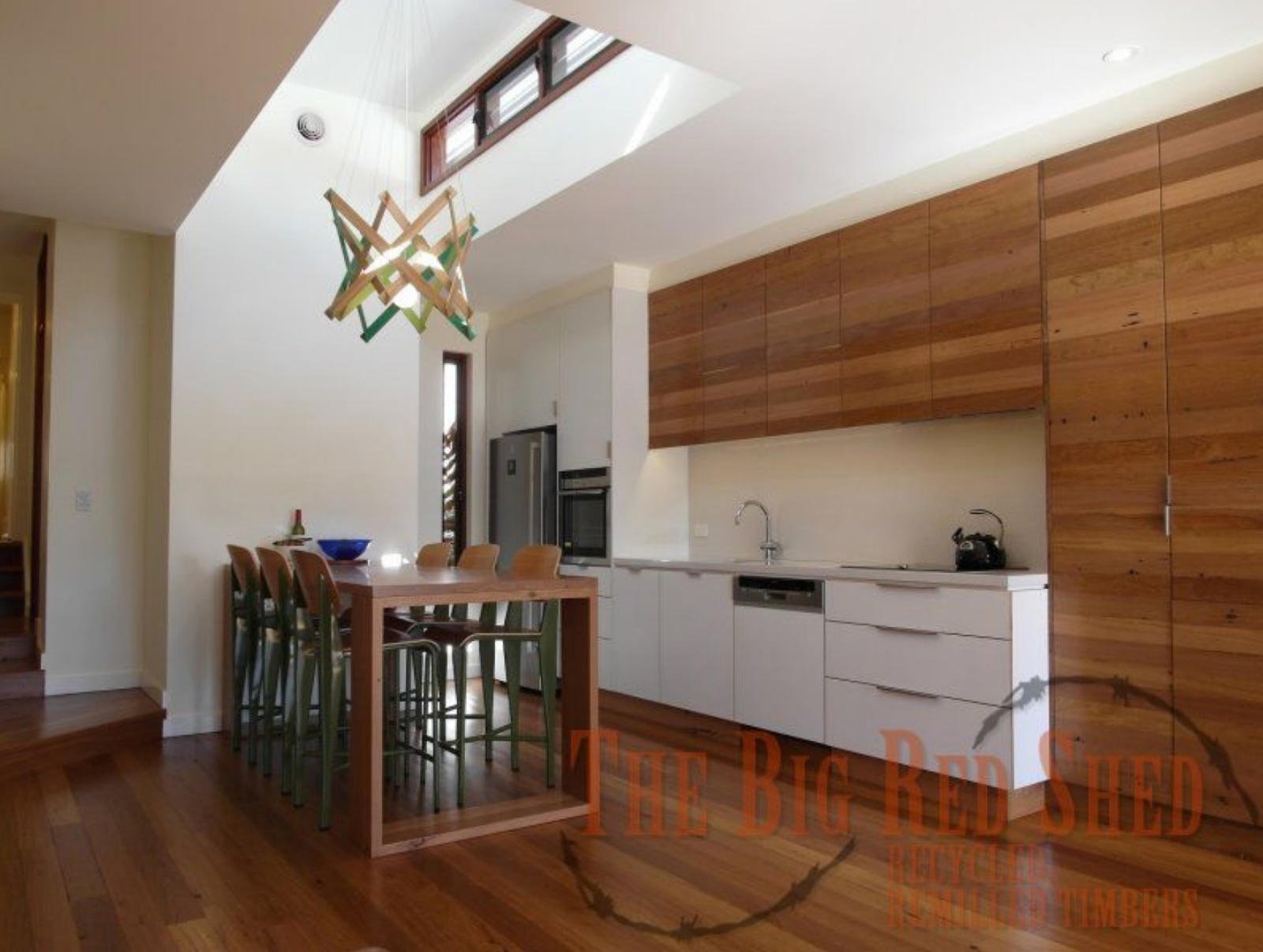 Image: The Big Red Shed
The Renovators Barn, Salisbury
The renovators barn in Salisbury are specialists in recycled building products. They have timber, kitchens, roofing, doors, windows, bathroom items, furniture, lighting, white goods, antiques and home décor.
The purpose of The Renovators Barn is to salvage unwanted building materials from demolitions and give them a new chance of life in another construction.
For example, instead of homeowners leaving the materials to go into landfill after demolishing an old kitchen, this store allows people to donate their materials so a new owner can keep loving them.
Their motto is: "if there's something you need, we probably have it." The Renovators Barn is a great incentive to use recycled materials rather than buy new products.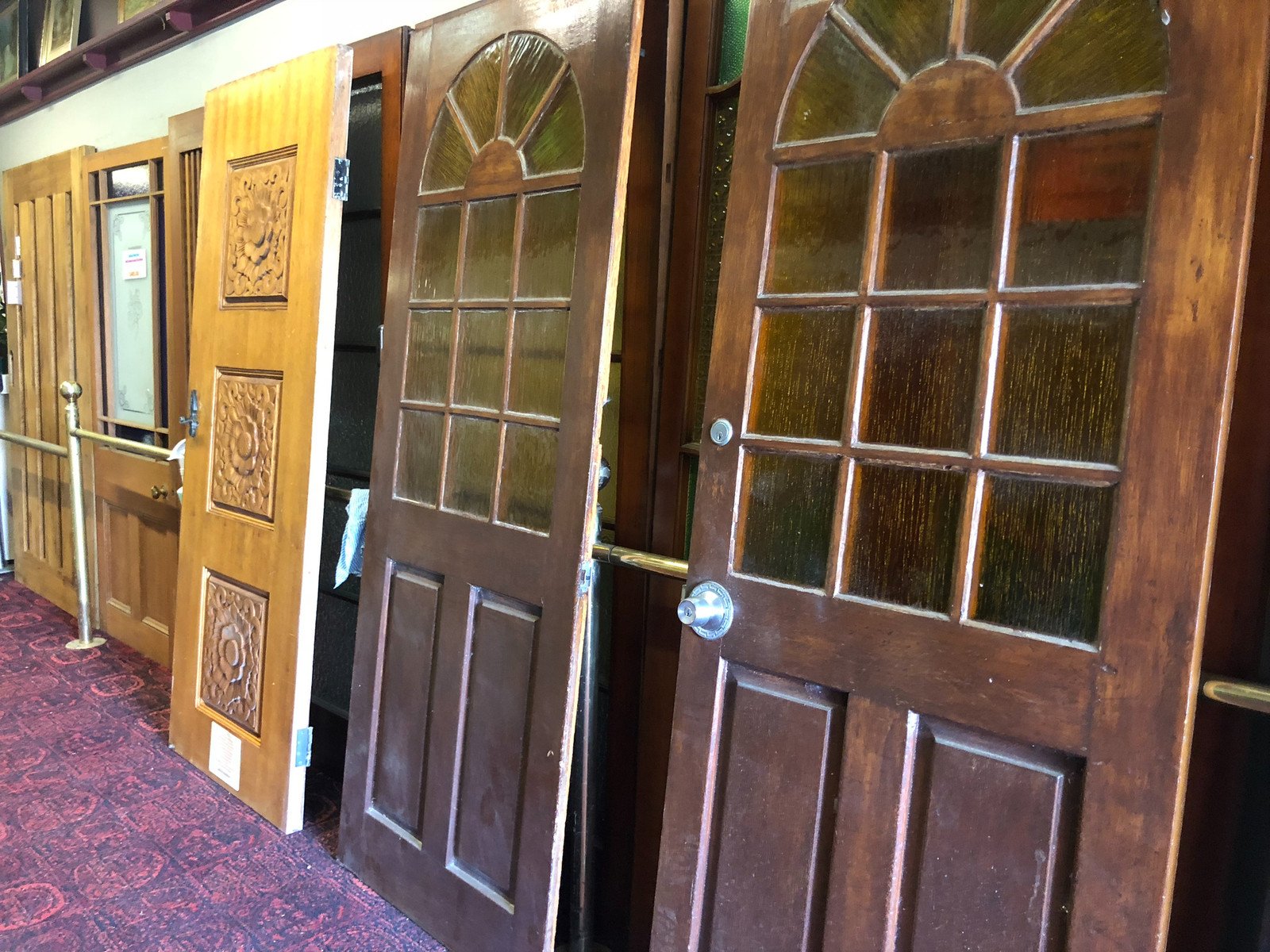 Image: The Renovators Barn
Woolloongabba Demolitions, Rocklea
Woolloongabba Demolition believe in "recycling our past for our future." The company have been demolishing houses and recycling the materials since 1964.
Their team demolish houses by hand, ensuring they can use almost every piece of the house. If it can be salvaged, it is.
Woolloongabba Demolitions believe the quality and strength of recycled timber obtained from demolition sites is superior to new timbers. Both environmentally and financially, recycled materials remain the best option.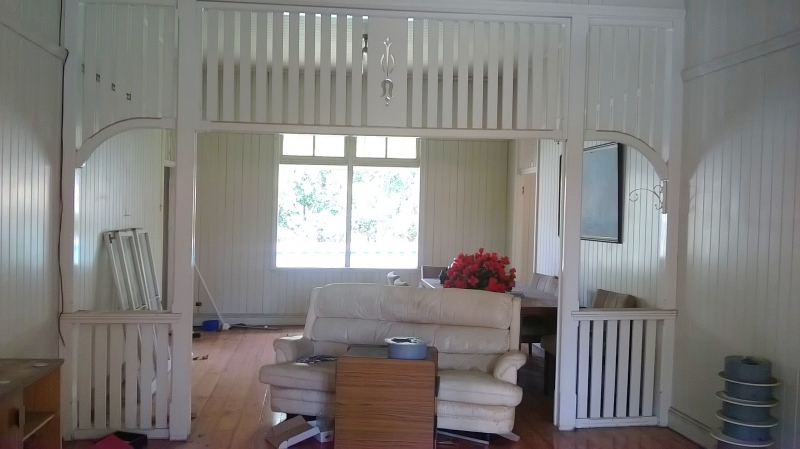 Image: Woolloongabba Demolitions
Relove, Oxley
Unlike the other business, Relove specialises in retro and vintage home décor. Their pieces could bring a touch of vintage to both contemporary and traditional homes.
Customers can spend hours exploring their shed in Oxley, as all the items are so diverse, and each has its own character.
Some items are restored to their former glory, other items can be restored by their new owners. Relove encourages buying previously loved, quality items instead of purchasing new items.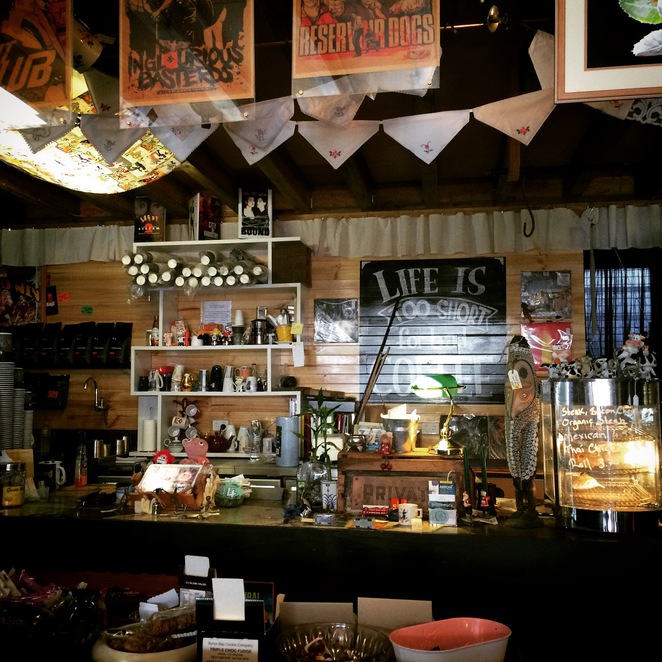 Image: Claudia Bianchi
Each of these shops are doing their part in trying to reduce Australia's waste. The next time you are thinking of buying a product, first stop and think: can I buy recycled materials and salvage a product from going into landfill?
Source:
Melbourne University Press, 2009
National Waste Report, 2014-15