Dumplings have to be one of our favourite Asian street foods - who wouldn't love these tiny little packages of goodness!
From ramen bars to noodle stands, Sunnybank Hills is a haven for scrumptious, authentic, Asian eats. If you're with us and have a craving for dumplings, read on. We've put together a list of five restaurants serving up some of Brisbane's best dumplings.
Little Red Dumpling
19/663 Beenleigh Rd, Sunnybank Hills QLD 4109
If you're after a dumpling that bursts with flavour, Little Red Dumpling is the place to go.
This little gem has become extremely popular amongst locals because of their large variety of dumplings that are fresh, tasty and on your table in a flash.
The Pork and Chive Dumplings are a go-to for many returning customers and are a must try if you haven't been here before.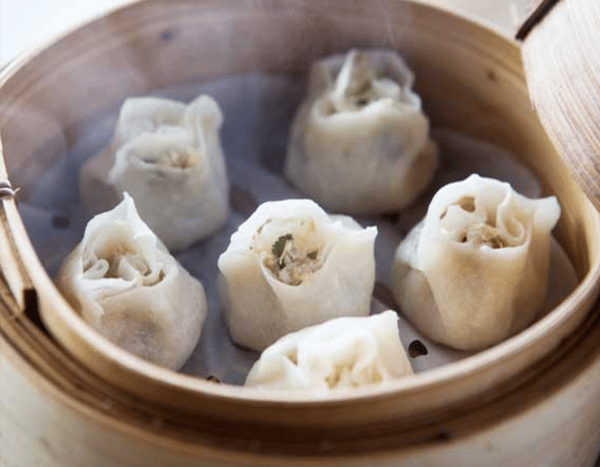 Photo Credit: Little Red Dumpling Website
Golden Dumpling
Sunny Park, Shop 47, 342 McCullough Street, Sunnybank
As the name suggest, Golden Dumpling serve up dumplings that are "as good as gold."
Locals say the soups here are great, and we're sure they are, but we're telling you the dumplings are out of this world.
The dumplings at Golden Dumpling are known for their thick but soft pastry, packed with juicy and flavoursome fillings of fish, pork, vegetables, chicken and many more.
We suggest you head down and give this place a go!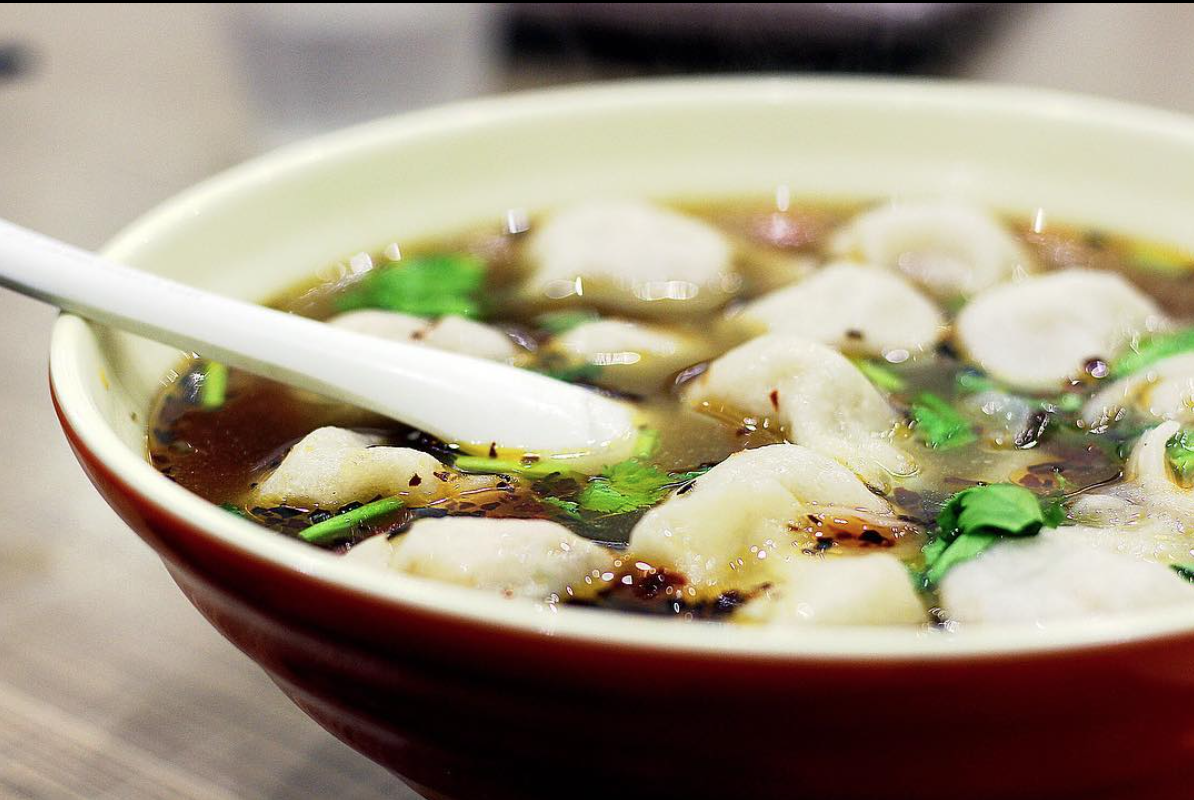 Photo Credit: EatNik Online Instagram
Landmark
101/358 Mains Rd, Sunnybank
The Landmark Yum Cha restaurant has no doubt become a local landmark over the years.
When we think about dumplings, the first thing that comes to mind is a Yum Cha feast.
Our favourite thing about Yum Cha (aside from the insane variety of yummy treats) is the social atmosphere. Landmark certainly delivers, offering up a high energy and delicious dining experience.
Taste Gallery
Market Square, Shop 20B, 334 Mains Road, Sunnybank
If you're after a heap of yummy food for good bang-for-your-buck, Taste Gallery is the place to go.
Locals rave about everything from the portion sizes to the authentic mains, but we've heard if there's one thing to try it's the dumplings!

Grab your friends and family and feast on a selection of their dumplings...you certainly won't be leaving hungry.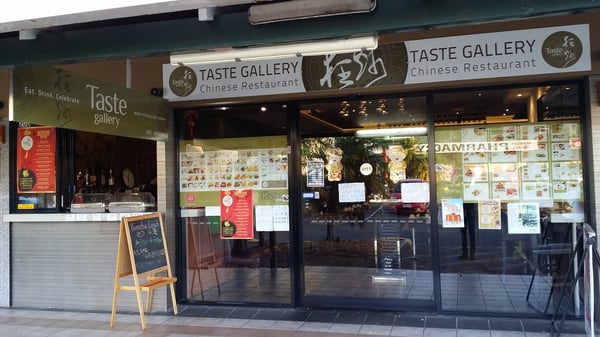 Photo Credit: Taste Gallery Facebook
Endless Noodles
Shop 1, 70 Pineland Road, Sunnybank Hills
Don't let the fact that this is a noodle restaurant deter you from trying the dumplings on their menu.
Endless Noodles, despite being known for their juicy noodles dishes, have some of the tastiest dumplings in the suburb.
These dumplings compliment any noodle dish you order and are the perfect appetiser or finisher to your meal.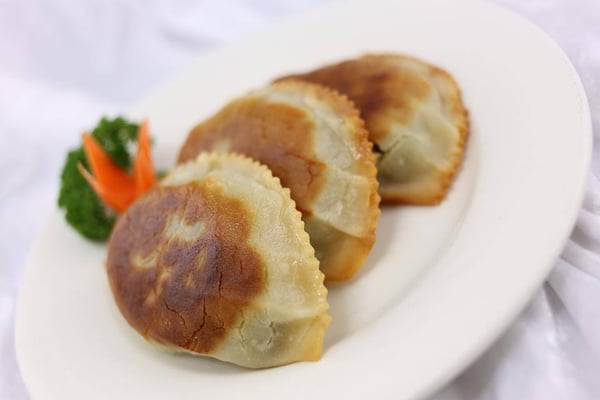 Photo Credit: Endless Noodles Facebook