You know those weekends when you want to get out-and-about but have no idea where to go?
Sunnybank and its surrounds are full of plenty of hustle and bustle. There's always something going on!

So, get out, explore and check out what's happening in Sunnybank this month.
Sunnybank Hills Local History Group
Where: Sunnybank Hills Library, 661 Compton Road, Sunnybank Hills
When: Saturday 4th August 2018, 1:00pm - 3:00pm
Want to learn more about the history of Sunnybank Hills?
Why not check out the suburbs local history group session, held at the Sunnybank Hills Library.
Not only will you learn interesting facts about this unique suburb, you also get to mingle with and meet some great new people.
No booking is required and all ages are welcome, so get your learning caps on and head down.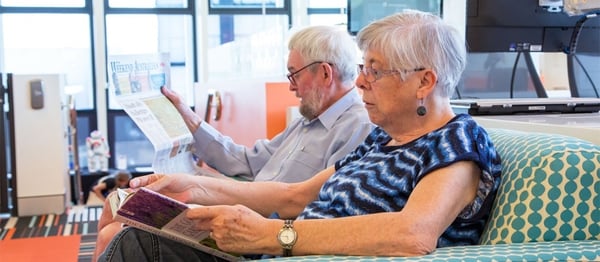 Photo Credit: Brisbane City Council
Food Discovery Tours
Where: Meet your host in the main mall in the seating area outside Kmart, Sunnybank Plaza
When: Saturday 18th August, 10:00am - 1:30pm or 3:30pm - 7:00pm
Sunnybank is known for its foodie scene, with an array of different restaurants and food markets scattered throughout the suburb.
With Food Discovery Tours, you'll find some of the suburbs best hidden gems, including restaurants and Asian markets.
Guided by Tony Ching, a chef with over 35 years experience, you'll be taken on a three hour journey, to discover some of the best Asian eats the suburb has to offer.
If you're new to the area, this is the perfect way to get to know where the best food precincts are located.
You can register for a tour here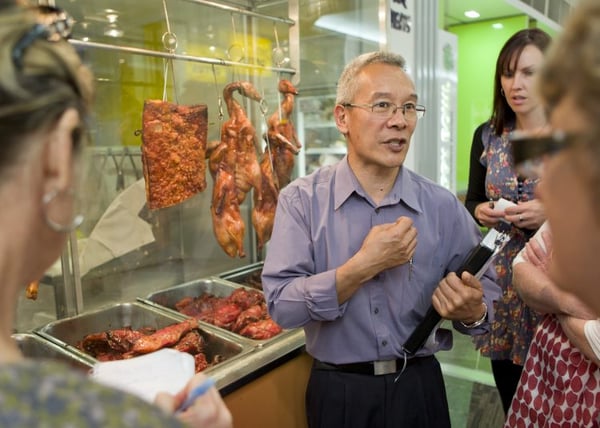 Photo Credit: Sunnybank Plaza
Cooking School
Where: Junior Kitchen, St Thomas More College, on the corner of Troughton Road & Turton Street, Sunnybank
When: Sunday 29th August, 10:00am - 1:00pm
Do you want to learn how to cook some classic Asian dishes?
Hosted by experienced chef and Food Discovery Tour Guide, you can learn tips and tricks of asian cooking with this fantastic cooking class.
These classes are extremely hands-on and will teach you five key recipes in line with a particular theme from Banquet, Chinese Peasant or Yum Cha.
The best part is once you have finished cooking you can sit back, relax and enjoy the delicious meals you've prepared yourself!
You can book a class here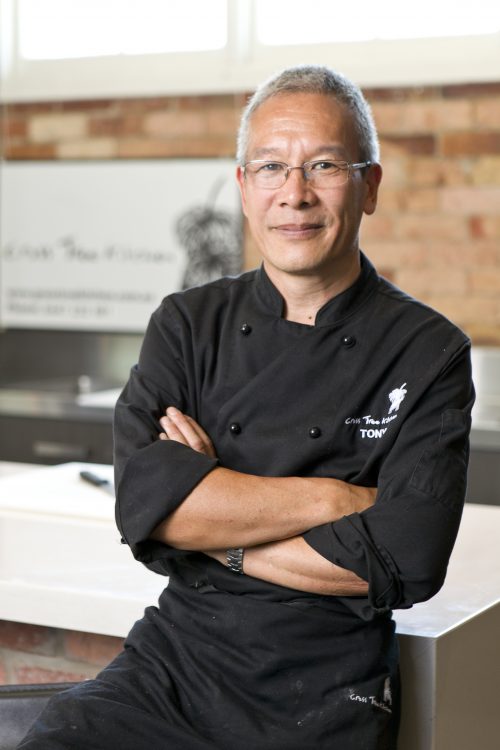 Photo Credit: Sunnybank Plaza
70's Unplugged
Where: SunPAC Theatre
When: Saturday 11th August, 8:00pm
If you're a 70's music fan then you most definitely don't want to miss this event.
70's Unplugged is a tribute to some of the greatest hits from the grooviest decades, with hits performed by by Stephen Fisher-King, Chris Connelly and Jo Elm.
So turn back the clock to 1970 and fill your ears with some of the decades greatest hits from Led Zeppelin to Fleetwood Mac.
Gather your possy, book a table here and enjoy a wine and cheese platter while your taken back to the time of flower power.

Photo Credit: Sunpac