How is it already April? The temperature is finally starting to drop and school holidays are already here.
There's always plenty going on in the western suburbs, and April is no exception.
Whether you're looking to learn a new skill or have some fun, we've compiled a list of five events to check out this month.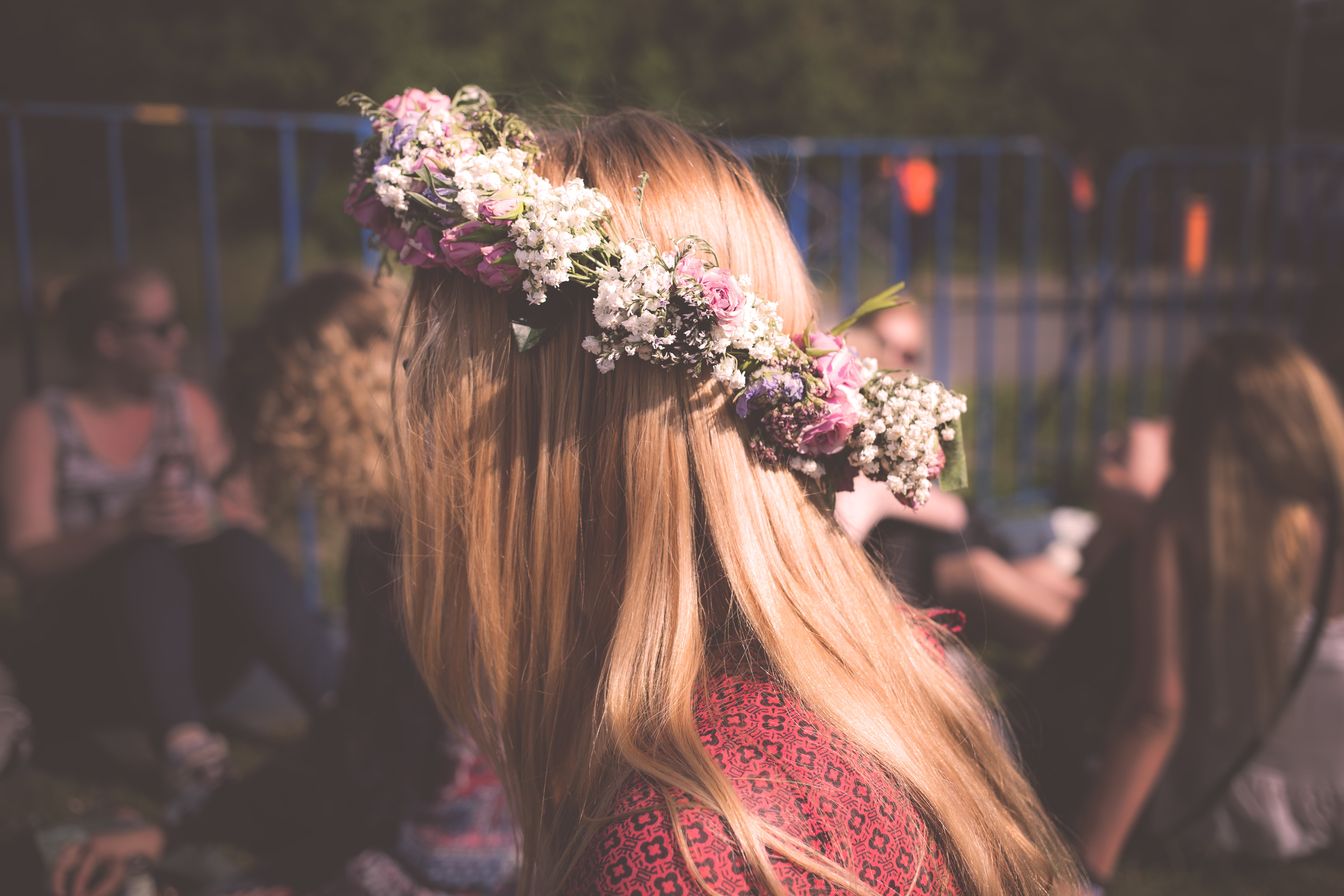 Image: freestocks.org on Unsplash
Make Your Own Flower Crown
When: 14 April, 2pm- 4pm
Where: 9 School Road, Yeronga
Workshops are a great way to try something different and meet new people.
For $50, this workshop will teach you to make your own flower crown using the most beautiful fresh blooms.
Whether you've always wanted to feel like a princess or have an interest in crafts and flower arranging, this class is perfect for amateurs to have a go and learn something new!
You can RSVP here.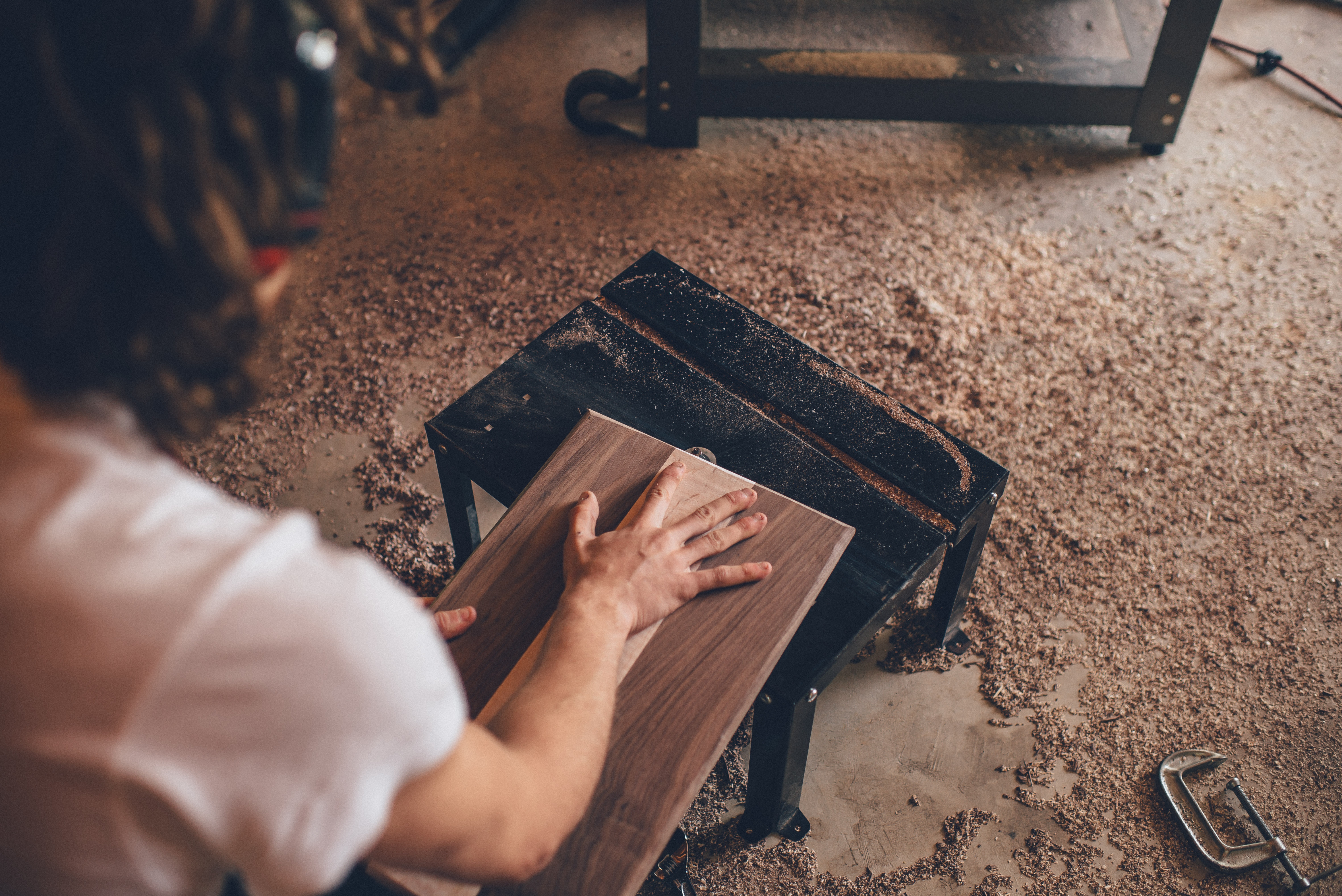 Image: Ian Schneider on Unsplash
Woodworking 101
When: April 21-22, 8:30am - 4:30pm
Where: 23/133 Hyde Road, Yeronga
This woodworking class is specifically for women who've always wanted to learn some handy skills.
While the workshop can't teach you everything in two days, you'll learn hands-on skills and how to create simple timber joints.
You'll even make something to take home with you!
The cost of the course is $465 and includes all materials, lunch and snacks for both days. You can find more information here.

Image: Marion Michele on Unsplash
Free Community Yin Yoga
When: 23 April, 7:15pm - 8:15pm
Where: 46 Shottery Street, Yeronga
If you've always wanted to try yoga, head along to this free yoga class run by Indigo Soul Yoga.
Yin Yoga aims to improve flexibility, circulation and technique and is a great way to reduce stress.
Be sure to book your spot here.
ANZAC Day at Oxley
When: 25 April, 10:00am
Where: Oxley State School
ANZAC Day is an important day in every community. It is a day when people come together with their friends and loved ones to commemorate those who fought for our country.
If you're looking for an ANZAC Day Service which doesn't happen at dawn, this service held at Oxley State School is a great option.
Whether you're a local or from further afield, everyone is welcome.
Image: Filip Mroz on Unsplash
Active Parks - Kayak Explore
When: 29 April, 9:30am - 11:30am
Where: Simpson Park, Graceville
With cooler days and sunny skies, Autumn is the perfect time of year to get out on the water.
The Kayak Explore activity kicks off from Simpson Park and takes you out on a paddle down the river.
Whether you've been kayaking for years or have never tried it before, anyone over the age of 10 can get involved for just $5.
The event can be found here!