Camp Hill is known as a family-friendly suburb offering a vibrant lifestyle with a great sense of community. It is home to wonderful cafes, restaurants, parks, the Camp Hill Antique Centre and sought-after schools. However, recently, a
brand new
café, Florence has opened its doors on Martha Street and has become part of the
Camp Hill Café scene.
Before Florence opened, Grenadine café was in its place. Elizabeth Florence and Sam Pethely, two food and coffee enthusiasts and Florence's owners, visited this popular cafe regularly and saw that the spot had huge potential. When Grenadine closed, Elizabeth and Sam seized the opportunity to open a Camp Hill café, and now, they have done just that.
What does Florence bring to Camp Hill?
When Elizabeth and Sam first decided to open Florence, their aim was to bring a fresh and current café to the suburb of Camp Hill, with a great sense of community.
"We wanted to create a modern neighbourhood café where people can enjoy high-quality local coffee and nourishing food in a beautiful space right on their doorstep," Elizabeth tells us.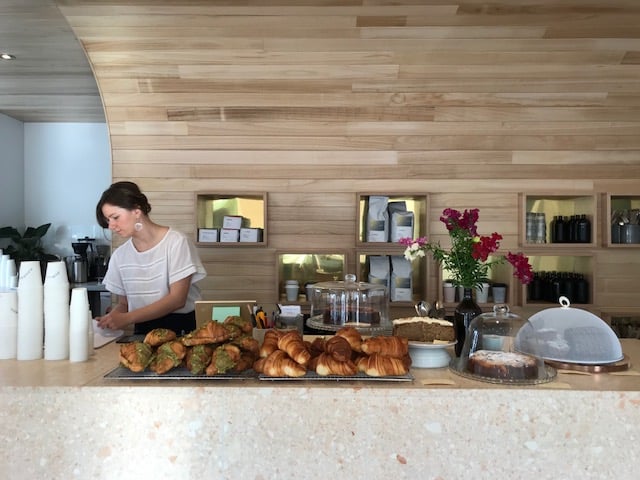 Photo Credit: Florence

Specialising in nourishing, wholesome and seasonal food, Florence offers a wide variety of brunch and lunch options as well as a range of other products.
"At Florence, we are all about local and wholesome produce, which we felt Camp Hill was missing. Locals have, so far, appreciated our approach in comparison to the tradition café style. We hope that our approach to food and coffee, as well as our deli products, offer a unique and nourishing contribution to the existing Camp Hill café scene, giving the community something slightly different," Elizabeth says.
How does F

lorence

contribute to the community feel of the suburb?
Being situated in the popular street of Martha Street, Florence is right in the heart of Camp Hill where the community is bound together. Elizabeth has already noticed a community of regulars coming down to get their morning coffee, grab a bite or catch up with friends.
"We have loved meeting the locals of Camp Hill and have noticed a community of people growing around the café already, which for us, is super exciting. We feel lucky to be in an area that has such a strong sense of community and a strong network of locals who already, regularly meet for a catch up at Florence, which is something we really wanted the space to create," says Elizabeth.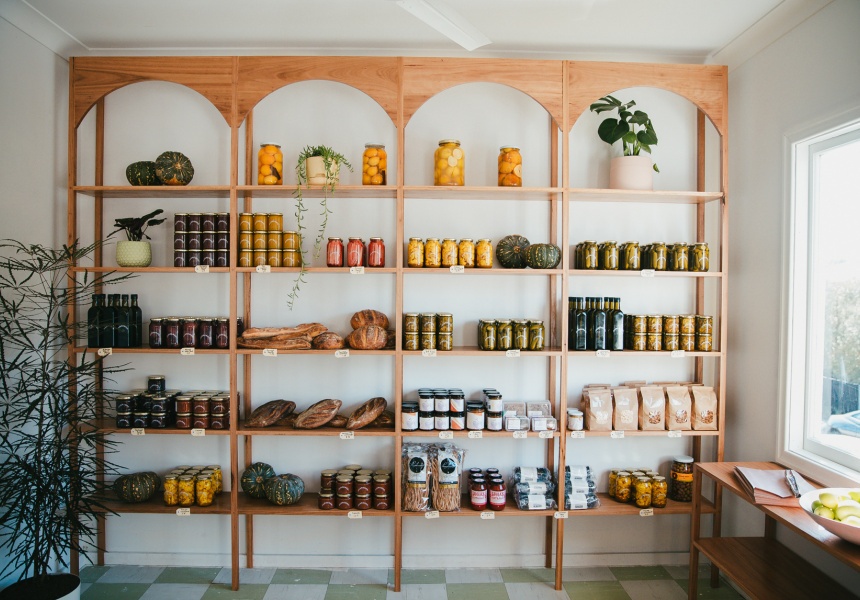 Photo Credit: Florence

With more quality restaurants and cafes, like Florence appearing on the scene, Camp Hill has become one of the number one picks for those looking for property in the inner-city hub of Brisbane.
Real Estate Agent and local expert, Stuart McCrae, says it showcases the suburb by bringing more people from outer areas to eat, and for locals it adds to the appeal of the suburb.
"For those living within walking distance, this will increase the appeal of your home to potential buyers looking to capitalize on the lifestyle that Camp Hill offers. Good restaurants and cafes, like parks and other recreational activities, are highly sought-after to potential buyers with busy lifestyles," says Mr. McCrae.
Do you want to call this booming suburb home? Check out these listings below.