Say hello to the arrival of Autumn and all the excitement this time of year brings.
Our beloved locality hosts an extensive mix of events. From live music to farmers' markets, there's something for everyone.
Start planning your April social calendar with our handy picks of what's on offer.
Jan Powers Farmers Markets
When: 7 April, from 6:00
Where: Manly Harbour Village
Is there anything more satisfying than a Saturday morning spent at the markets?
Located in the lush Little Bayside Park, Jan Powers Farmers Markets is the perfect spot for a leisurely stroll along the waterfront stalls.
Sip your coffee and have a look around while stocking up on the freshest local produce in town.
If all that's not enticing enough, furry friends are allowed - a big plus for all our fellow dogspotters out there.
Green Beacon Brewing Beer Tasting
When: 7 April, 16:00
Where: Hawthorne Cellars
Forget wine tasting, beer tasting is all the rage, and where better to do it than at the legendary Hawthorne Cellars.
If you've got tinny fever, grab your mates and visit the craft beer experts.
Don't miss out on the opportunity to crack open a cold one (or two) and learn all there is to know about Teneriffe's infamous Green Beacon Brewery.
Live Music Saturday
When: Every Saturday from 17:30
Where: Beyond the Pale Bar, Coorparoo Square
One of Brisbane's most anticipated developments, Coorparoo Square, is making its arrival known with the launch of Live Music Saturdays at Beyond the Pale Bar.
What better way to spend your Saturday than with a frosty beverage in hand, listening to some local music, snacking on a bowl of tantalising mac n' cheese nuggets. Our taste buds are tingling already.
Beginners' Samba 6 Week Course
When: 11th April, 17:30
Where: Mivida Movement
Calling out to even the most uncoordinated dancers… Now is your time to shine.
Thanks to the team at Mivida Movement, you'll be unstoppable with your inner J-Lo unleashed to its fullest potential.
Their philosophy is to celebrate health and happiness through dance, music and art, all while sharing their appreciation for latin cultures and the human spirit.
Tailored for beginners, this course is the perfect opportunity to increase both fitness and general wellness.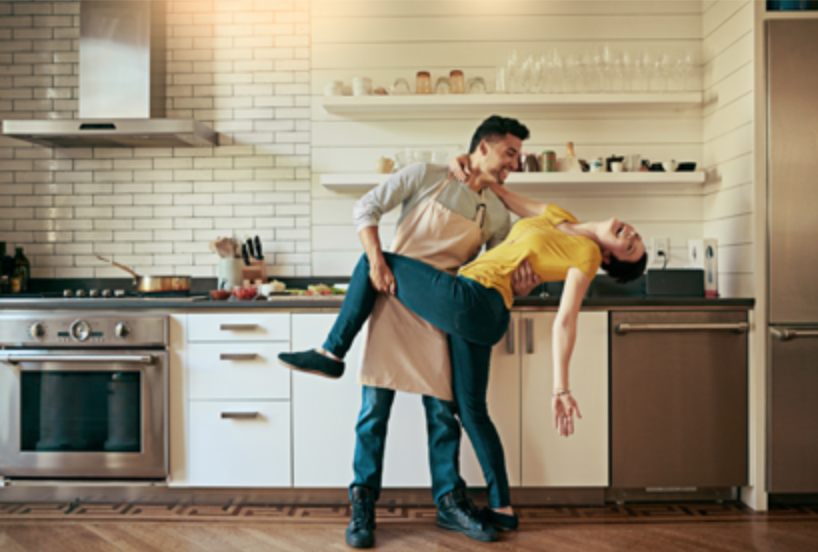 Bulimba Boutique Market
When: 20th April, 11:00
Where: Behind Max Brenner Chocolate Bar, Oxford Street
If you love Oxford Street shopping as much as we do, you'll be thrilled to hear there's a boutique pop up store heading our way.
Featuring a number of designers and brands, the Bulimba Boutique Market is your new high-end destination.
Not to forget, Mother's Day is just around the corner! Now you'll have the perfect opportunity to spend some quality time with your leading lady.