There are proposed changes coming to negative gearing, but what exactly does the term mean?
What is negative gearing?
The income earned from your investment is usually positively or negatively geared. A positively geared property occurs when the rental return (the amount of rent you receive from your tenants) is higher than your interest repayments and outgoings. A negatively geared property occurs when the rental return is less than your interest repayments and outgoings.
According to the Australian Taxation Office (ATO), any losses associated with your investment property can be deducted from your income, including management and maintenance costs, borrowing expenses, depreciation and capital works spending.
What's the benefit for investors?
The key benefit associated with negative gearing is that any overall loss may be offset against other income earned. This reduces your taxable income and therefore lowers the amount of tax you pay.
If your annual taxable income is $95,000 and if your rental property is negatively geared at $10,000 this then ultimately brings your overall taxable income down to $85,000 per annum. This provides you with a $3,475 tax subsidy.
Australian law allows investors to deduct these losses made on an investment property from their taxable income as it makes it easier for people to invest in the property market. This principal benefit of negative gearing leads to an increase in rental housing supply.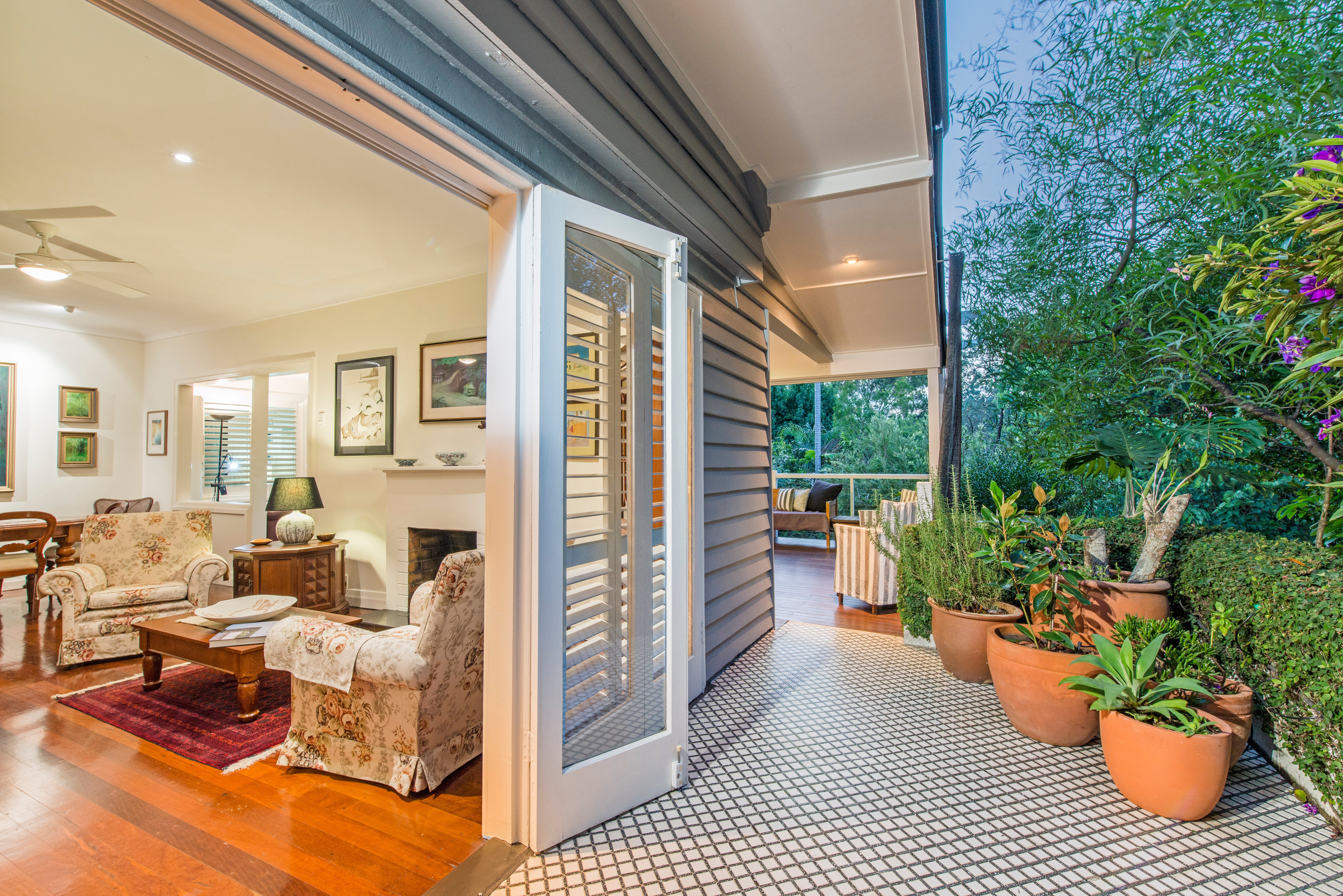 What are the planned negative gearing changes?
To make housing more affordable in Australia, the Labor Party has proposed a policy that aims to help level the playing field for first home buyers competing with investors.
If enacted, this policy will reform negative gearing and the capital tax discount effective from January 1, 2020. There will be a limit imposed on negative gearing against wage and salary income, except for newly constructed homes.
Going forward, investors won't be able to use net investment losses to offset their taxable income. However, all investments made before this date will not be affected by this change and will be exempt from this law. It has also been proposed to reduce the capital gains discount from 50% to 25%.
Labor states that the policy has been proposed to help put the Australian dream of home ownership back within the reach of middle and working-class families.¹
Advice for Landlords
Jaclyn Lazarou is Place Graceville's award-winning business development manager who oversees the property management department at Place Graceville.
She says these potential negative gearing changes could completely change the future of property investment.
"If you're thinking about becoming a landlord or thinking of expanding your portfolio then you must get on board now and make that purchase before these negative gearing changes go through," said Jaclyn.
"Any investment property purchased once these laws go through, will be exempt from negative gearing, so they won't be able to receive the tax back benefits."
"Here at Place Graceville, during changes like these, we have a team which works with you to be able to guide and support you with knowledgeable information."
"With these upcoming negative gearing changes, if you're looking at changing agencies, we have lots of systems and processes in place to make your transition easy and smooth."
"We can be a full-service agency for you, or we can do as little as you like. We have a strong, resilient, well-informed and well-educated property management department who want to make the process easier for you," she said.
If you require any further advice regarding these potential negative gearing changes feel free to contact Place Graceville's Jaclyn Lazarou.
Sources:
1. Labor, 2018