There's no questioning that over the past decade, a lot has changed.
In 2009, Avatar premiered in cinema's, Oasis broke up and Barack Obama was still President in the U.S.
However, a little closer to home, the past decade has brought us a fair bit of good news when it comes to the value of Brisbane house prices. A recent report from Place Advisory has calculated the suburbs with the highest percentage increase over the past ten years. For relative comparison, we've chosen to highlight the top three suburbs from each price range quartile based on current median price, and their percentage increase.
All data has been supplied by Place Advisory, is current as of March 2019 and refers to median price.
Quartile 1: Least expensive 25%
Sandgate: 77%
Mansfield: 63%
Mount Gravatt East: 54%
In the lowest bracket, Sandgate takes out first place, leaping from $425,000 to $750,500, this a total increase of $325,500. In second place sits the leafy south Brisbane suburb of Mansfield, jumping from a median price of $423,000 in 2009 to $689,000 in 2019, an increase of $266,000. Slotting into third place is Mount Gravatt East with an increase of $229,350, drawing the median price of this up and coming suburb from $422,000 to $651,350.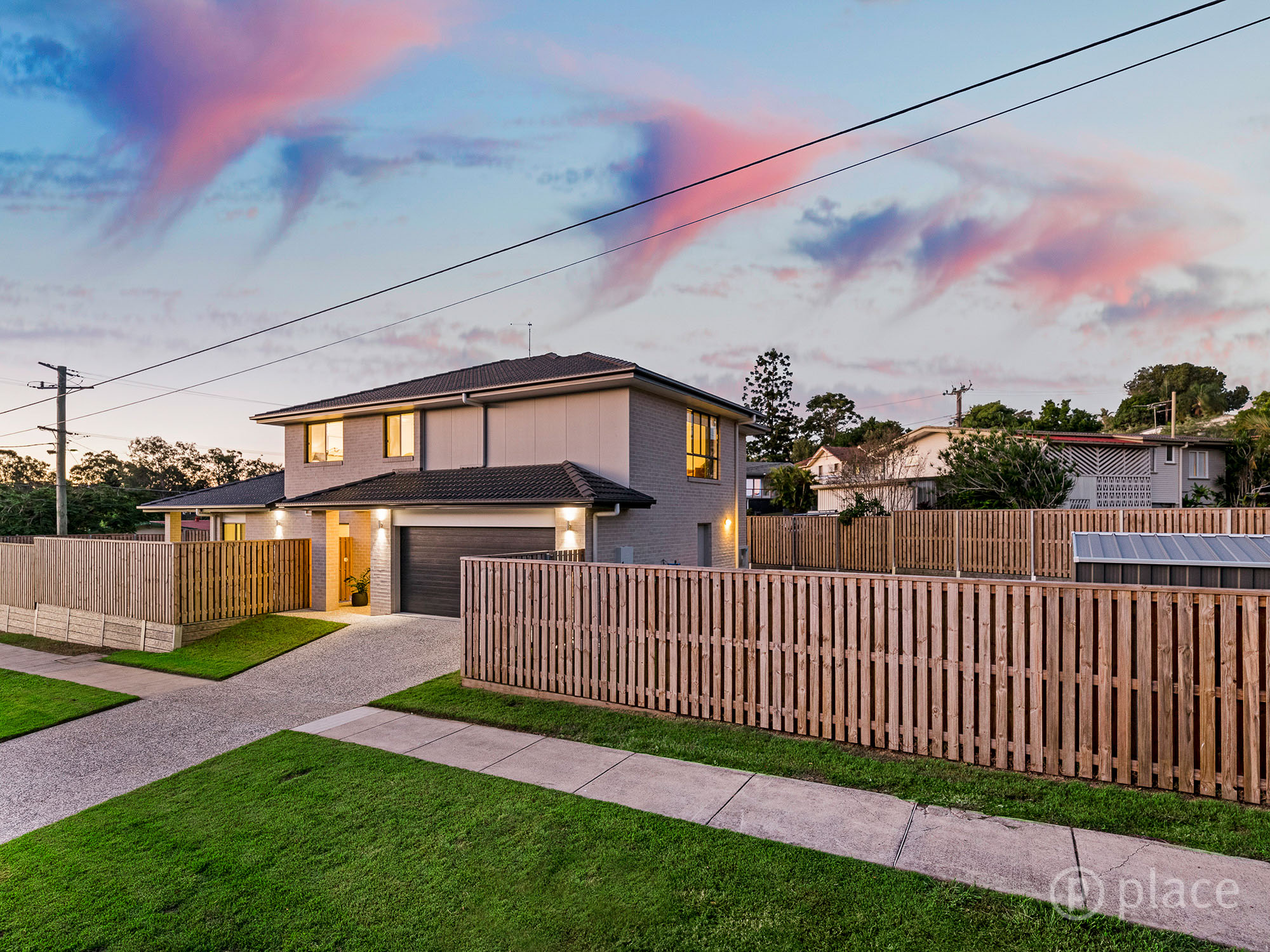 1 Enderby Street, Mount Gravatt East. Represented by Stan Egawa, Place Sunnybank.
Quartile 2: 26% to 50%
Gumdale: 127%
Macgregor: 56%
Holland Park: 54%
In the third lowest price quartile, the top three suburbs in regards to percentage price growth are Gumdale, Holland Park and Macgregor. Gumdale has seen the largest increase of all Brisbane suburbs. This percentage change is reflective of a $615,000 price difference, leaping from a median sale price of $485,000 to $1,100,000. While this does reflect the increase in value of the suburb, some of this increase can be attributed to the higher proportion of acreage properties now located in the suburb. Following in second place, although at less than half of Gumdale's increase is Macgregor, growing from a median price of $471,500 in 2009 to $737, 500 in 2019. This is an increase of $266,000 over the past decade. Slotting in just behind Macgregor, is Holland Park, now selling at a median price of $760,000, opposed to ten years ago for $492,550.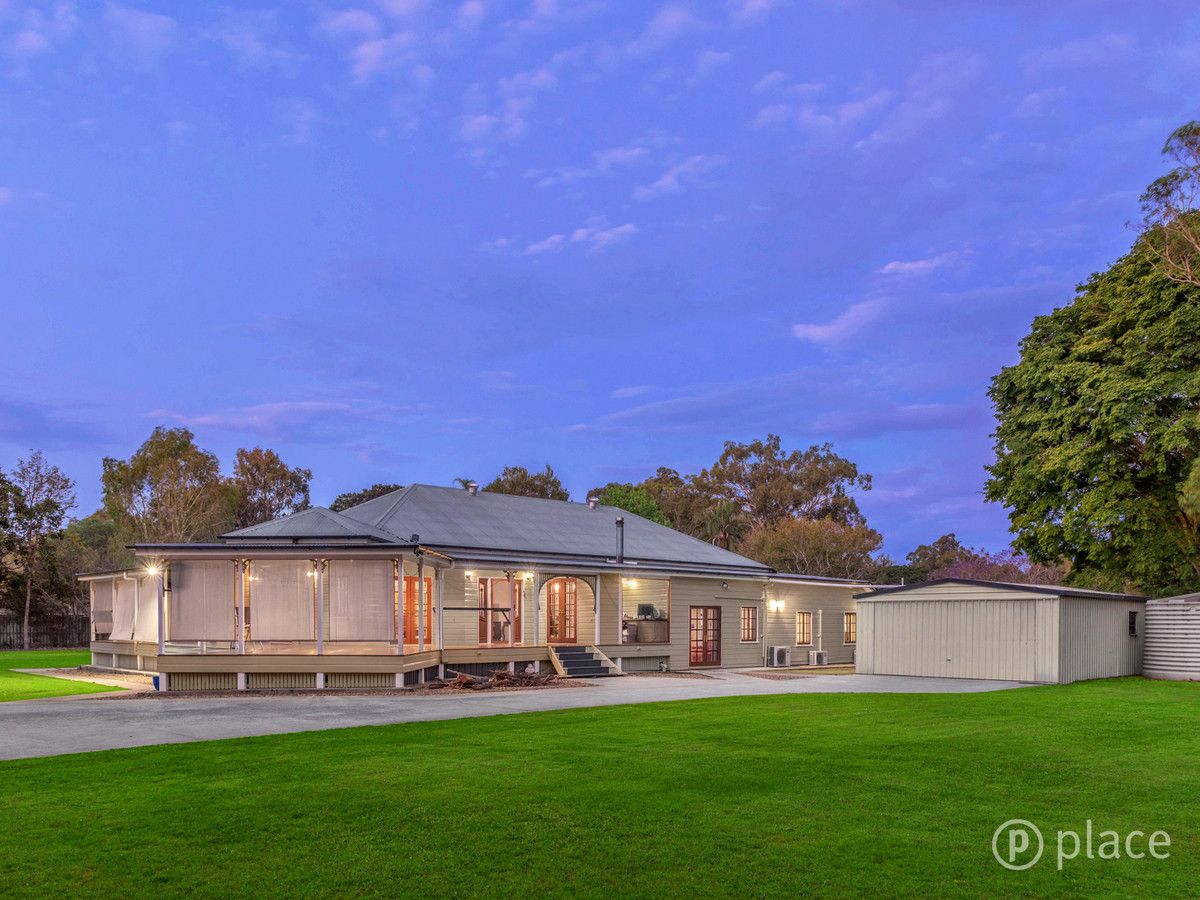 88 Archer Street, Gumdale. Represented by James Curtain, Place Woolloongabba.
Quartile 3: 51% to 75%
Robertson – 69%
Wooloowin – 68%
Dutton Park – 64%
The percentage increase in Robertson is equivalent to $428,500, with the suburb jumping from $620,000 to $1,048,500. Like Gumdale, Robertson's excellent results can partially be attributed to the mansion/acreage properties in the suburb that may not have existed ten years ago. Prices in Wooloowin jumped from $550,000 to $925,000, an increase of $375,000 over the past decade. Dutton Park's median price leapt from $579,000 to $947,500, an increase of $368,500.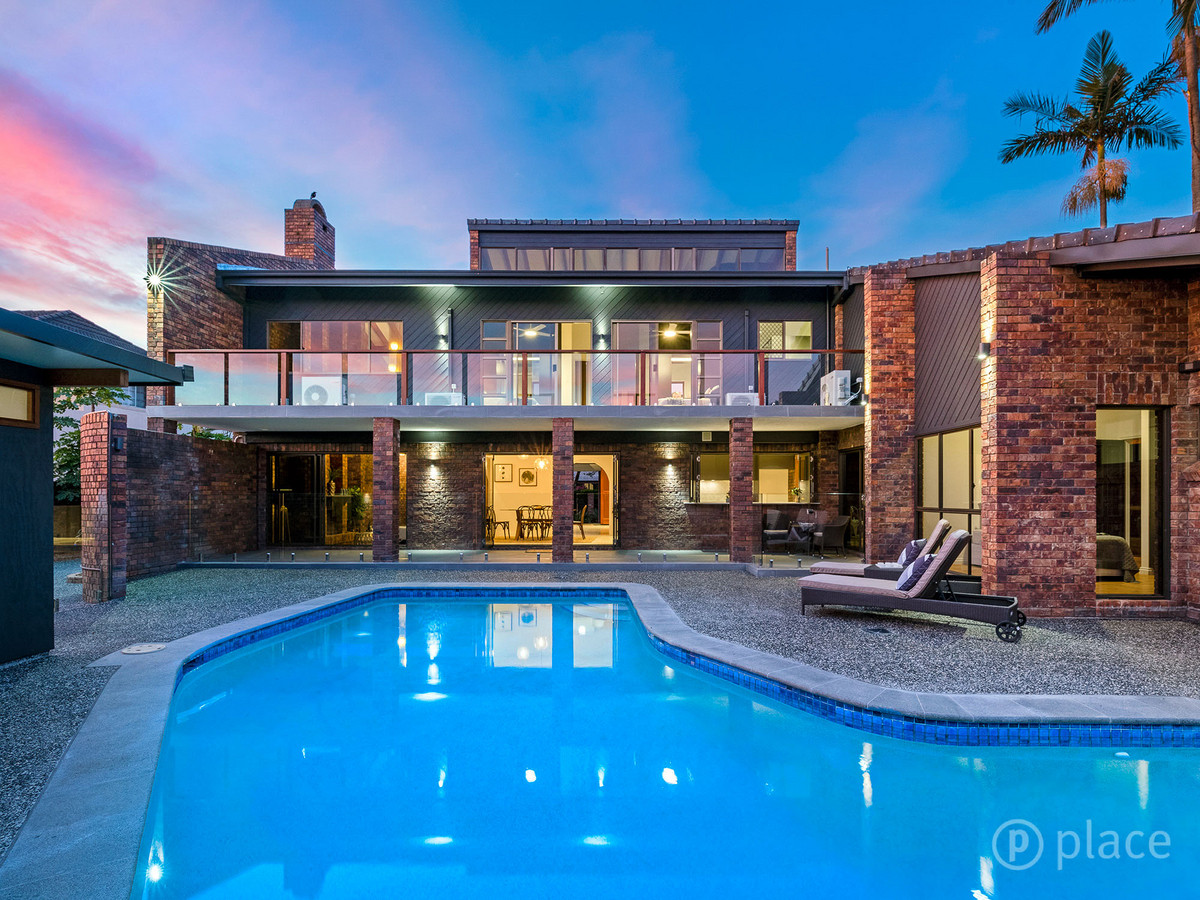 7 Reculver Street, Robertson. Represented by Owen Chen, Place Sunnybank.
Quartile 4: Most expensive 25%
Chelmer – 101%
Highgate Hill – 93%
Burbank - 89%
For Brisbane's most expensive suburbs, with prices falling in the top 25% of median sales prices, Chelmer took out first place. This pocket in the western suburbs increased from $685,000 to $1,375,000, a $690,000 price difference from 2009 to now. Highgate Hill increased from $649,000 to $1,252,000, a jump of $603,000, followed by Burbank in third place. Burbank's increase is equivalent to $800,000, with the median price lifting from $900,000 to $1,700,000.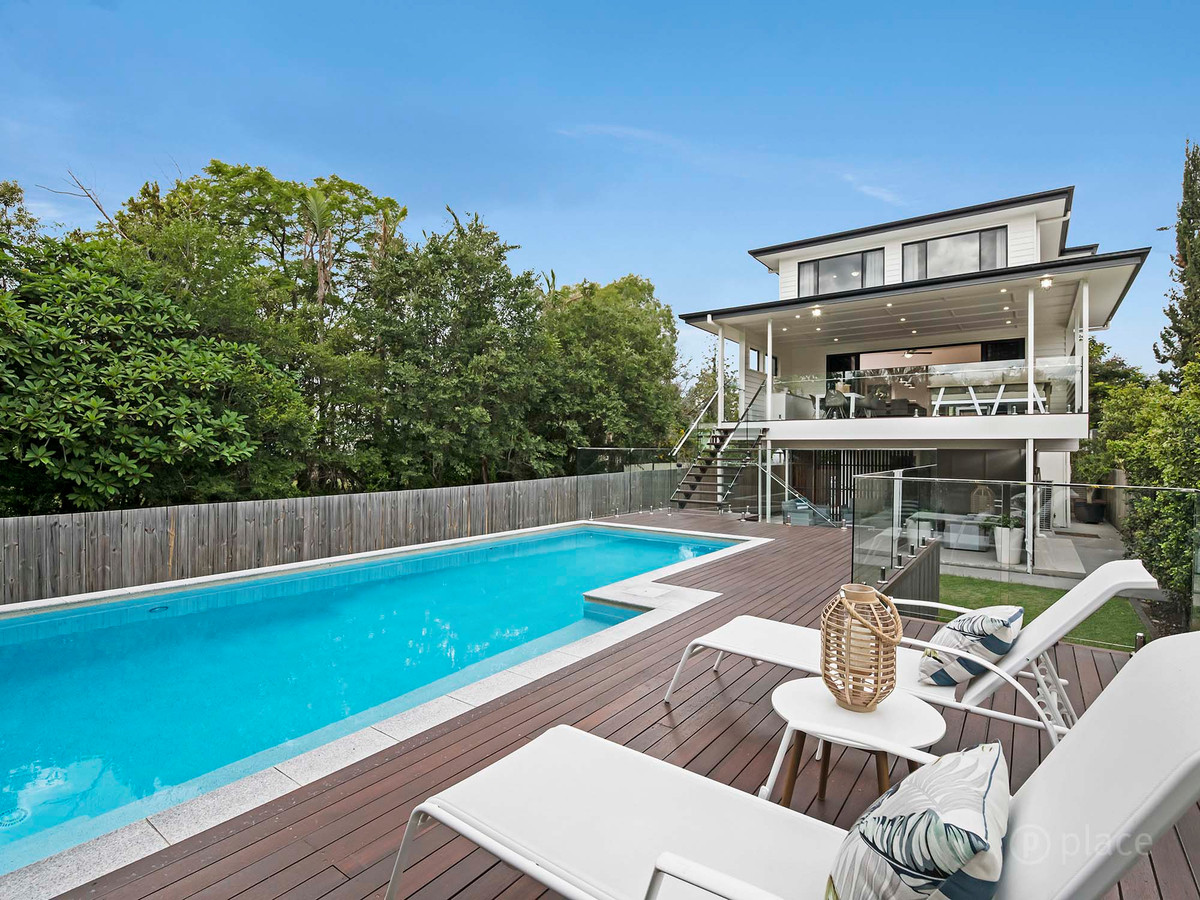 22A Harte Street, Chelmer. Represented by Peter May, Place Graceville.
There are plenty of contributing factors to increased suburb growth, including the types of properties, like with Gumdale and Robertson; school catchments; amenities; and public transport. While it's impossible to forecast exactly which suburbs will have the greatest increase in median price over time, using data like this to educate yourself and talking to a property expert focused on Brisbane, are the first steps to making a profitable investment.