Nestled in the foothills of Indooroopilly is the home of Brisbane designer, Sondra Taylor.
Her easel holds a work in progress, her spare bed is covered in completed works and a rack hangs many silk coats. For Sondra, it's not just a home, it also doubles as her art studio.
Sondra hasn't always been an artist; in fact, this is only a new adventure in her life. She picked up a paintbrush for the first time just seven years ago at the age of 66. Almost a decade on, Sondra now runs a fashion label from her Indooroopilly home. Her label Vibrant Silks prints her original art designs onto silk, cotton and wool and donates all the profits to charity.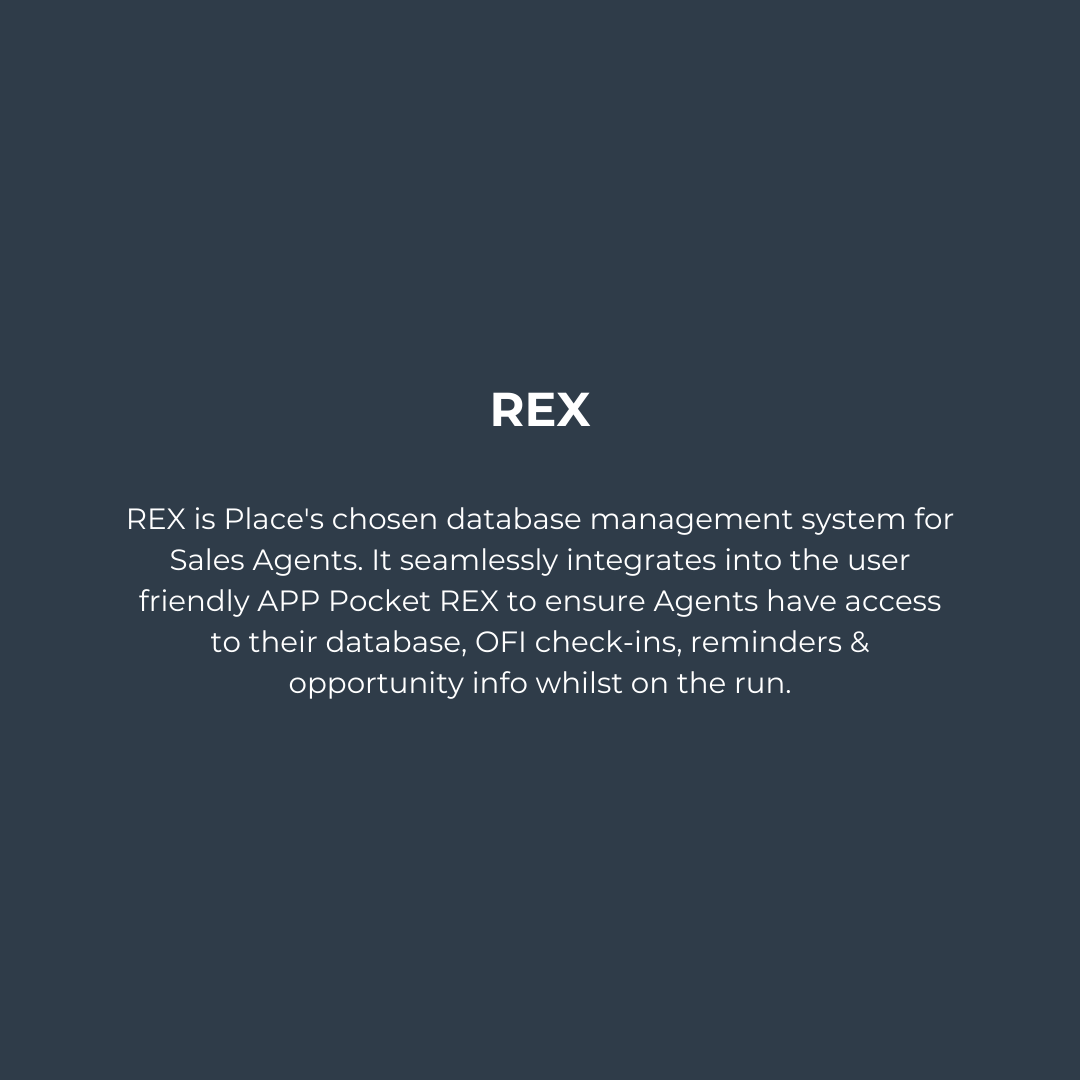 The Brisbane designer's journey hasn't been smooth sailing. After being told to pursue either teaching or nursing as a young girl, Sondra said she never knew art was an avenue she could follow as a profession.
After being a teacher and a social worker for her professional career, Sondra attended her first art lesson locally at 66. She dabbled with watercolours, but she said they fell off the page. At the age of 71 she came across acrylics, and that's when Sondra fell in love with painting.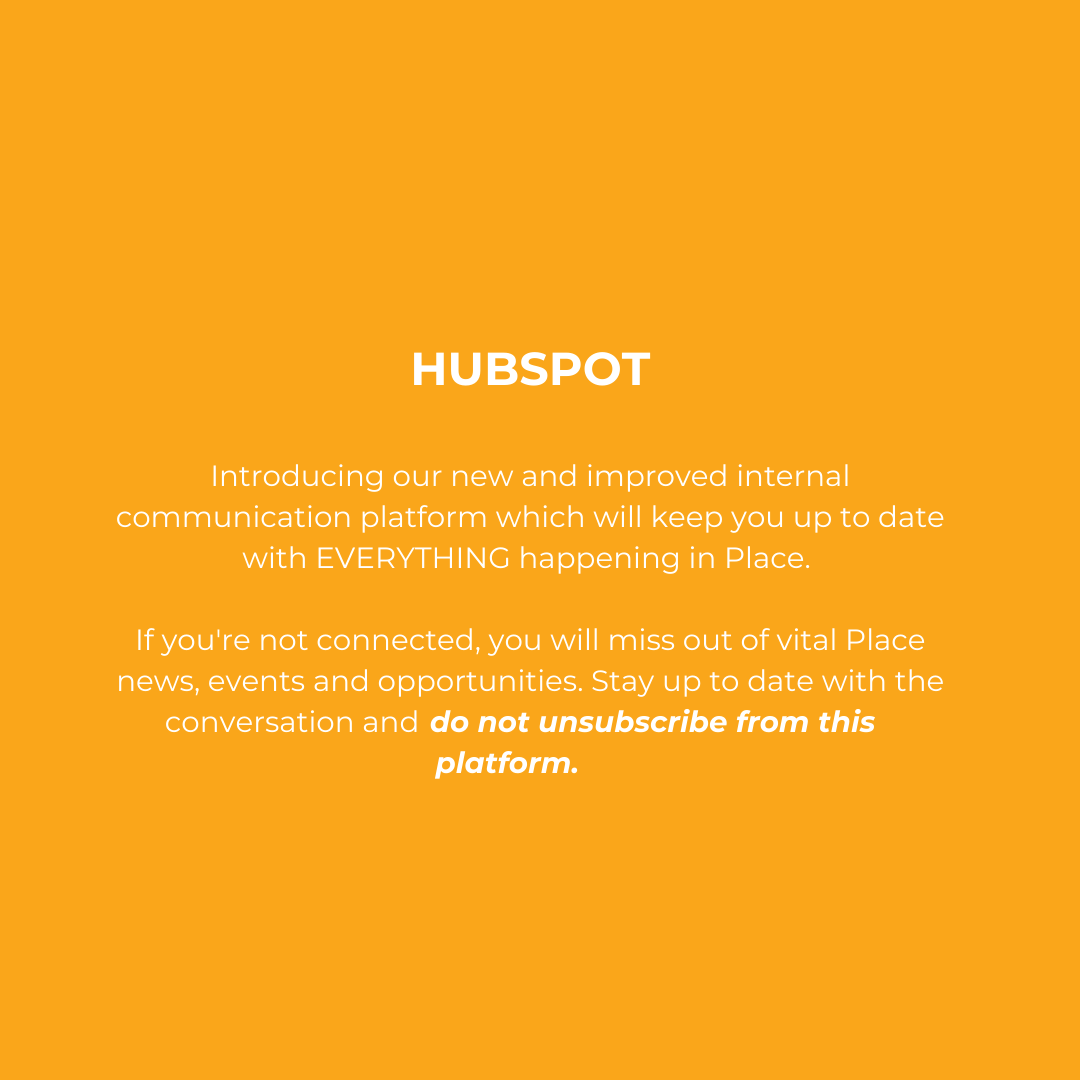 Once she's painted a piece, the creative process doesn't stop there. Sondra photographs these paintings and puts the images onto fabrics to create unique clothing.
"I start playing around with the photograph and think what can I do with this? I think 'will this print look good as a scarf or will this look good as a pillow or a top?'" says Sondra.
"In each item there is probably about 5 or 6 paintings. I layer the artworks on top of each other to create the design. It's like putting a jigsaw puzzle together," she said.
Each of the Brisbane designer's products are unique and part of a small batch.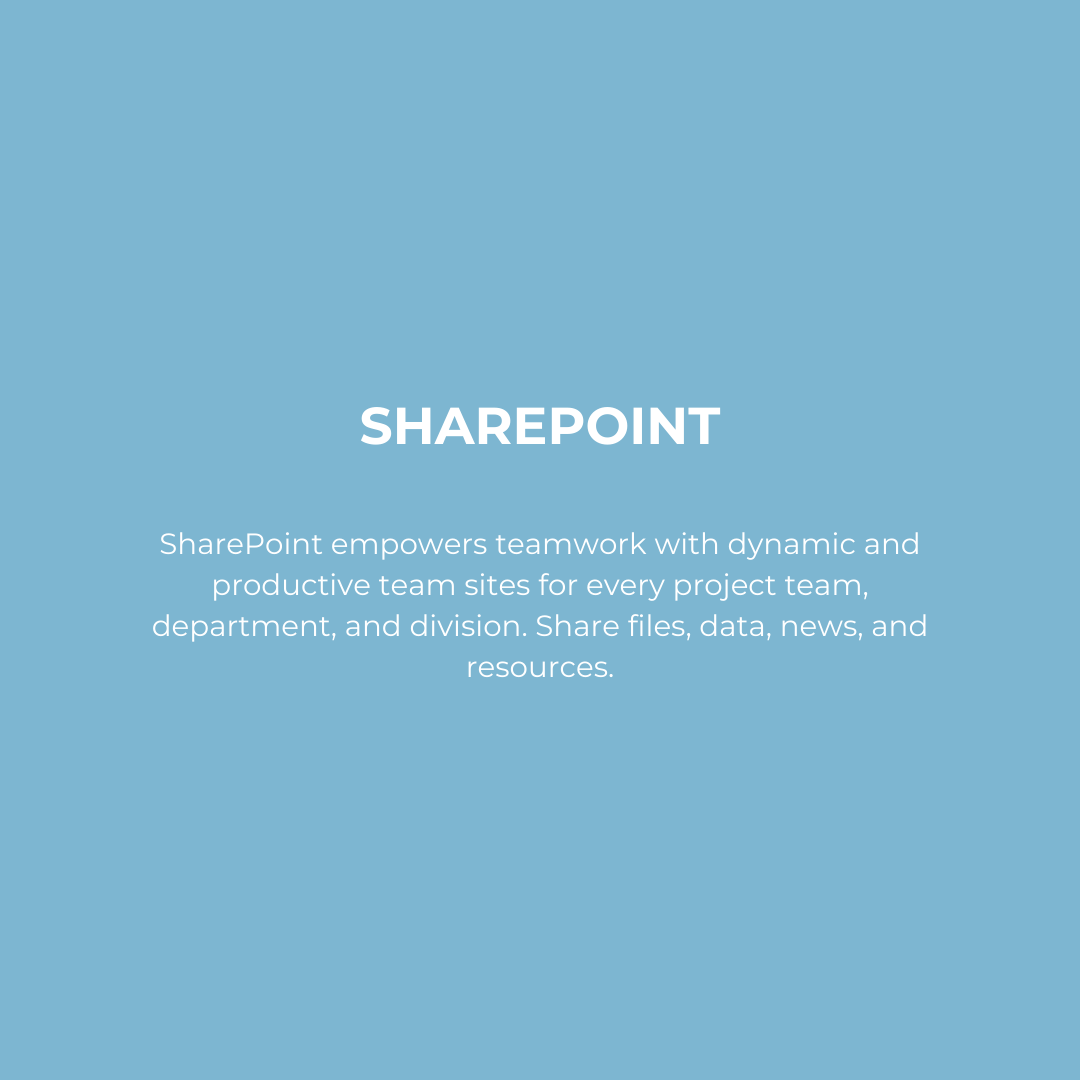 Sondra says she's her art is inspired by everything that she sees outside her Indooroopilly window.
"I look out there and I see the beauty of nature. I see flowers. I see birds. I think to myself I'd love to just capture this on canvas."
"I try to make people aware of the beauty of the world. The beauty of the outdoors. The beauty of the birds that fly by, the trees, the animals, the sounds. I mean in Australia we're so lucky to have this environment. I just want people to be aware of the environment and to protect it."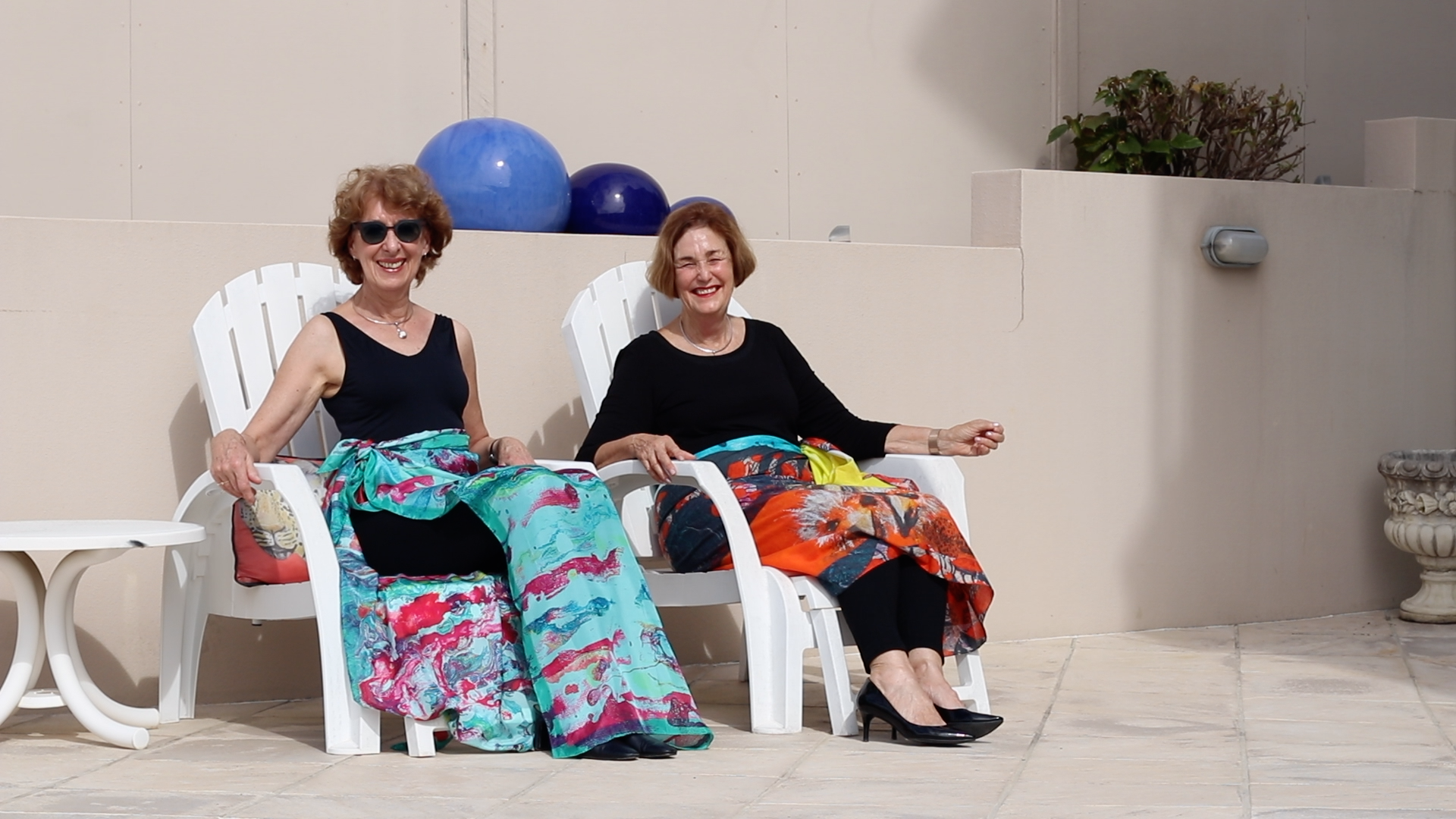 Vibrant Silks started when she got tired of just putting her art into endless art competitions. After she walked away from a serious fall, her outlook on life changed, she decided it was her time to give back and help make the world a better place. Her motto for Vibrant Silks is "make a difference."
The special part about Sondra's work is that all profits are donated to local charities, including Pink Ribbon, Mummies Wish, Quota, Share the Dignity and Zephyr.
"When an organisation engages me to participate in a fashion parade or come in and show my product, the proceeds can go to a charity of their choice. My only rule is it must go to a charity who are making a difference." Says Sondra.
Vibrant Silks has helped women escape domestic violence, mothers with cancer and children with drug dependent parents.
Sondra says, "These young people are our future and that's why I do this charity work."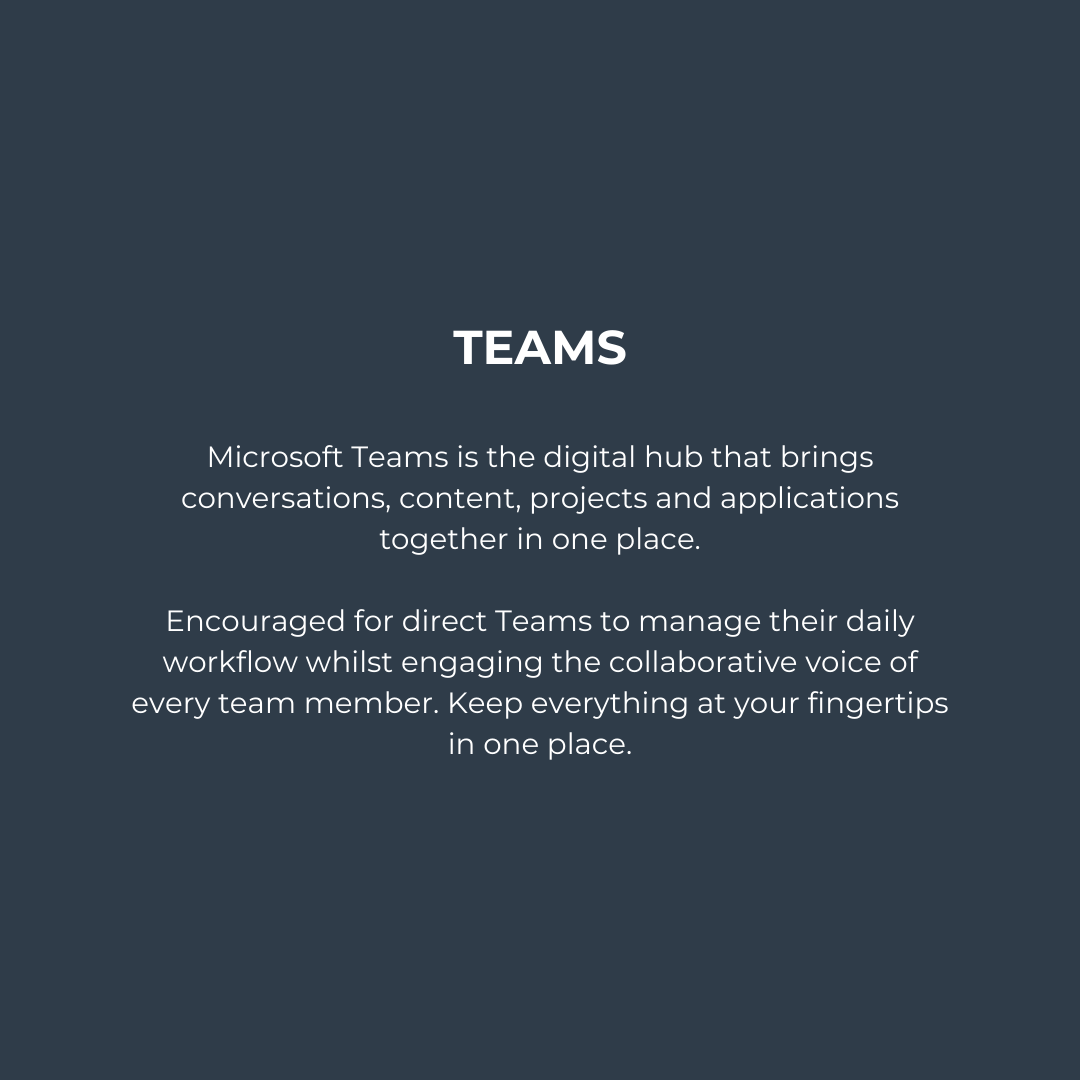 Everything for the company is produced by her including all artworks from the beginning of the entire design process, packing and shipping, running her website and posting to social media. Her Instagram even boasts more than 9,000 followers – not bad for a lady in her 70's.
Sondra sells her items online here and is always eager to participate in charity functions.
Sondra says "I would love for people to contact me if they belong to a group who would like me to come along and a local Brisbane designer's product. When they buy an item they know the profit is going to a good cause of their choosing."