We're lucky to live in the western suburbs which have activities going on for kids with energy to burn after they've finished school.
Place has put together a list of our top five after-school activities that are great options for connecting kids with friends and education.
Bim Bam Boom Art Classes
316A Oxley Road, Graceville
Bim Bam Boom has been helping kids get creative for almost twenty years.
Their toy store is full of amazing independent toys and there's something for every age group, but if you venture further towards the back of the store, there are various rooms where art classes for different age groups take place.
If you think your child's scribble could be the makings of the next Picasso, then be sure to sign them up!
The age groups are divided into 2 and over, 4 and over and 5 plus.
Image: Pamphlett-Tennyson Sea Scouts
Pamphlett-Tennyson Sea Scouts
Simpson Park, Graceville
Do you want to get your kids out outdoors? The Pamphlett-Tennyson Sea Scouts will help them make new friends and learn new skills!
Welcoming ages six and up, the Sea Scouts are a close-knit group of individuals based at the Scout Hut at Simpson Park, Graceville.
Scouts are grouped by age and focus on learning new skills like orienteering, bush craft, community service and more.
The Sea Scouts are like regular scouts in those aspects, but they also do more water activities. Sounds like fun!
Cupcakes from The Cup Cake Taste
Park Road, Graceville
This one may not be a weekly activity, but cupcakes are always a great option for after school catch-ups with your kids.
Order a cupcake and milkshake from the awesome locals at The Cup Cake Taste.
They're got a huge range to choose from, and you can support a local business while chatting to your children about their day.
Of course, this doesn't need to be done over cupcakes - you can choose from any of the amazing cafes in our local area and connect with your kids!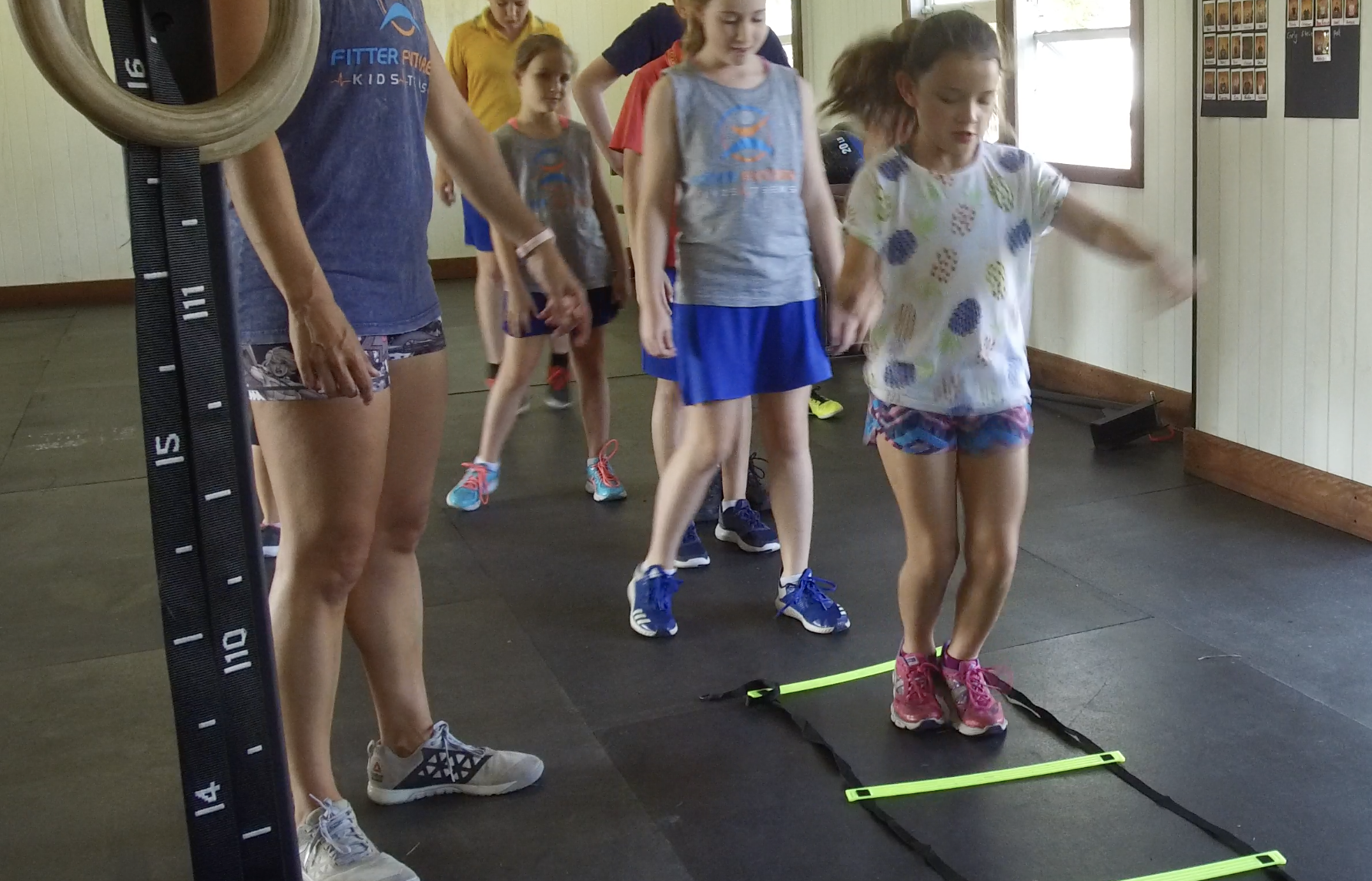 Image: Georgina Auton

Fitter Futures Kids & Teens
Sherwood Football Club, 41 Chelmer St East, Chelmer
Fitter Futures have been in the area for a few years now, and they've just opened their very own gym inside the Sherwood AFL complex.
Their aim is to teach kids how to move early, and provide functional and fun training for kids aged 5 and up.
These classes will get your kids excited about getting active, and teach them how to do every exercise the safe way.
There are plenty of different classes per week to choose from and their new space is awesome - you can even enrol your kids in a free trial class!
Fad Cheer & Dance
Sherwood State School Hall
For an activity which literally takes place on school grounds (so you don't have to go far), Fad Cheer & Dance run a variety of after-school classes.
They've got cheerleading, jazz and tumbling for kids aged 5 and up!
Whether your child loves dancing along to music in the lounge room and wants to do it with other people, or you just want to improve their coordination...these classes are sure to be a hit.
What activities do your kids do after school?
Image: Georgina Auton
-
Cover Image: Mike Fox