Are you ready to gorge on enough Yiros to last a lifetime?
Ready to eat your own weight in honey puffs? Are your Zorba dance moves ready to wipe the floor? If the answer is yes, yes and absolutely, then the 2019 Greek Festival, Paniyiri, is the only plan you'll have this weekend.
This year will mark the 43rd year of Australia's biggest Greek Festival that hits the town in South Brisbane this weekend — a landmark cultural and milestone. For decades now, Paniyiri has grown to become Queensland's signature celebration of all things Greek, and the state's largest cultural festival. Paniyiri also takes the title of Australia's longest running Greek festival, starting back in 1976. With over 60,000 attendees expected to celebrate this year, the festival originally began with a group of passionate Greek Australians wanting to share their cultural traditions with Brisbane. The event has now hosted hundreds of thousands of people to date, growing exponentially each year.
A Culinary Delight
The Greek food festival welcomes a slew of culinary gods to share their passion and knowledge for the traditional cuisine, and this year is no exception. Over 20 specialty chefs will be attending to give free demonstrations on how to master the essentials from spanakopita, to custard slice. There's never a shortage of food at the event, with more popular offerings like gyros, seafood and baklava made by the hundreds.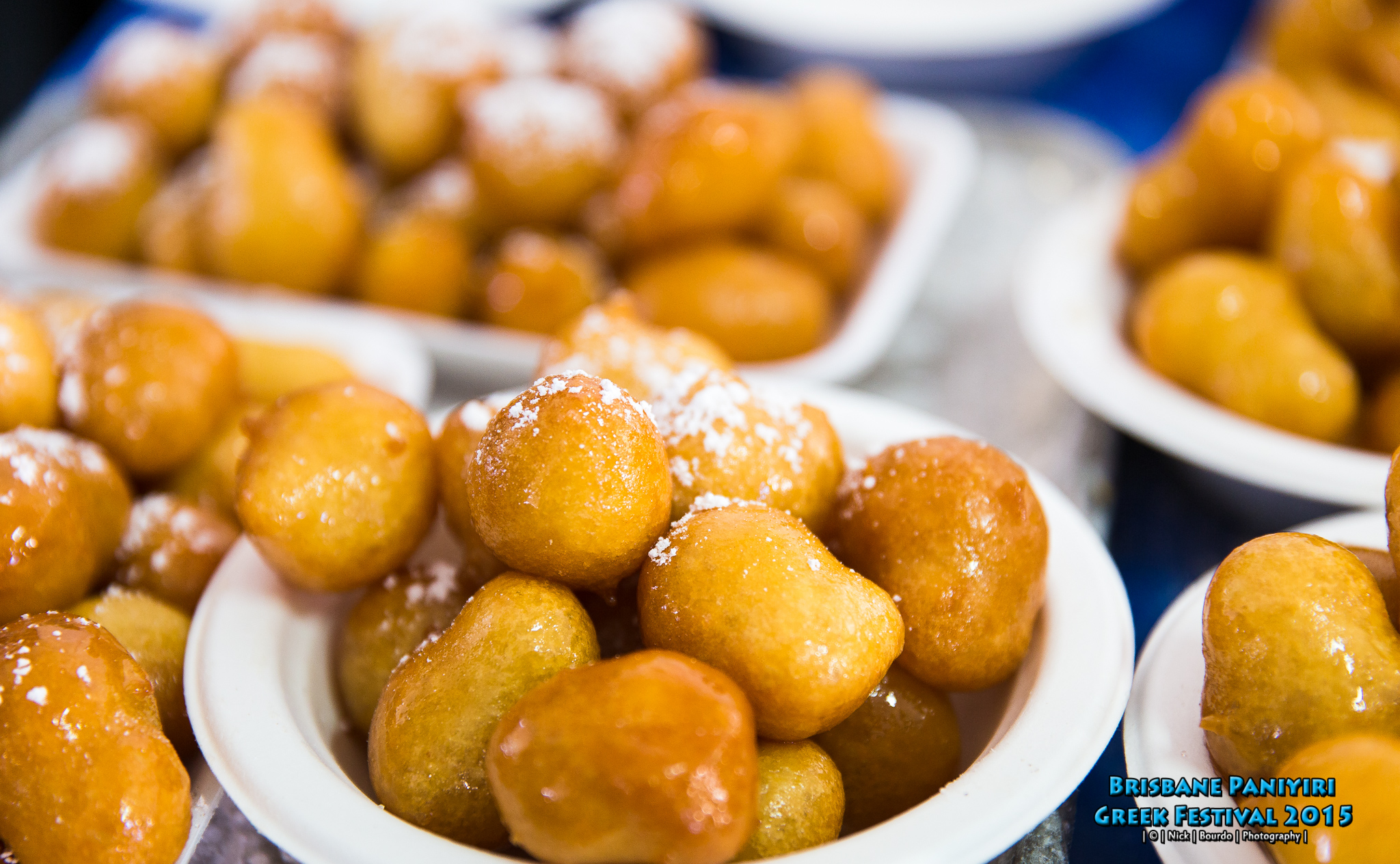 Source: www.Paniyiri.com
For the honey puff lovers out there, this is the place for you — on top of the many food stalls that sell them fresh by the dozen, you can't miss the annual honey puff eating competition. This event will see a select few try and eat as many puffs as they can in a period of time, and the results will amaze you —the perfect excuse to eat as many as you like!
Endless Entertainment
After you have tickled your tastebuds on the sweet and savoury, you can enjoy hours of entertainment for the whole family. On top of the theme-park style rides on offer, the kids can also amuse themselves with the many free activities like arts and crafts, giant garden games, and soccer with the Olympic Football Club. Everyone can learn how to dance in true Greek fashion, watching the Hellenic Dancers Showcase for some real inspiration. The festival will also welcome a few celebrity guest appearances from popular television shows like Home & Away, House Rules and Channel 7 News.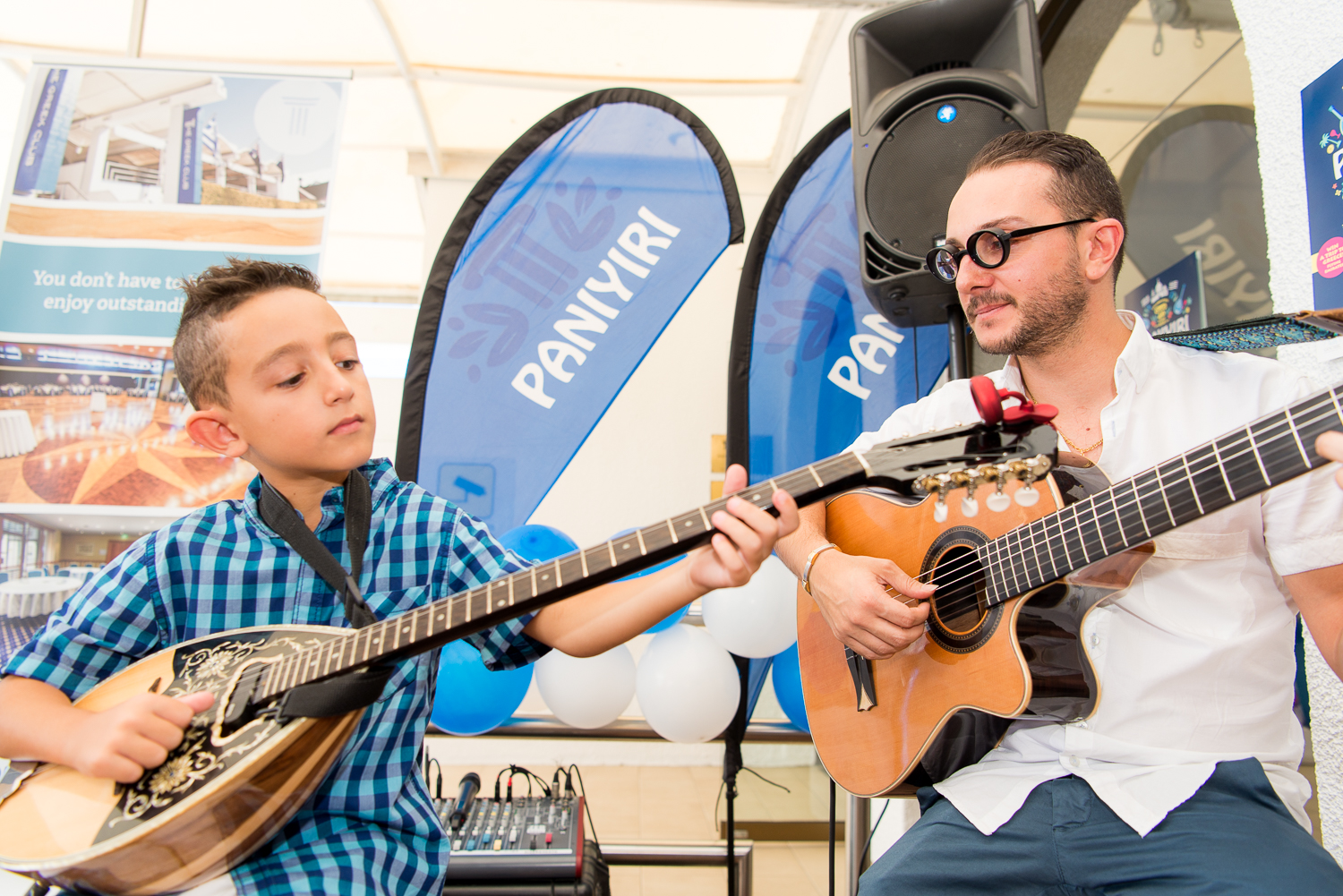 Source: www.Paniyiri.com
On the top end near the Greek Club, lives the famous "Plateia" — an authentic Greek Village Experience known for its performance culture and street-food atmosphere. Here, you'll also find many retail stalls selling local crafts and cultural items, along with the Greek Orthodox Church of St George.
Paniyiri is set to take place at Musgrave Park in South Brisbane on Saturday 18 May, 12pm-10pm & Sunday 19 May, 10am-7pm. For more information or to book tickets, click here to visit the website and plan your trip. Opa!