Let's be real… Finding a gym that you actually want to go back to, time and time again, is a tough task.
So what do you need out of a gym, that will motivate you to kick your fitness goals out of the park?
Could it be the type of classes, the opening hours, the environment or maybe the trainers?
In Coorparoo, there are many different gyms to choose from, each one different from the next.
To make the job of choosing the right gym a little easier, we have curated a list of our top five gyms in Coorparoo.
Invictus 5
94 Holdsworth St, Coorparoo
If you have the excuse of "I don't have time," then this is the gym for you!
Invictus 5 is a 24-hour functional gym. You can let yourself in at any time of the day to get your sweat on!
With a cable machine, rowing machines, heaps of benches, weights that go up to 57.5kgs, 12 olympic bars and plenty of plate weights, you can become the best version of yourself at Invictus 5.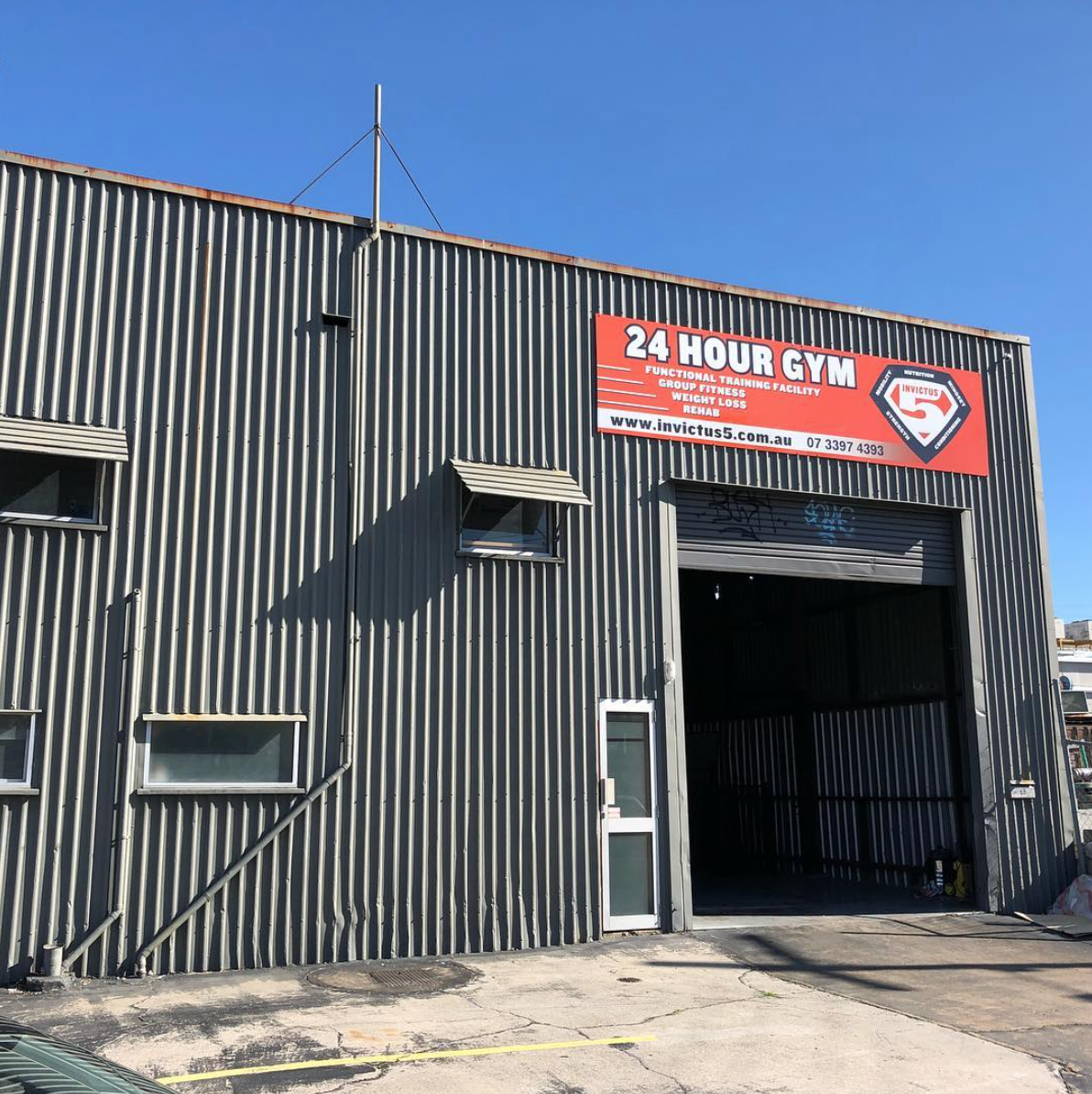 Photo Credit: Invictus 5 Instagram
MissFit
429 Old Cleveland Rd, Coorparoo
Ladies, this one's for you!
The name says it all - MissFit, is a gym specifically designed for women of all ages, fitness levels and strengths.
Be trained and guided through your fitness journey by an all female team of personal trainers in a motivating environment.
With help in not only fitness, but nutrition as well, at MissFit you will reach your ultimate fitness goal in no time!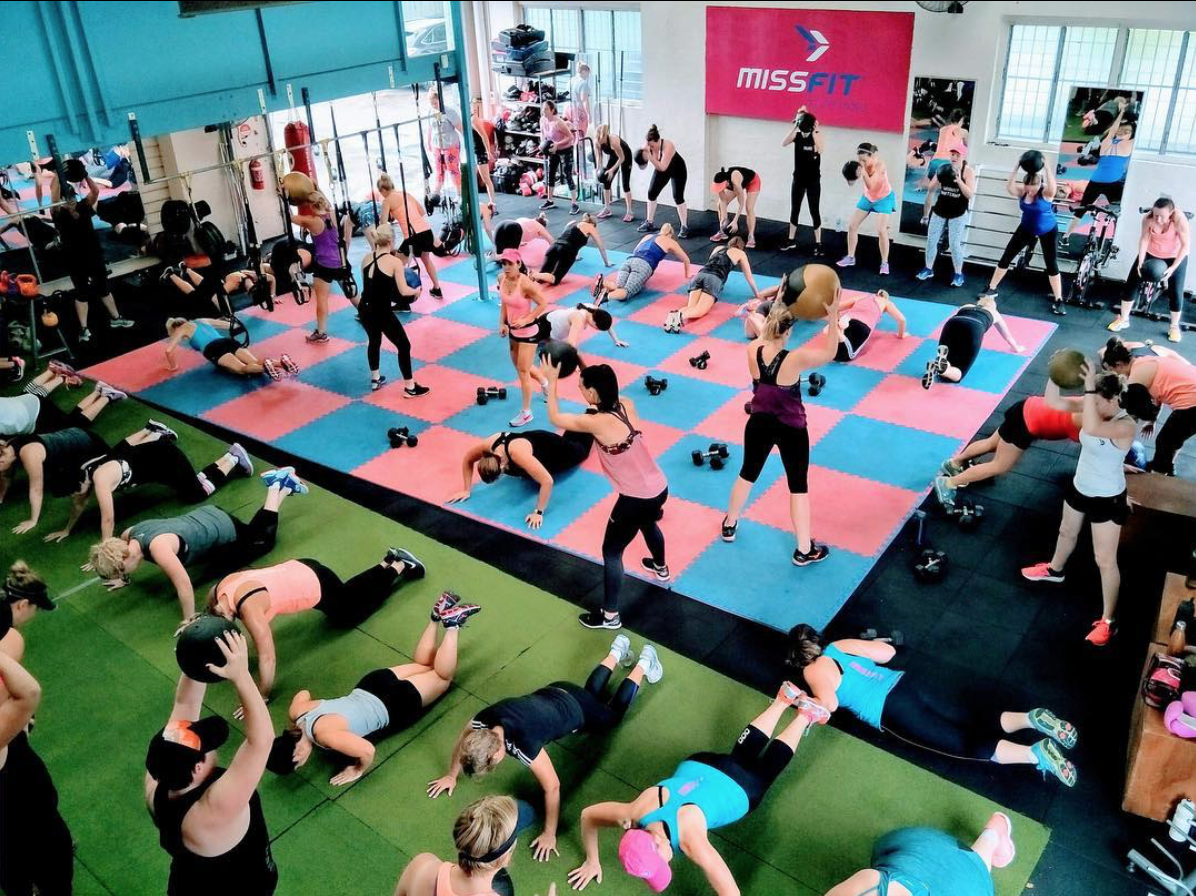 Photo Credit: MissFit Coorparoo Instagram
Altitude Coorparoo
177 Old Cleveland Rd, Coorparoo
Are you ready to take your fitness level to new heights… Literally.
From the outside Altitude Coorparoo may look like a normal everyday gym, but inside, it's not!
The altitude training room is set at a high altitude. With an immense list of benefits, the three main reasons people train in this room are climatisation, athlete preparation or weight loss.
Train by yourself, with friends or enjoy a personal training session in the comfort of the altitude training room and watch your fitness levels rise!
Brickhouse Gym Coorparoo
2/26 Birubi St, Coorparoo
Do you want to feel welcomed and excited about going to the gym?
With their classes constantly changing, at Brickhouse Gym Coorparoo, you'll never get bored or sick of doing the same old thing.
Including boxing, circuit training, yoga, pilates, HIIT and personal training, we know there'll be something suited for you.
Get fit in a fun social environment - what more could you want!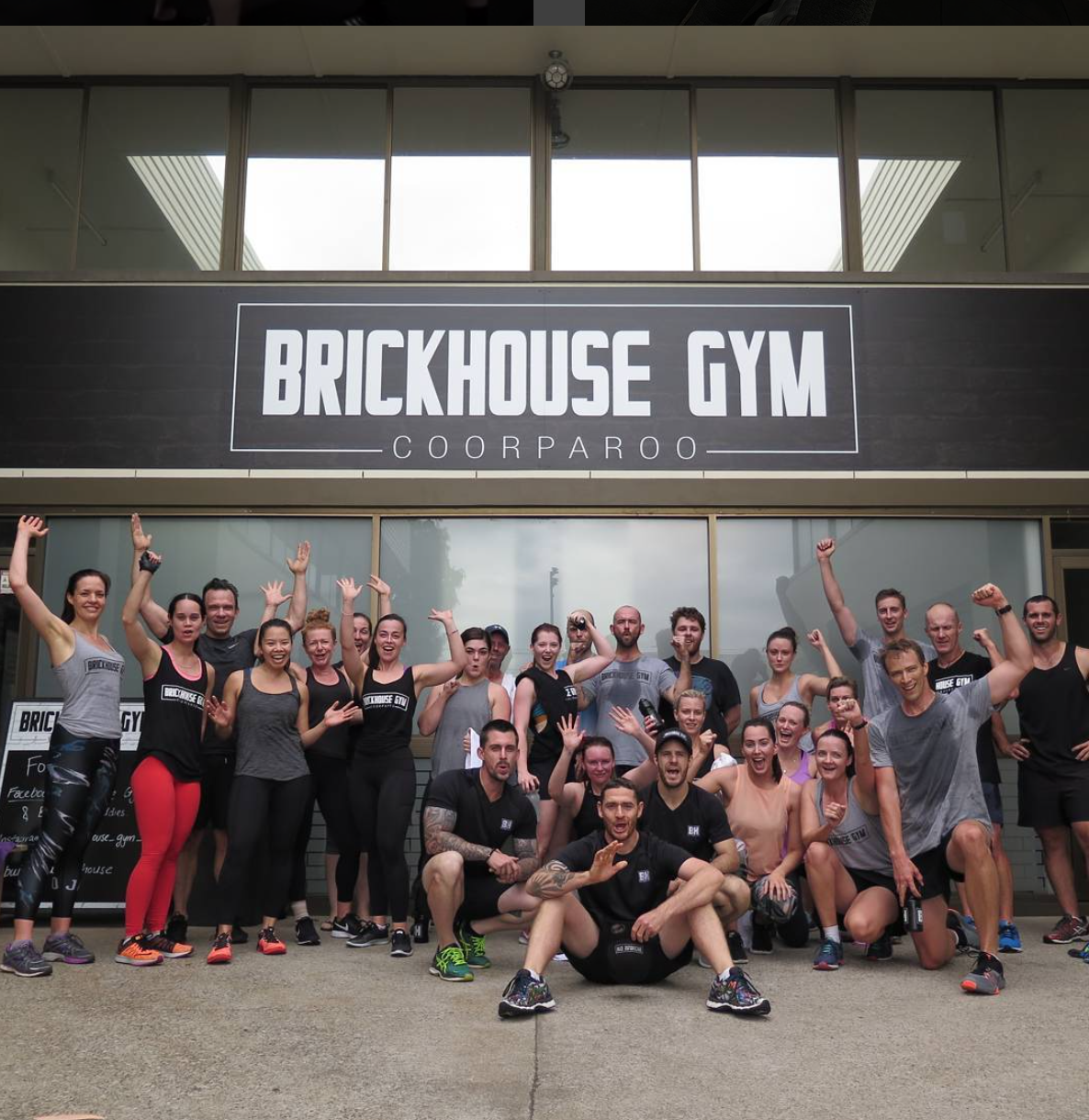 Photo Credit: Brickhouse Gym Coorparoo Instagram
CrossFit Brisbane
47 Clarence St, Coorparoo
There's something about CrossFit Brisbane that gets us really excited.
Whilst the training is hard and uncompromising, the atmosphere and vibes are positive, motivating and uplifting.
With quality CrossFit trainers teaching the correct methods, you will learn the right way to deadlift, back squat, double under and become a CrossFit superstar in no time!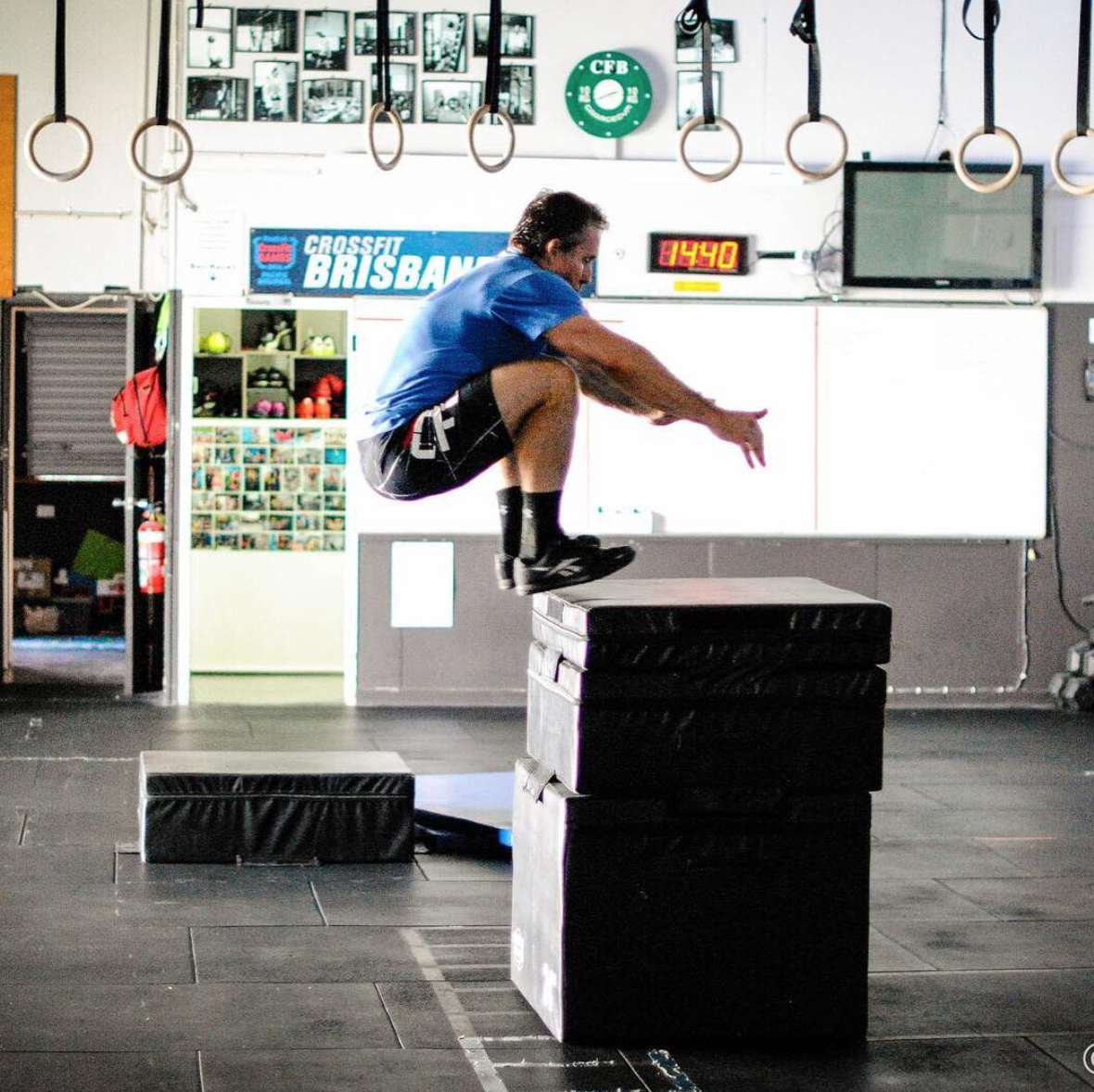 Photo Credit: CrossFit Brisbane Instagram