Popular amongst families, students and young professionals, Brisbane's southside attracts us all.
From great cafes and restaurants to entertainment and community events, there's always something to do on this side of town.
We've curated a list of five exciting events happening in Brisbane's south this April that you cannot miss!
Minnippi Parkrun
When: 7th April, 7am
Where: Meadowlands Rd, Carina
Start off your post Easter cleanse with a run in the park with some of your fellow community members.
Strong runner or not, Minnippi Parkrun is held every Saturday at the Minnippi Parklands for all to enjoy!
Challenge yourself with the 5km run or use it as an excuse to get together with friends and family for a morning stroll.
What a great way to kick off your weekend.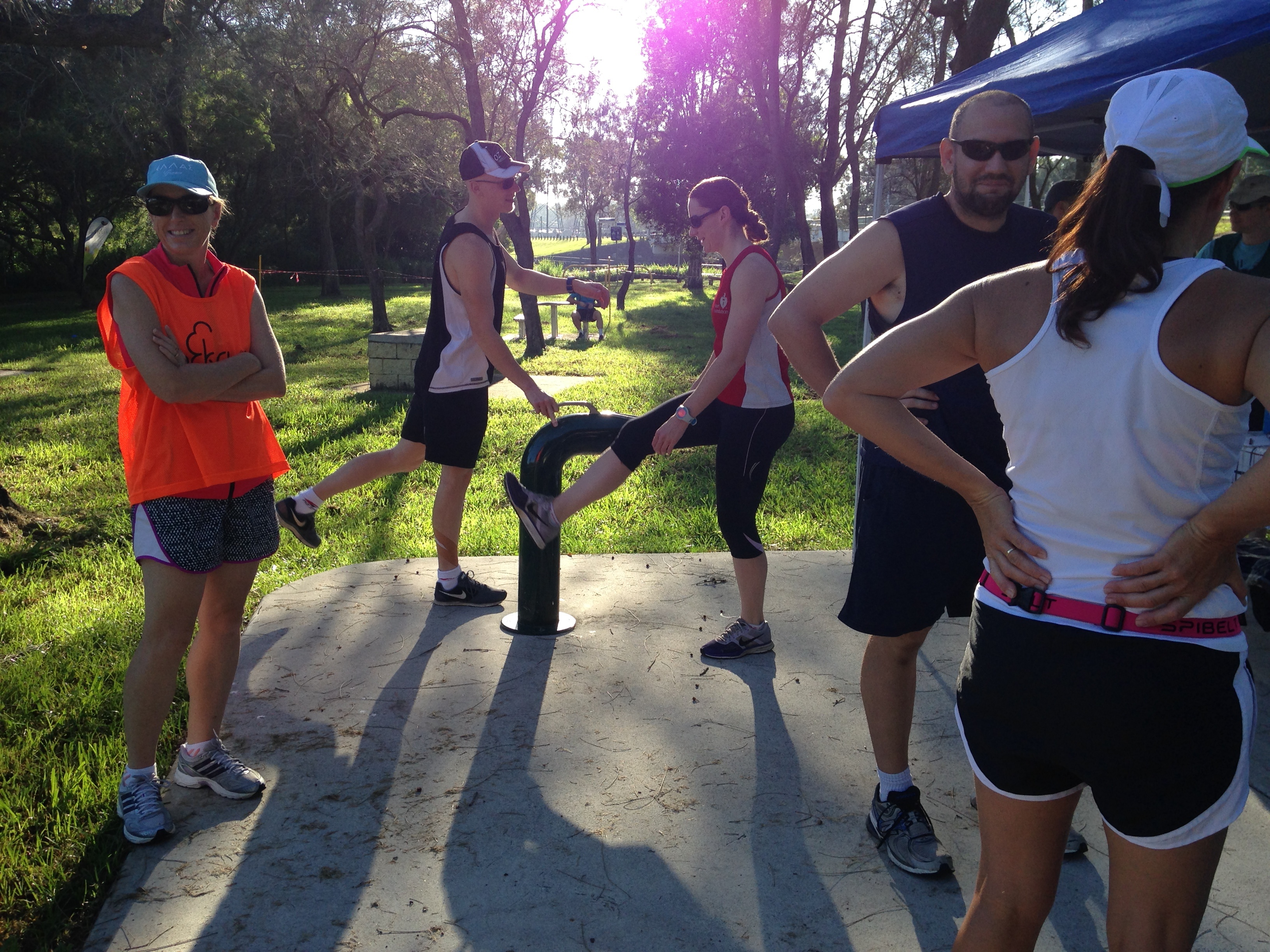 Photo Credit: Dani Tikel
Distant Sky - Nick Cave & The Bad Seeds
When: 12th April, 9pm
Where: Dendy Coorparoo, 300 Old Cleveland Rd, Coorparoo
If you're into rock music then feast your ears on this event.
The brand new Dendy Cinemas at Coorparoo Square is hosting a one-night-only screening of The Distant Sky: Nick Cave & The Bad Seeds
Recorded live in Copenhagen in October 2017, Distant Sky was one of Nick Cave & The Bad Seeds most iconic concerts of their career.
So get your musco friends together, kick back and relax with popcorn in hand and enjoy the show as if it were happening in real time!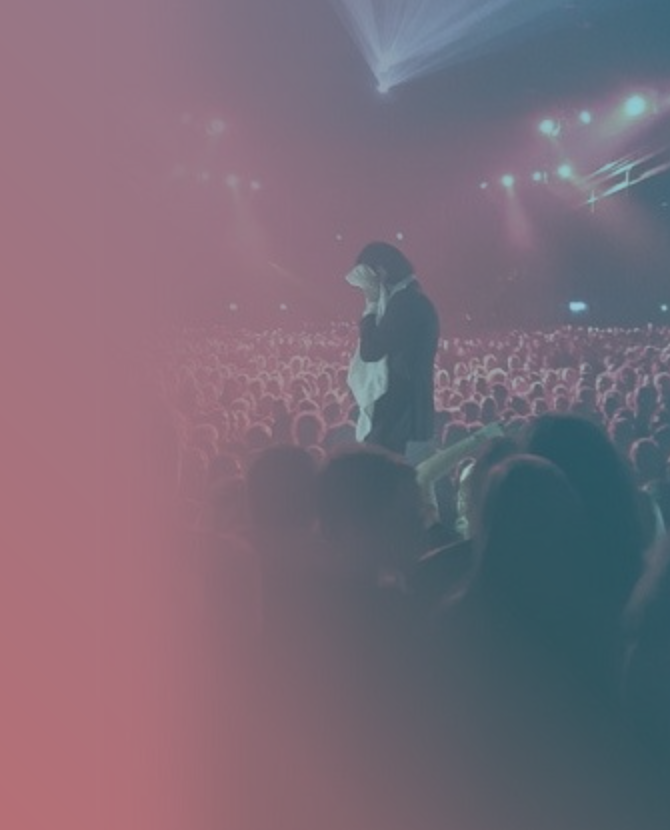 Photo Credit: Dendy
Crush This City Art Show
When: 15th April 12:00 - 21:00
Where: Urban Paradise Gallery, 52 Annerley Road, Woolloongabba
As part of Brisbane's Street Art Festival for 2018, Urban Paradise Gallery have partnered with Crush City, Brisbane's number one spray paint supplier, to host the ultimate closing party for all to enjoy.
Presenting, 'Crush this City,' a showcase of work from renowned local, national and even international street and graffiti artists.
Being held on a Sunday, it's the perfect excuse to gather your possy for a fun Sunday session filled with live street painting, beats, BBQ's and beers - what more could you want?!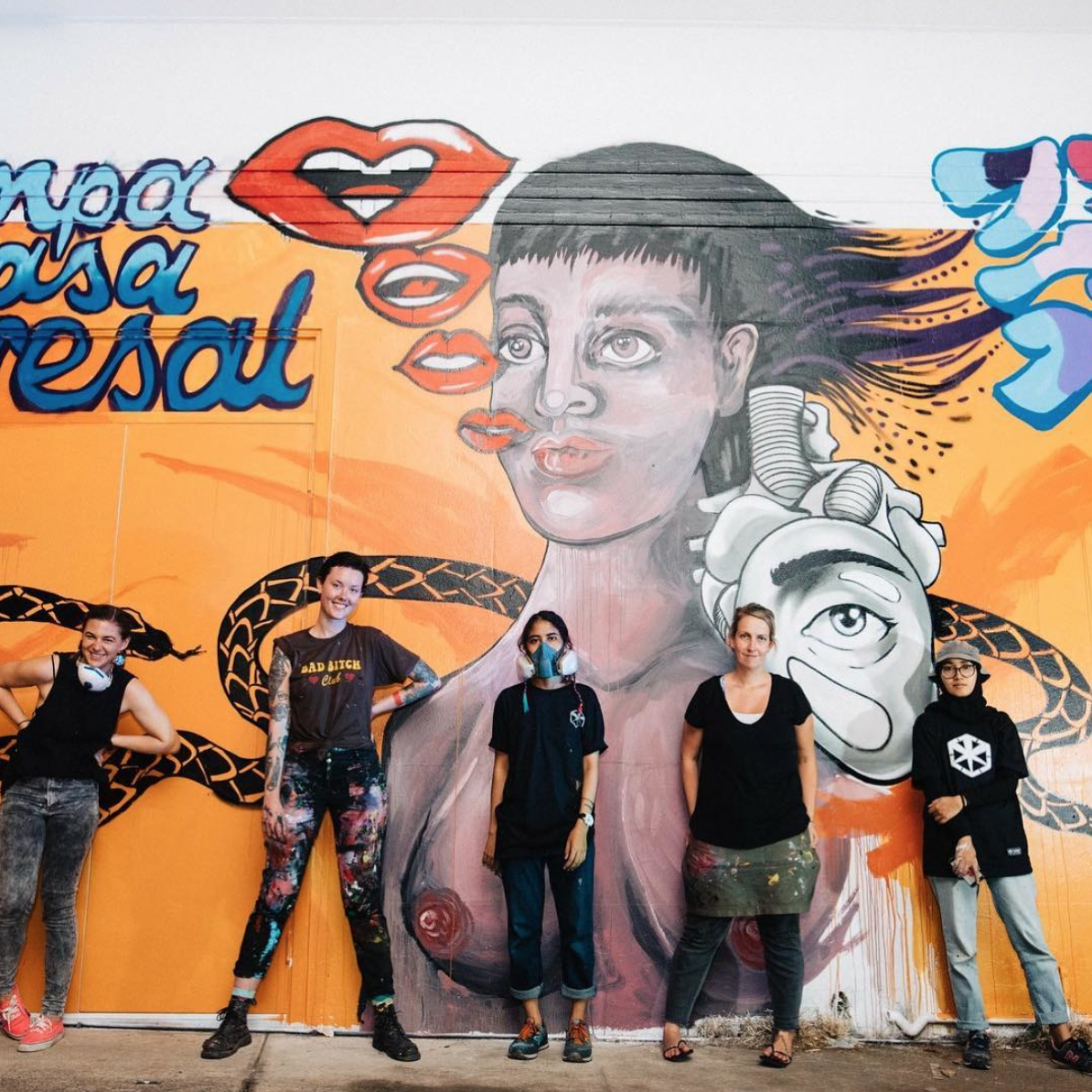 Photo Credit: Urban Paradise Gallery
Circus Rio
When: 1st - 15th April
Where: Mt Gravatt Showgrounds, 1644 Logan Road
Mount Gravatt
Roll up roll up! A never before seen international spectacular is coming to Mount Gravatt, so gather your family and friends and get ready to feel the heat of Rio!
Inspired by the explosive party scene of Rio's Carnival in Brazil, Circus Rio is an epic celebration of colour, magic and the human form!
You'll see aerialists dangling from the ceiling, acrobats flipping over your seats, ballet dancers, a fiery motorbike show and the showstopper - the dangerous capoeira fight!
Be caught up in the beauty of the sparkling lavish Carnival costumes, sit back and enjoy the show!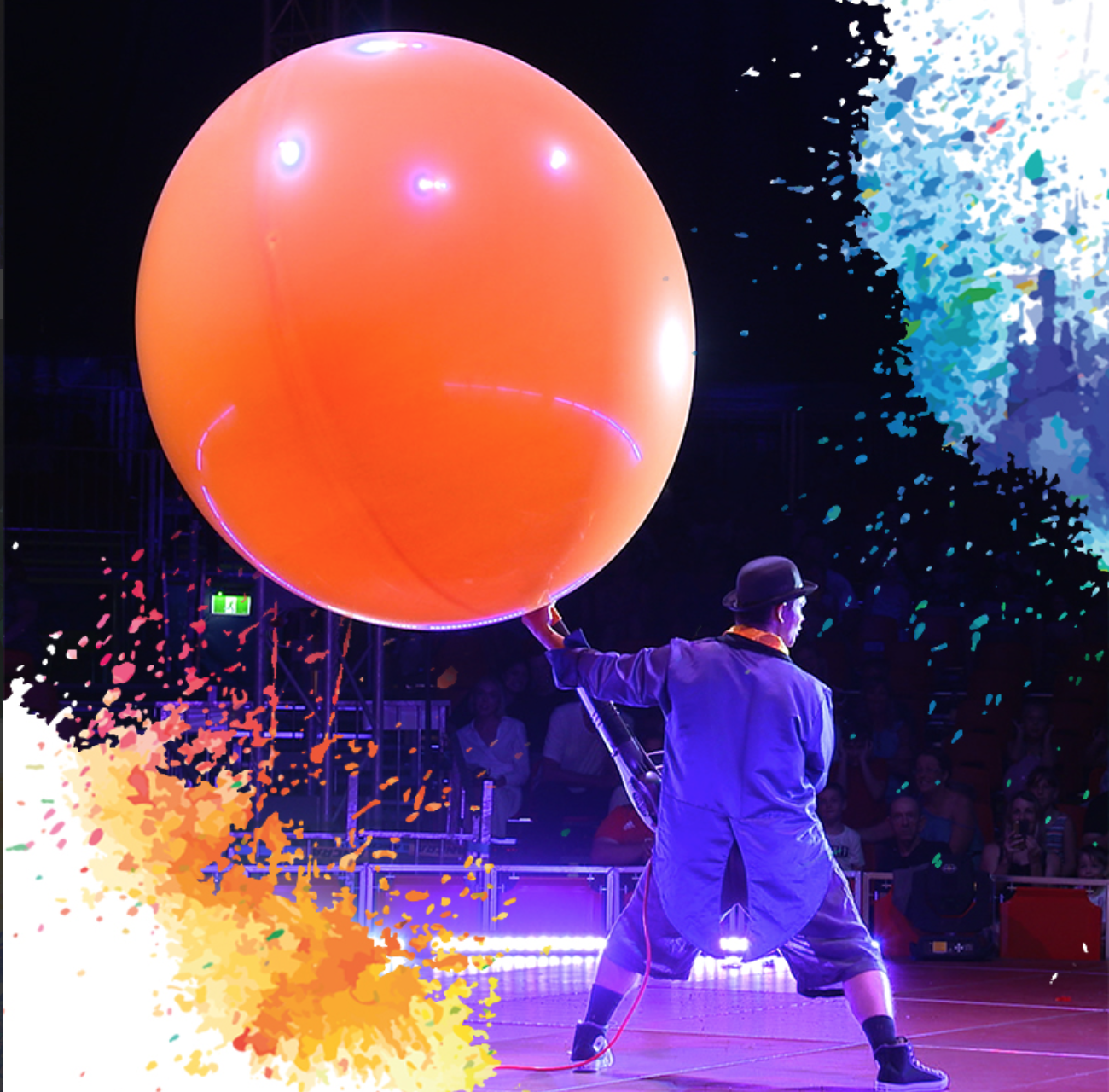 Photo Credit: Circus Rio
Brisbane Kite Festival
When: 29th April, 10am - 3pm
Where: Murarrie Recreation Ground
Take the kids down to see some of Brisbane's most amazing kites fill the sky with a sea of colour at this years Kite Festival!
With a designated flying area alongside the professional kite flyers, take along your very own kite and give it a whirl in the wind!
Don't look up for too long because you'll miss all of the action of the ground!
With food stalls, market stands and a range of activities for the kids, including face painting, jumping castles and rides there's plenty of fun for all!