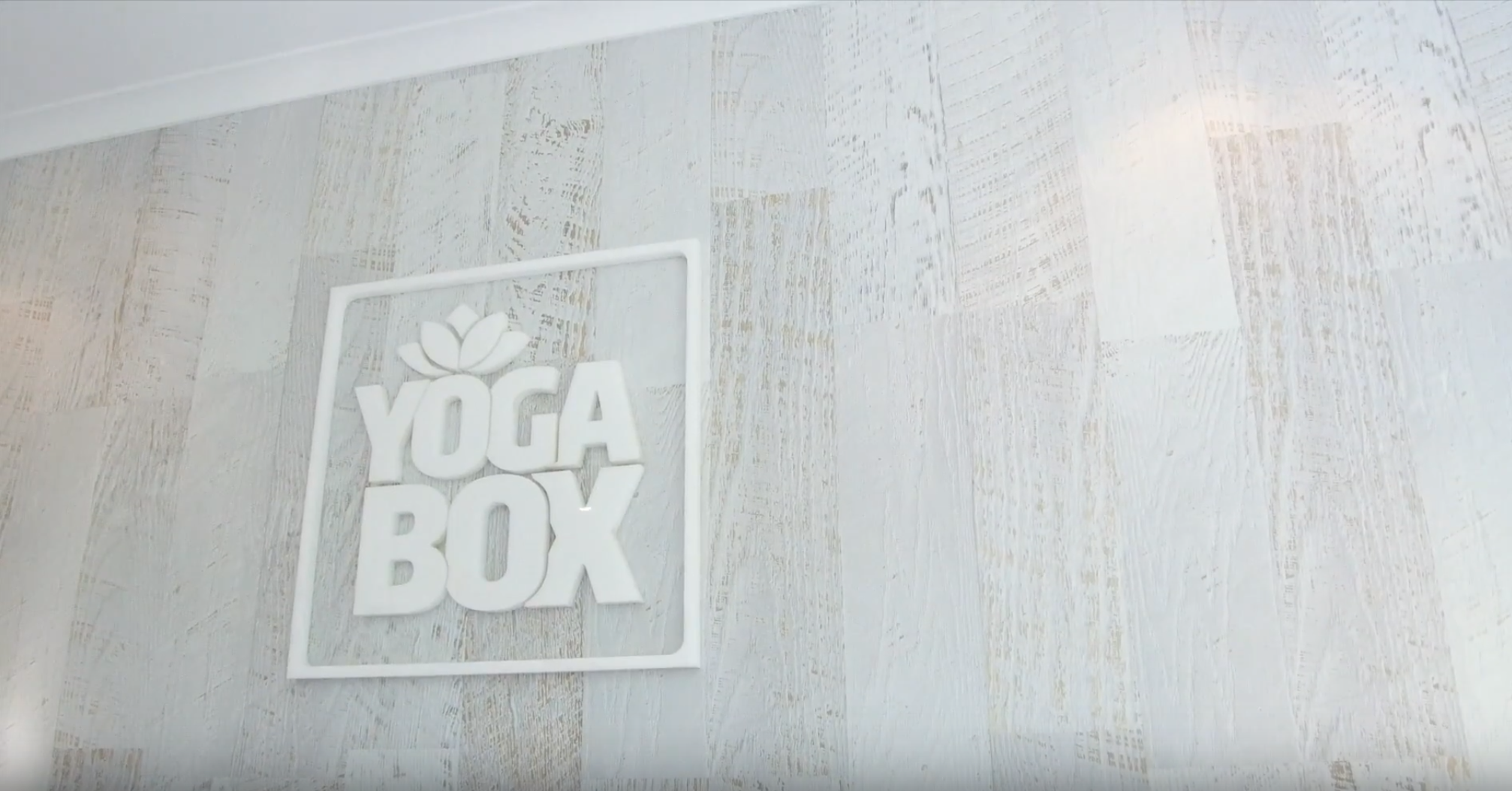 By Chelsea Keim // Place Coorparoo
Do you like the feeling of hanging upside down? Or the thought of being wrapped up floating in a silk hammock?
This yoga class will literally leave you hanging! (Pun intended.)
Aerial yoga is fresh on the scene in Brisbane and Yoga Box, West End, is one of the first studios to practice it.
Unlike normal yoga, aerial yoga allows you to hang, weightless, extending your spine one vertebrae at a time, releasing all tension and stress in your back and neck.
Esther Wallace-Hill, studio manager at Yoga Box says, "People leave aerial yoga feeling a different type of invigoration compared to other yoga practices."