Author // Rachel Avery for Place Newmarket
As the trend of eating healthy and #paleo takes over our Instagram feeds, it's about time we sacrificed our weekend sleep-in in search of some delicious, farm-fresh goodies (and maybe some organic-roasted coffee).
We searched Brisbane's northern suburbs for the most delicious markets that have everything from your standard fruit and vegetables, to other Insta-worthy bits and bobs, and have compiled a list for you to work your way through.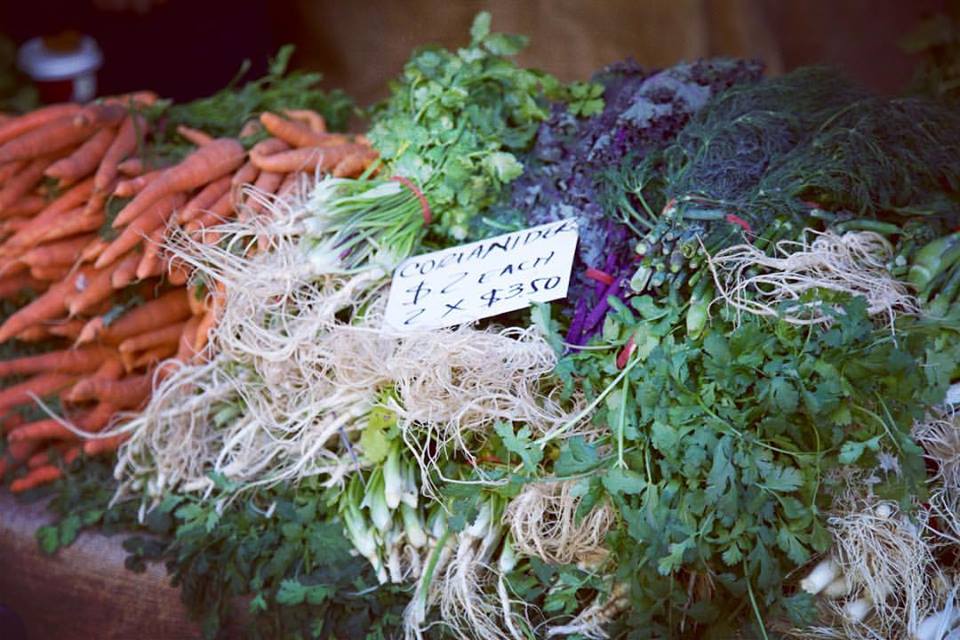 Kelvin Grove Village Markets
When: Every Saturday 6am - 1pm
Where: Blamey Street, Kelvin Grove
What have they got? Farmer fresh food & veg, clothing, art and delicious coffee
The Kelvin Grove Village Markets have been a staple market in Brisbane for over ten years.
With over 90 stallholders selling everything from apples to art and from outfits to ethnic food, these markets are the perfect way to start your weekend!
Come down for a fresh pastry and a smoothie while enjoying the live music supplied by local artists. Best of all, there's free parking right next door.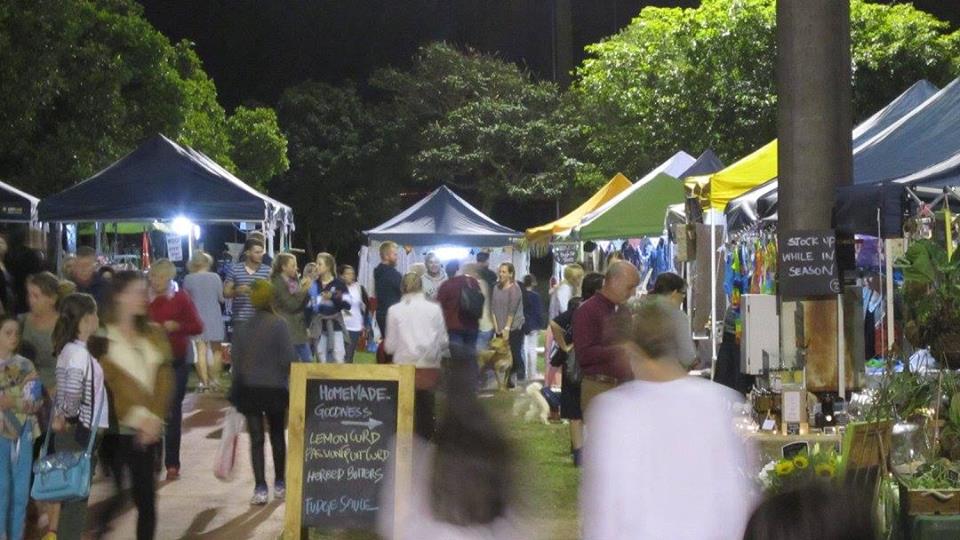 Mitchie Makers' Markets
When: 2nd Friday of each month
Where: Mitchelton Football Club, Osborne Road, Mitchelton
What have they got? Everything locally made - food, crafts, plants and more!
The Mitchie Makers Markets are all about bringing creative and passionate craftspeople and the local community together.
Held at the Mitchelton Football Club on the 2nd Friday of each month under twinkling lights, there is a magical feel to these laid-back markets that border the Kedron Brook bikeway.
Easily accessible, this market is perfect if you're looking for a special handmade gift or a relaxing evening after a big week at work.
Carseldine Farmers & Artisan Markets
When: Every Saturday 6am - 12pm
Where: Beams Road, Carseldine
What have they got? Food, fruit & veg and crafts
Despite being a bit of a drive for some, the Carseldine Farmers & Artisan Markets are more than worth the commute.
Whether you're looking for your weekly fruit & veg, something delicious or gifts for your friends, family or even your pets, they've got it all here.
There's even a jumping castle to keep the kiddies entertained.
Bring your friends, whether they be four-legged or two, and enjoy.
Jan Powers Markets Mitchelton
When: 1st Sunday of the Month, 6am - 12pm
Where: Blamey Street, Kelvin Grove
What have they got? Fruit & veg, pastries, seafood, meat, spices and more.
Jan Powers sure knows how to host a market, and these are no different.
Packed with stalls ranging from fruit and veg, right through to meat, cakes, spices, seafood, pasta and more, you are guaranteed to find whatever it is you're looking for.
With over 140 stalls to peruse and plenty of delicious food to tide you over while you shop, these markets are not one to miss.
You can totally sacrifice one Sunday sleep-in per month and you'll love yourself for it.
The Gap Farmer's Markets
When: Every Sunday 6am - 12pm
Where: Hilder Road State School, 104 Kaloma Rd, The Gap QLD
What have they got? Meat, seafood, cheese and other locally-grown produce
The Gap Farmers Markets are all about supporting regional agriculture and work hard to bring these farmers directly to consumers.
Their stall-holders range from Gold-Coast dairy farmers and cheesemakers to high-grade chilli sauces from Kingaroy.
With a preference for organic, locally-sourced and pesticide-free produce, these markets are perfect for those who love to chat to their farmer about where their food is coming from.