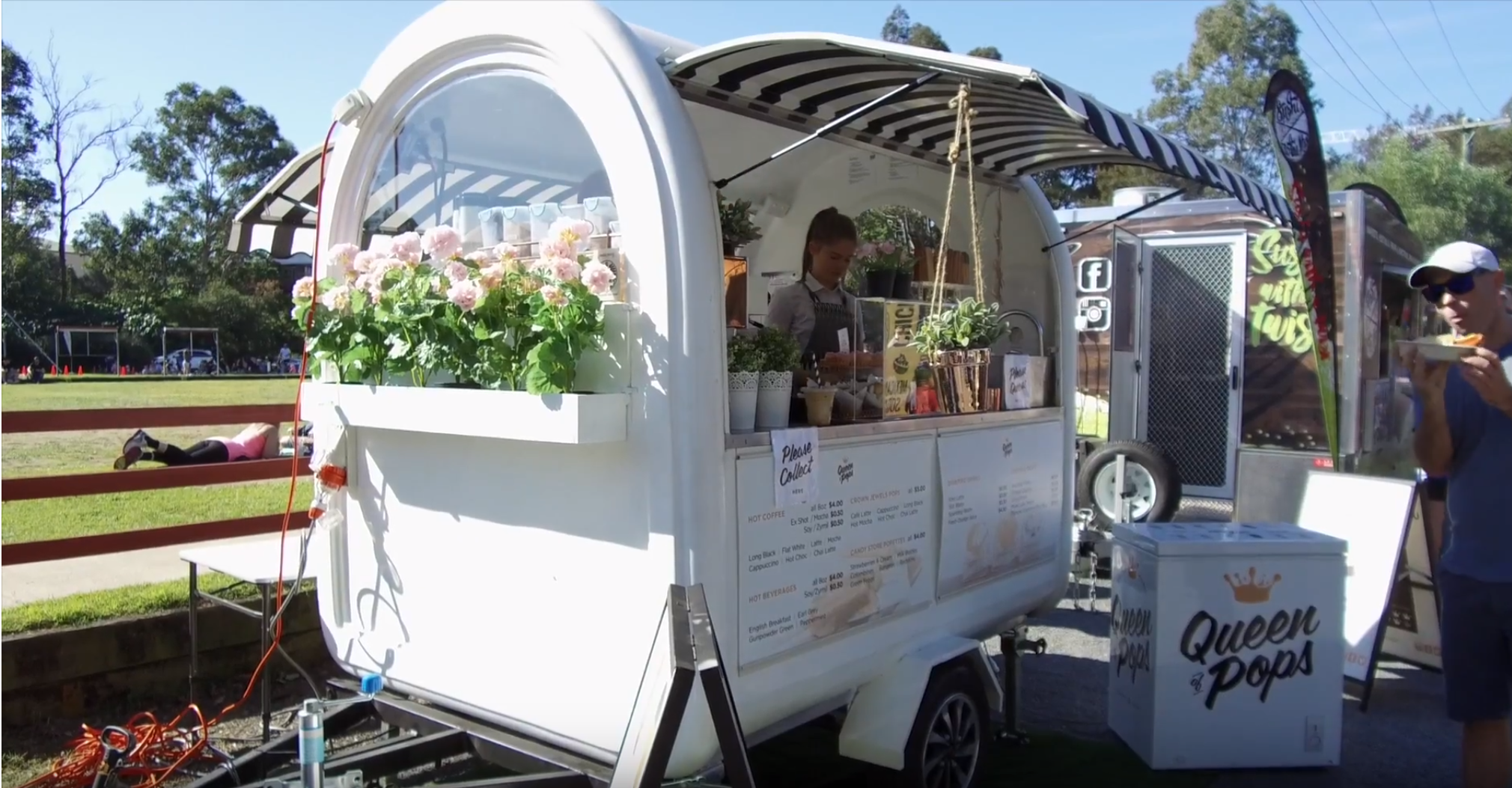 Author // Rachel Avery for Place Newmarket
With weather as beautiful as ours here in sunny Brisbane, it's no surprise that we love dining outdoors with a few friends and a drink in hand.
This is probably a reason why food trucks have exploded in Brisbane over the last few years.
The owners of Brisbane's first food truck, the Bun Mobile, now own and operate the Downey Park Food Trucks, a food truck gathering in various locations across Brisbane.
We spoke with Harry Fleming, the guy behind it all, about Brisbane's love affair with food from trucks.