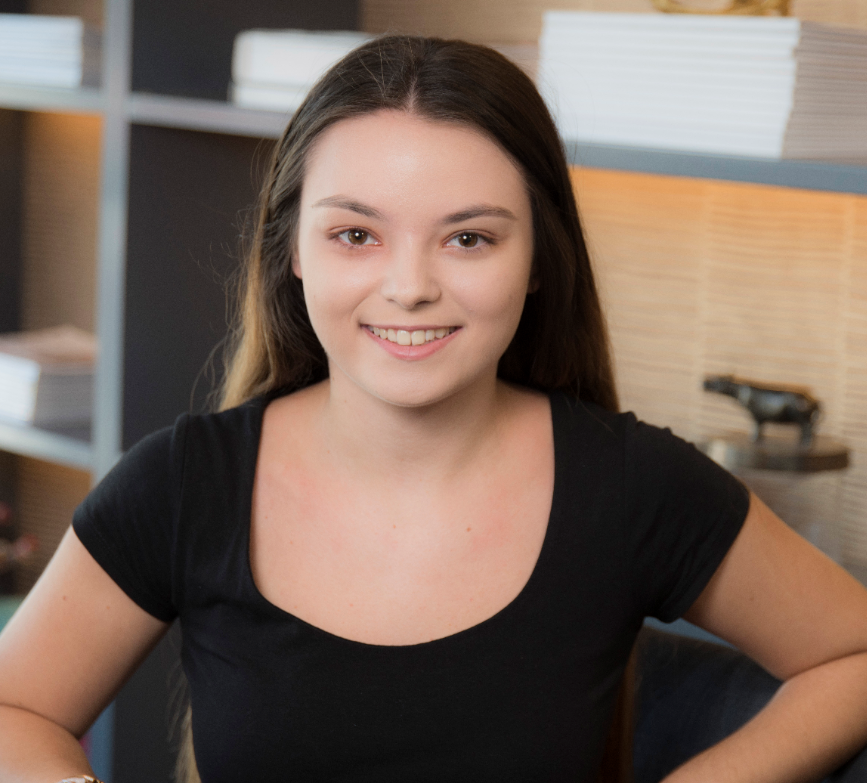 Author // Rachel Avery for Place Newmarket
At 2.30 a.m. on a weeknight you're probably asleep - but the bakers at Crust & Co are busy kneading and shaping dough to make some of the most delicious baked goods that Brisbane has to offer.
Hailing from France, Crust & Co baker Sebastian Pisasale came to Brisbane for the freedom to make quality artisanal bread with his own two hands - not to watch machines do it.
With a combination of French and Aussie bakers, Sebastian and his team make breads, rolls, pastries and more to be served in cafes and restaurants across Brisbane.
Four mornings a week - Thursday through Sunday - the bakery opens its doors to the public for you to snag something delicious straight from the oven.
What's the biggest point of difference between your bread and the bread from other bakeries?
The way we touch the dough and the way we work with the dough is very different.
To make old-fashioned, traditional bread like we do, you need to give the dough some time.
You need a slow speed on the mixer so you don't oxidise the dough too much.