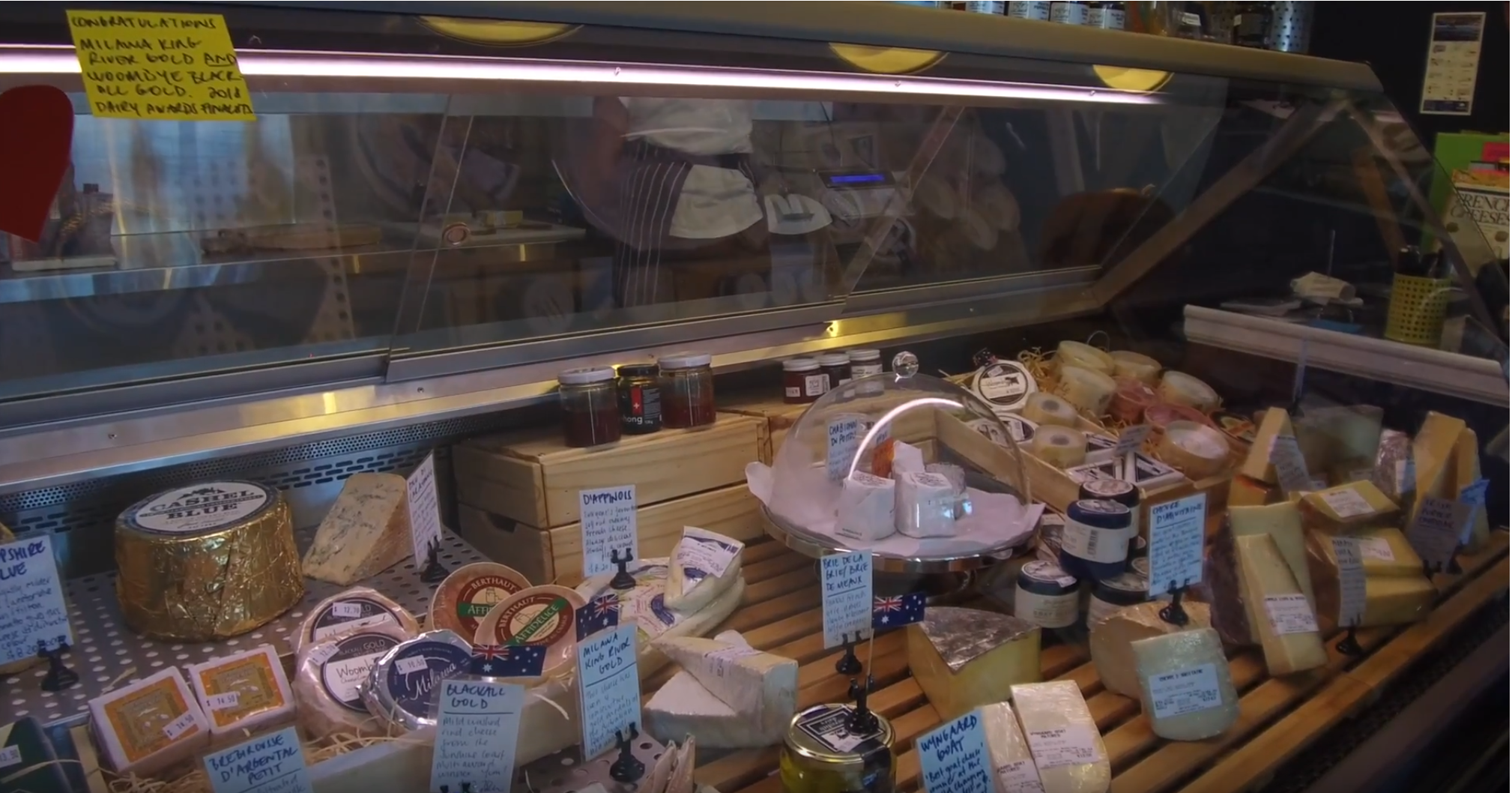 By Rachel Avery // Place Newmarket
We've all thought about quitting our jobs and eating cheese after a particularly rough day at work, right?
Well believe it or not, we know a local lady did exactly that!
A weekend cheese making course was all it took for Margie Parsons to fall in love with cheese and want to pursue it further.
A few years and qualifications later, Woodblock Cheese in Bardon was born.
Margie says the best thing about Woodblock Cheese is ordering new cheeses to try, and the regulars that come in and are just excited about cheese as she is.
A combination of international and local cheeses, there's something for everyone, and Margie is full of fantastic recommendations.
Hear her story below!