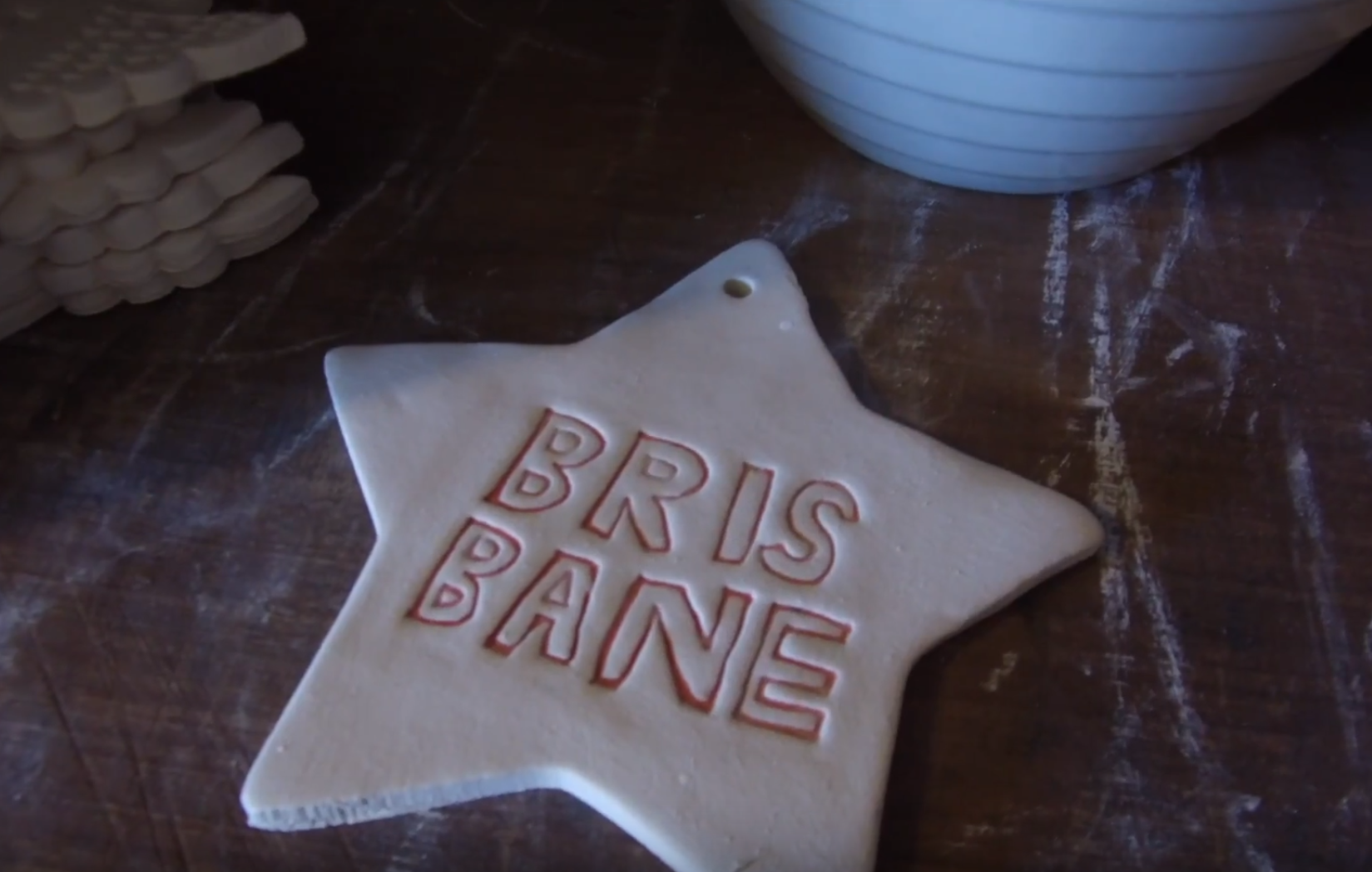 Author // Rachel Avery for Place Newmarket
All Kylie Johnson of Paper Boat Press has ever wanted to be was an artist, and to help other artists.
She's now living her dream on Ashgrove Avenue, where her home, studio and gallery are located all in one.
We spoke to Kylie about how she went from painting ceramics at art school to owning her own studio.