Author // Rachel Avery for Place Newmarket
The festive season is always a difficult time to stay on the straight and narrow when it comes to health, with the temptation of delicious Christmas treats and alcohol.
No doubt on January 1, we'll all be swearing to eat better, drink more water and give up alcohol and chocolate.
We spoke with Elise Small from Athletica Wellness to get some advice on how to start your new year goals now and how to maintain them through Christmas and into 2018!
What are some of the benefits of living a healthy lifestyle?
Getting outside and exercising is great for improving your mood. The increase in oxygen in your blood releases serotonin, one of the happy hormones.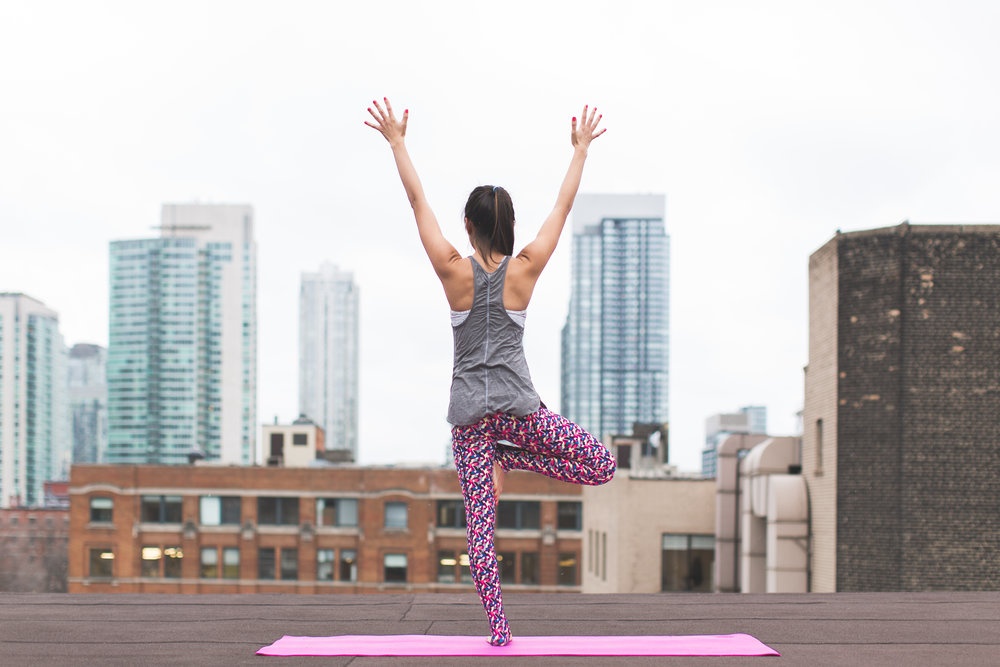 Exercise can also reduce feelings of loneliness and isolation, especially if you're exercising with other people.
It also increases oxygen supply to your brain, improving memory and allowing you to think clearer.
Your body is happier and your brain is happier! Can't go wrong with that.
What are some reasons why people struggle to stay motivated and how can they overcome them?
Two common, easy excuses are struggling to be consistent and being time-poor.
A couple of easy ways to overcome this includes setting reminders on your phone or putting post-it notes around the house to remind yourself to get outdoors.
I find motivational quotes to get your body moving are also a great tool.
Christmas can be a difficult time to eat healthy. What advice have you got for people to persevere with their healthy journey?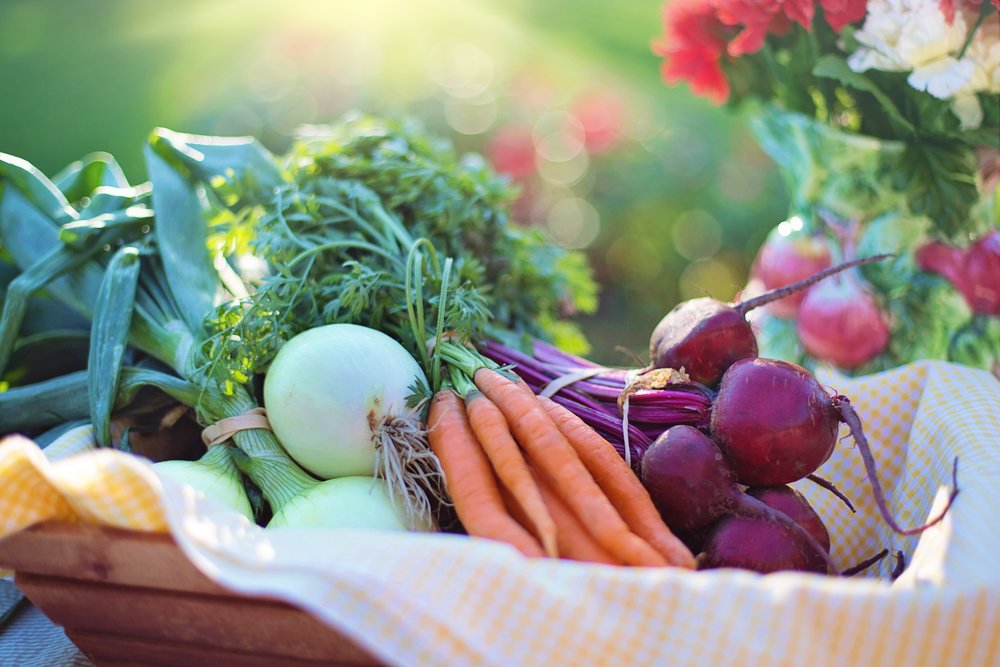 Allow yourself to 'splurge' at Christmas and during New Year's celebrations without guilt.
It'll be a lot easier come January to get back into your routine rather than pressing the reset button on your digestive system and starting from scratch.
In the meantime, start with one teaspoon of organic, unfiltered and unpasteurized apple cider vinegar. It's one of the oldest and most useful remedies on Earth.
It contains a wealth of raw enzymes and beneficial bacteria that are responsible for a number of health benefits.
It'll help counteract the sluggish, heavy feeling from over-indulging in all that delicious Christmas food!
Is there anything else that can help achieve those big 2018 fitness goals?
Foam rolling, stretching or getting a recovery massage is a great way to get back into exercise quickly after the Christmas break.
The primary goal of recovery massage is to reduce the amount of recovery time required so you can get back to doing what your body is designed to as fast as possible.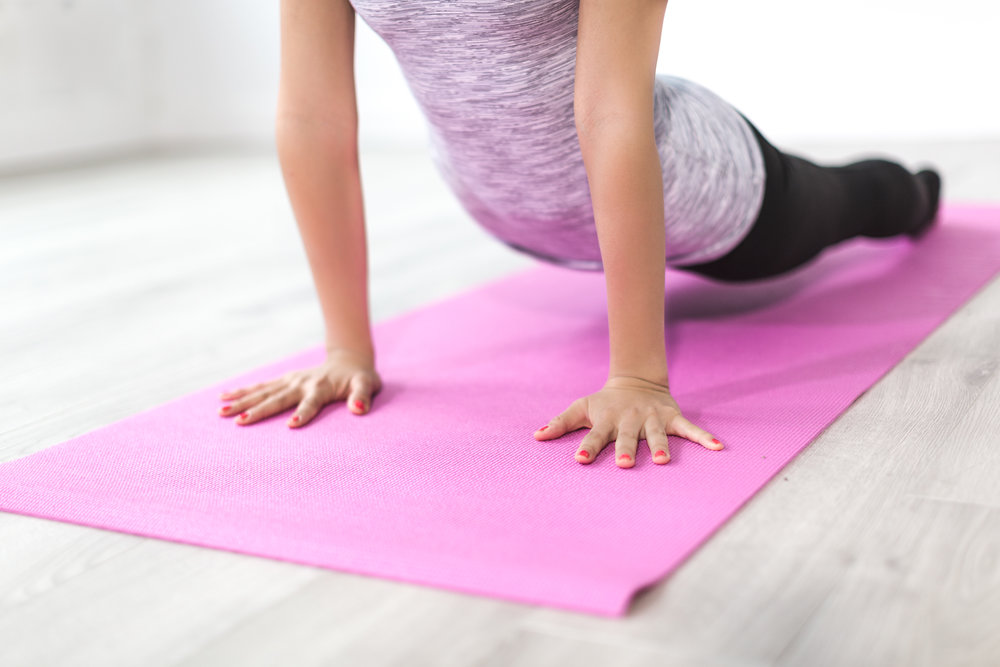 Recovery massage, foam rolling and stretching can also reduce muscle soreness and tension, and prevent injury.
It's also very relaxing, making you feel good about your workout and therefore motivated to keep going!