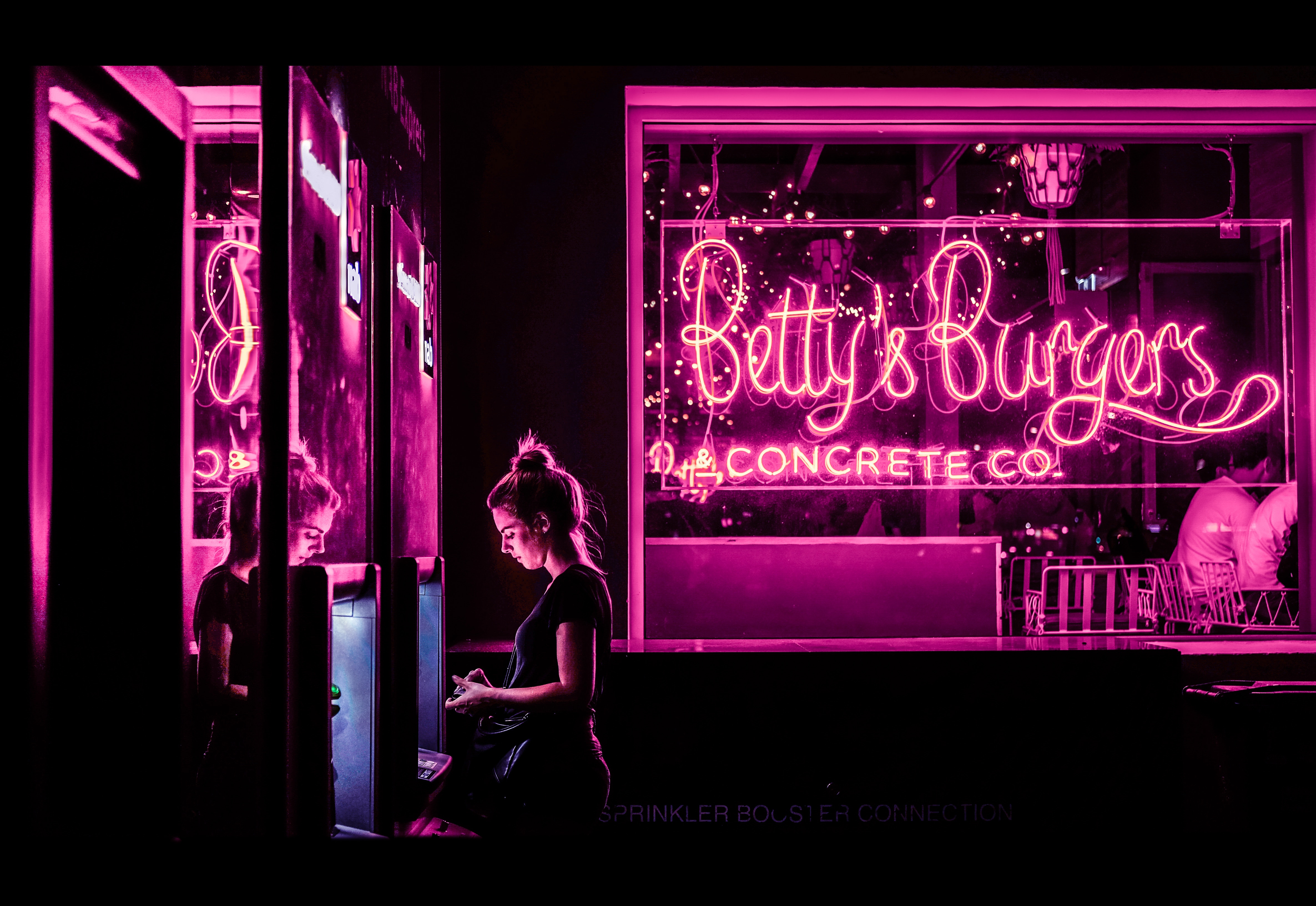 #placeeats at Betty's Burgers
Betty's Burgers & Concrete Co. has set up shop at a new location in Newstead and we couldn't be more excited!
Burger fanatics, this is one place you have to try! Using unique flavours and ingredients, everything on the menu is seriously delicious.
To make it a little easier for you to choose, we asked the manager, Nick Piva, about the must try burger.
So, introducing to you the king of all burgers, the 'Betty's Classic Stack'.
This delicious stack combines their classic angus beef burger with their mouth-watering shroom burger, which is filled with crisp fried mushrooms melted gouda and gruyere cheese....yum!