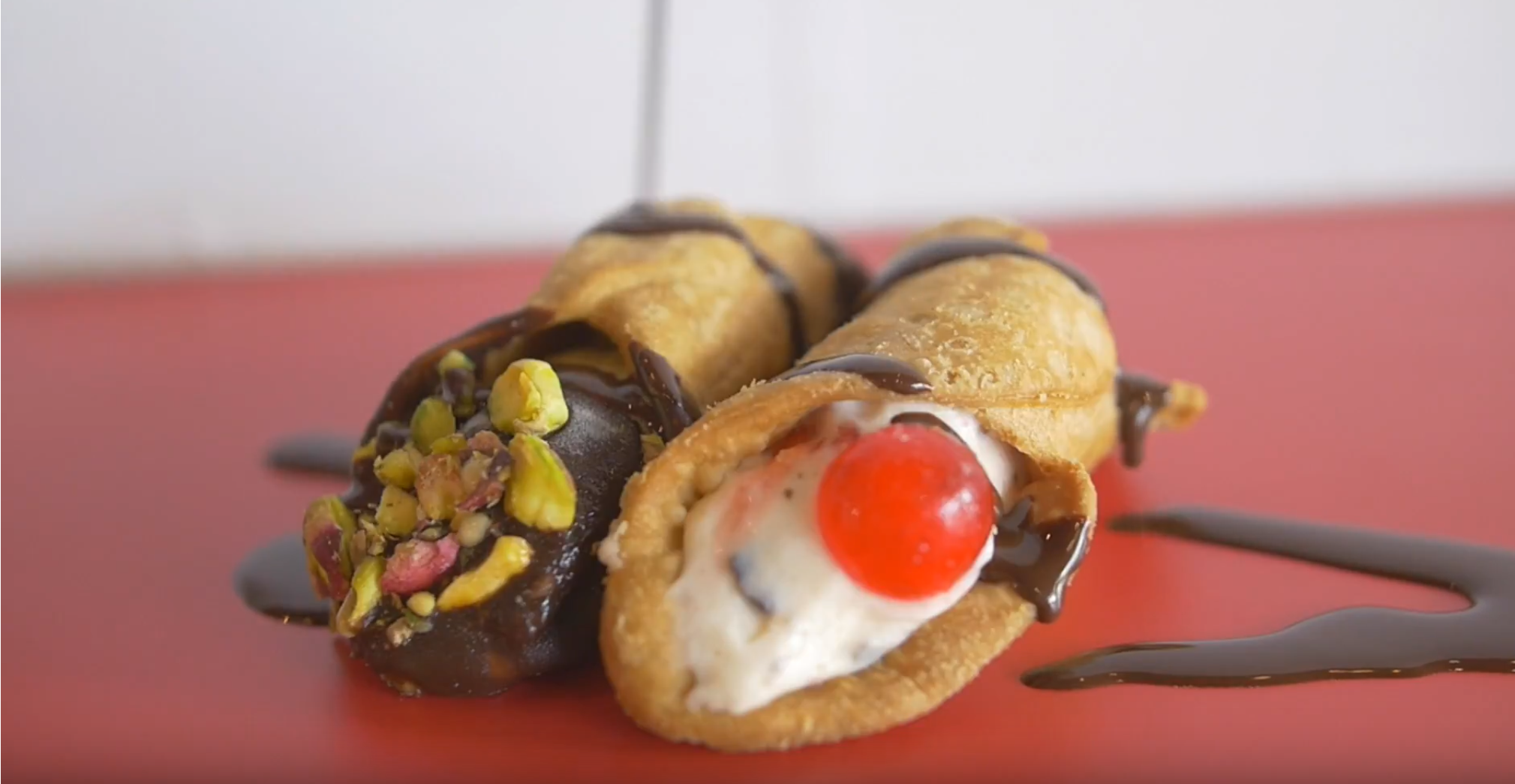 By Shannon Edwards // Place New Farm
#placeeats at La Macelleria Gelateria
What if we told you we've found the ultimate Italian dessert? Would you be desperate to know more?
Well, it's a blend of cannoli and gelato!
La Macelleria Gelateria has just opened their brand-spanking-new store in West End. To celebrate, they've launched a new dessert that you've never seen before.
Introducing the gelato-filled cannoli!
The fresh, crispy cannoli is lined with a rich, decadent chocolate and filled with smooth, creamy authentic Italian gelato.
Sound too good to be true? Check it out and try it for yourself!