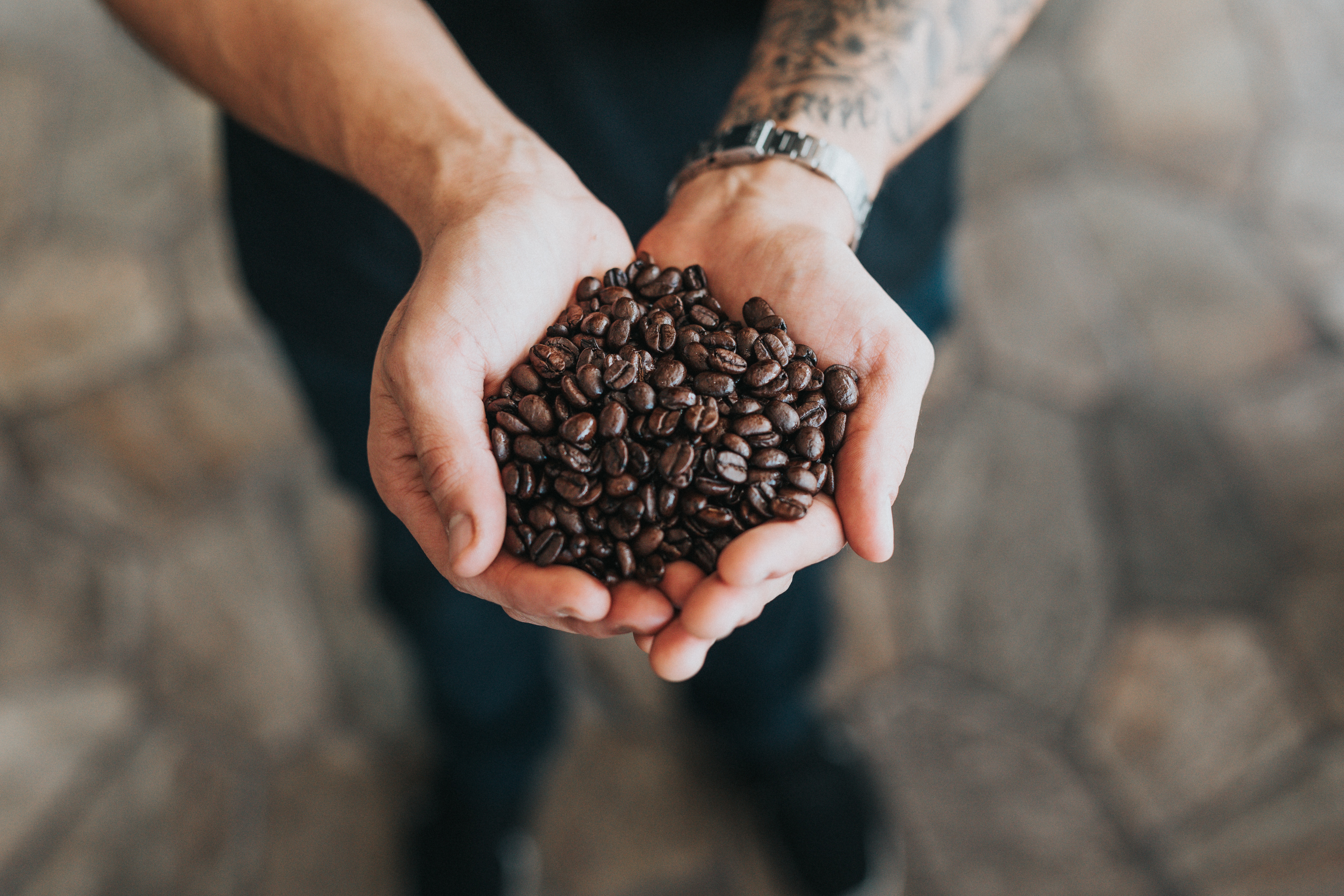 Could She Bangs Coffee be Albion's ultimate foodie destination? We think so!
This Melbourne inspired café, in its big industrial warehouse in the back streets of Albion, has been gracing Brisbane with good vibes and even better food for the last four years.
Melbourne is a pretty hip city, and She Bangs captures just that – with graffiti covered walls and a menu named after the iconic laneways.
"All of our dishes are done up to look a little bit more artistic than just breakfast on a plate," says owner, Rhiannon Redmond.
When asked, "so, why Melbourne," Rhi answered with the obvious… it's cool, duh.
"It's the food, drink and culture centre of Australia, with an incredible art scene that a lot of people travel to, so we wanted to bring that here to the streets of Brisbane."
Chatting with Rhi we asked, apart from the seriously cool interior and your friendly laid back staff, what makes She Bangs so bangin?
What exciting things are coming the way of She Bangs Coffee?
We are really happy to announce that we've just become licensed so we now have a bar open Friday – Sunday night.
With the bar being open we're also going to do a Korean inspired street eats menu which we're really excited for because that's completely different for us.
We're looking forward to becoming a local bar destination in the area, and a place for people to hang out, catch up with good friends and meet people from the community.
Michael who organises the "Pay a Sack Forward" program we have here in the café, is working on opening an op-shop in the space next to us, so that will provide something extra cool for our customers to enjoy.