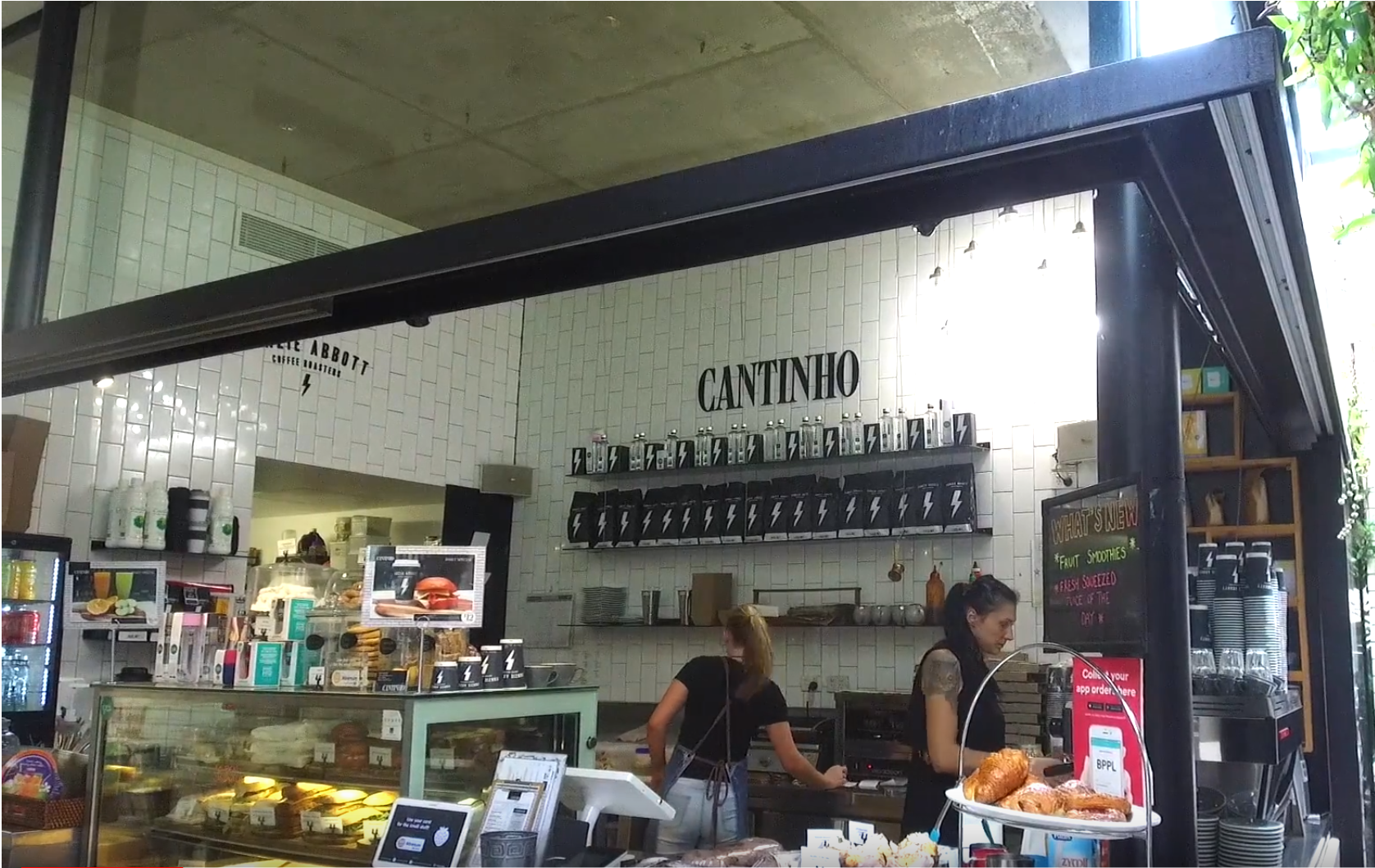 By Shannon Edwards // Place New Farm
After working in hardware for 18 years, it was Michael's dream to open his very own coffee shop.
"This great opportunity came up in Fortitude Valley and I saw how we could make something of the laneway," says Michael Hatzifotis, owner of Cantinho.
"Since opening the cafe, I've never looked back. We couldn't be happier."
With a menu influenced by his Greek heritage, Michael runs the cafe with the help of his family.
"It's really is a team effort here, with our traditional family recipes and the help of my daughter, aunties and father," shares Michael.