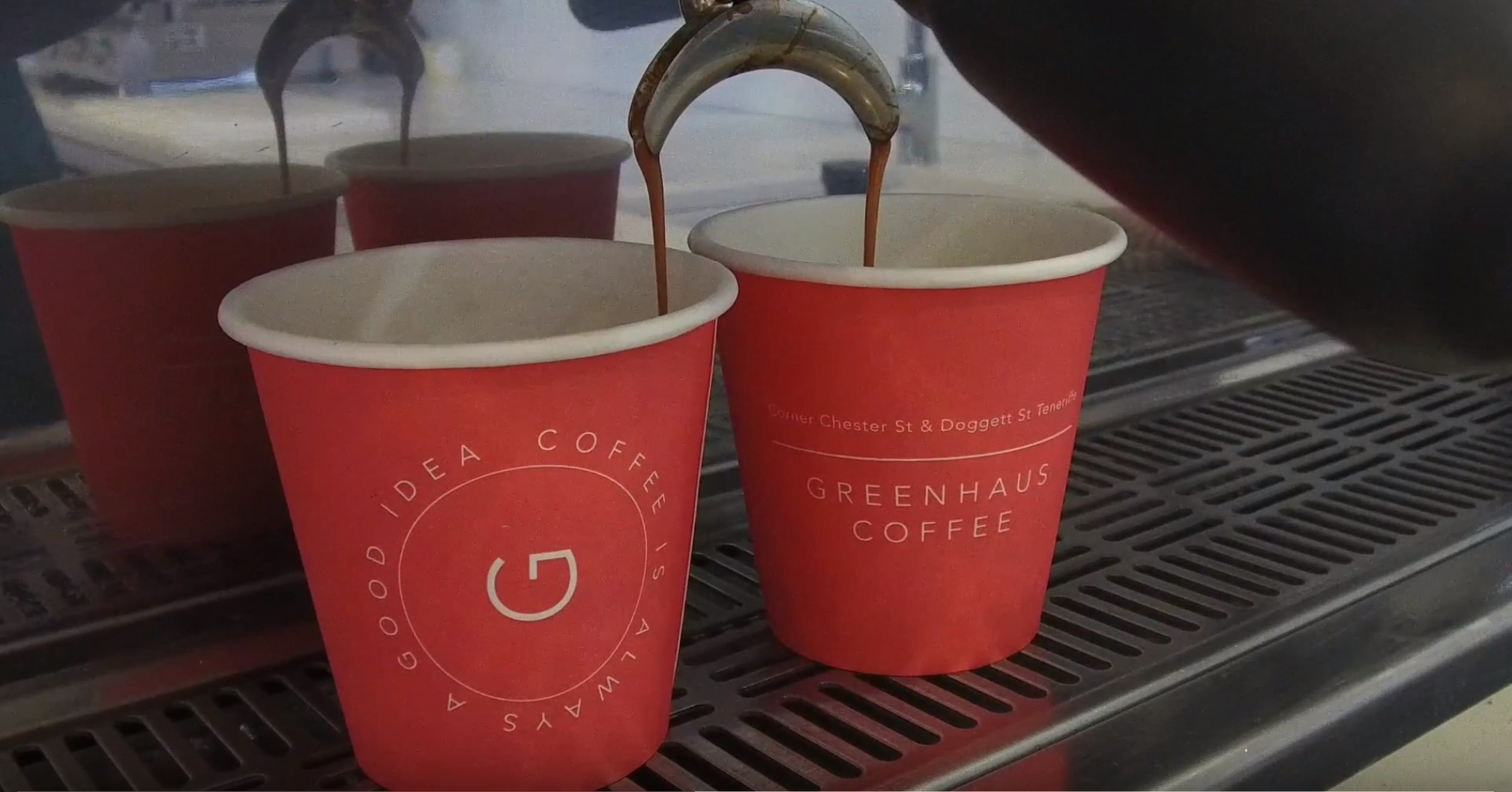 With fresh white walls, warm timber detailing and bounds of greenery, Greenhaus Coffee is a sight for sore eyes!
Located a few metres down from its older sibling, Botanica Real Food, Greenhaus Coffee greets you with a bright pink door, a floor that reads 'Rise & Shine' and the smell of freshly ground coffee beans …. the perfect way to start off a morning.
What makes this place even more special is their unique takeaway menu, all made fresh in store with the finest ingredients. One thing is for sure, the owners of Greenhaus, Alison and Brett Hutley, know the importance of creating delicious food with convenience.
"We wanted to provide offerings to our customers that they could pick up on the run or sit down and enjoy the relaxing environment we've created in the cafe," says Allison.
After falling in love with the cafe ourselves, we spoke with Allison about what makes Greenhaus so special.
Check it out!