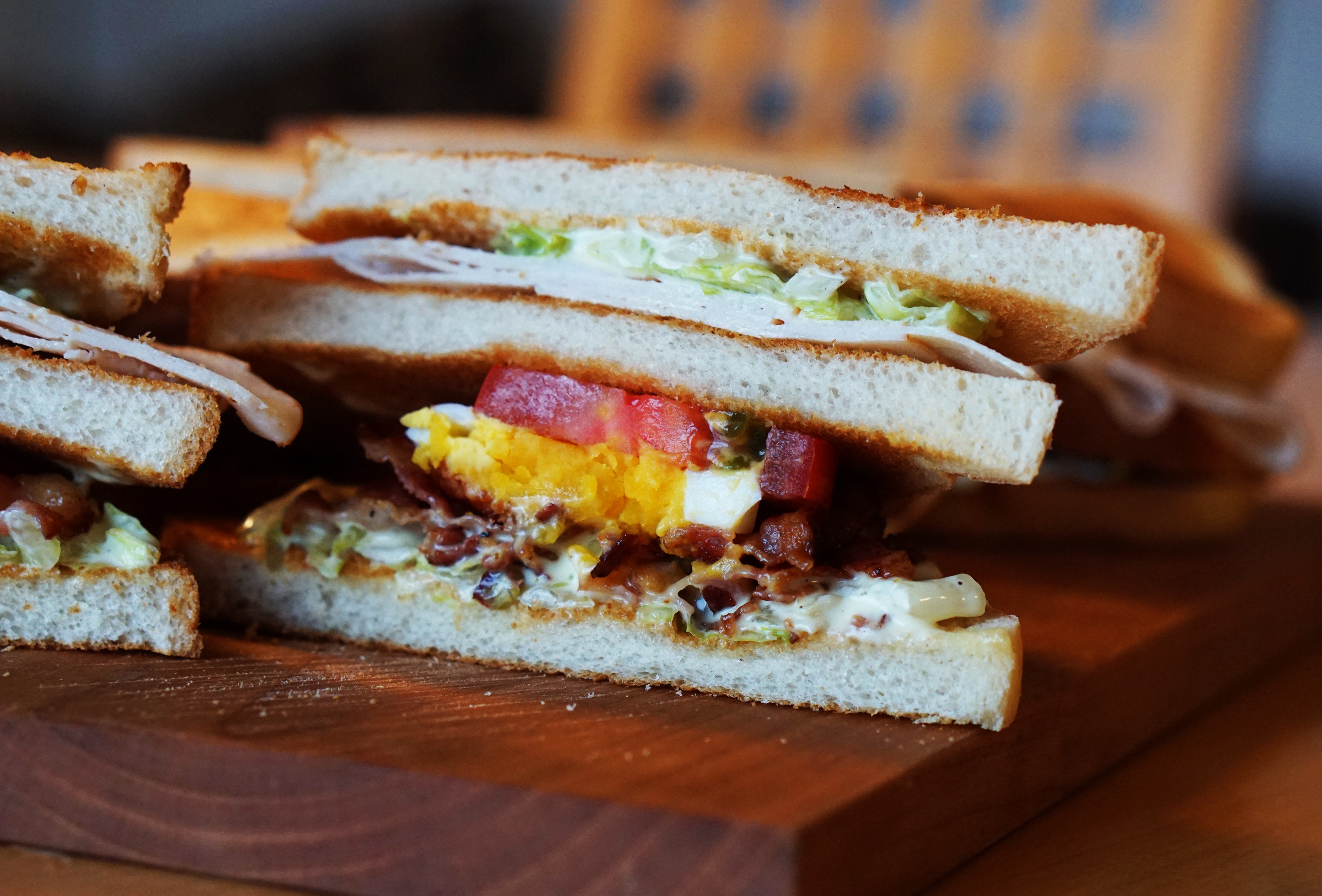 As the new school year is fast approaching, it's time to start thinking about necessities, one of them being school lunches.
"You may have heard all about the 'perfect lunchbox' before, but in reality that doesn't suit every family and child," says Dietitian Kate Pollard from Brisbane's Centre of Integrative Health.
Forget the image of 'perfect', the Centre of Integrated Health works on encouraging positive relationships with healthy food from a young age.
Kate shares 3 handy tips on how to put together better lunchboxes that your kids will love.
Kate, what are your three tips on building better lunchboxes in 2018?
1. Get kids involved as soon as you can. Let them choose the type of fruit they want and what toppings they'd like on their crackers.
2. Don't be afraid to add something they haven't tried or liked before. As long as you include options they do like, it's helpful for kids to get used to unfamiliar foods.
This will help them become open to trying new foods over time. Stay positive and neutral when it comes to food. This attitude will encourage kids to be positive about food
3. Plan ahead: you provide the food and they decide how much they will eat.
The types of foods you provide will depend on your budget, time available and personal preferences.
Try not to beat yourself up for what you don't provide, instead aim for a variety of achievable snacks that you are able to continue long term