Author // Shannon Edwards for Place New Farm
Strap on your sandals and take a stroll along Fortitude Valley's urban vacation with this year's instalment of RESORT.
Celebrating the precinct as a hub of fashion, lifestyle, art and design, RESORT will be taking inspiration from the rich era of philosophy, embracing the study of knowledge and the love of wisdom.
Putting the "play" into Plato, RESORT has an inspiring line up of events and discussions.
Here we have your ultimate guide to this year's event. Check it out!
Saturday Social Club
Transforming James street with smooth cruisy sounds from the DJ Sculpture Garden, Saturday brings a day of special in-store offers, art installations and performances.
Make sure you don't miss the special appearances by artists and designers, including Assembly Label design duo Damien Horan and Daniel Oliver.
And what would a weekend on James street be without a bit of shopping? Check out the in-store special offers HERE.
This year James street has partnered with QUT Creative Industries to showcase the final year fashion student design collections. The pop-up 'Bubble Wrap' store will offer a unique array of one-off pieces designed by eighteen Honours students.
Some of the precinct's most loved boutiques have mentored the graduating students to produce a limited edition QUT x RESORT tote bag that you can rock all year round… don't miss out!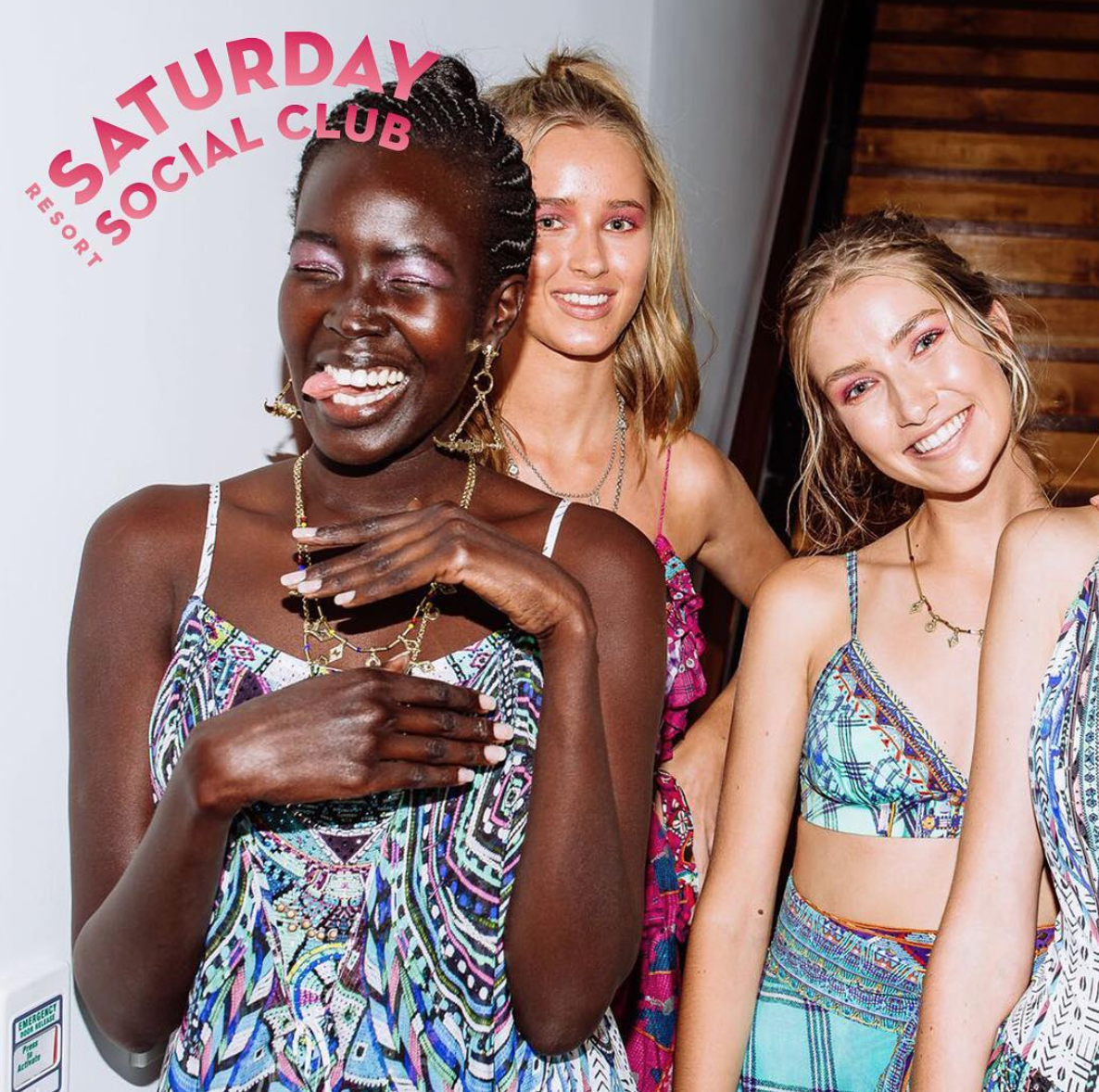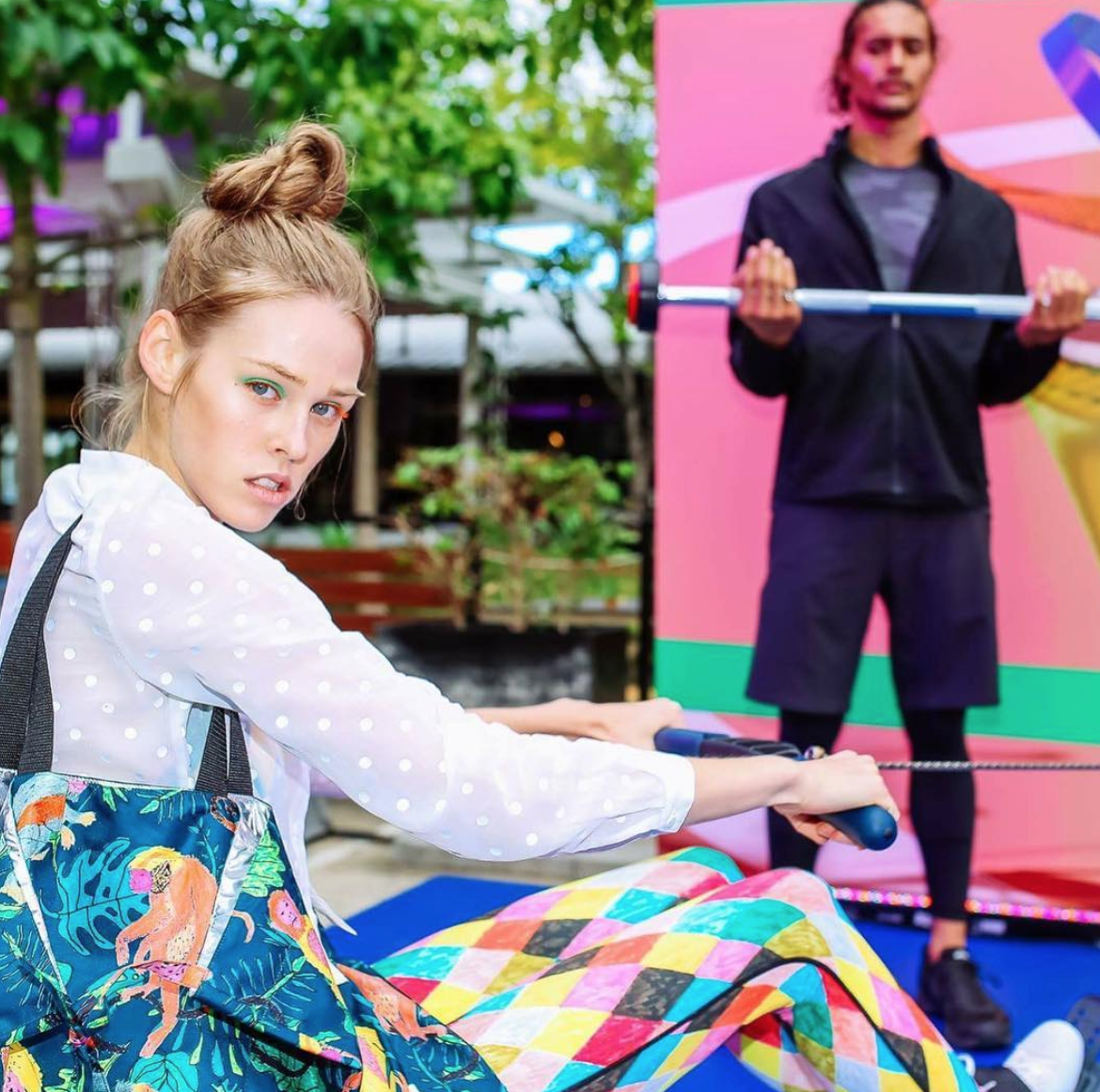 Art on James
RESORT will incorporate a wealth of stimulating collaboration in James street's leading galleries with works by John Waller in REDSEA Gallery and Max Manning in TWFINEART.
The Milani Gallery pop-up will feature the works of Ruben Pang, an IMA Disco Party and a live installation by Jake Reston for the unveiling of Calexico Man – art, disco and fashion? Count us in!
This year, Art on James will be presenting a rare and unexpected performance of Her Divine Holiness Pope Alice, with belly dances and a blessing in the Harveys carpark at 4pm on Saturday the October 28.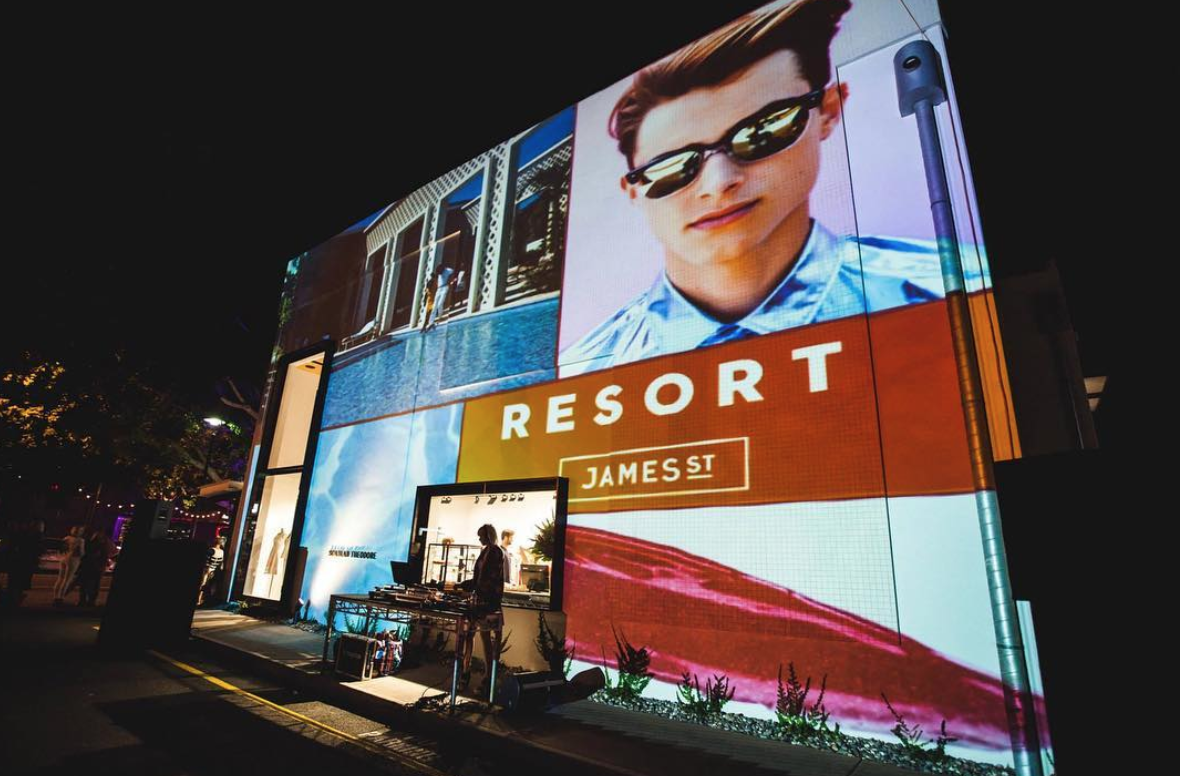 "Everybody lies"
In a quest to discover what we're all really thinking, James street plays host to Philosopher in Residence, Seth Stephens-Davidowitz. The modern day Philosopher, New York Times Opinion Editor and former Google Scientist is promised to enlighten us in this digital age.
The former Google data scientist and author of Everybody Lies will reveal what we really think, in a highly insightful, sometimes shocking and incredibly amusing afternoon at Brisbane Powerhouse.
"People are constantly lying, but they tend to be really honest with Google," says Seth.
If you have a smartphone or use the internet (which we all do), you're going to want to hear what Seth knows about you!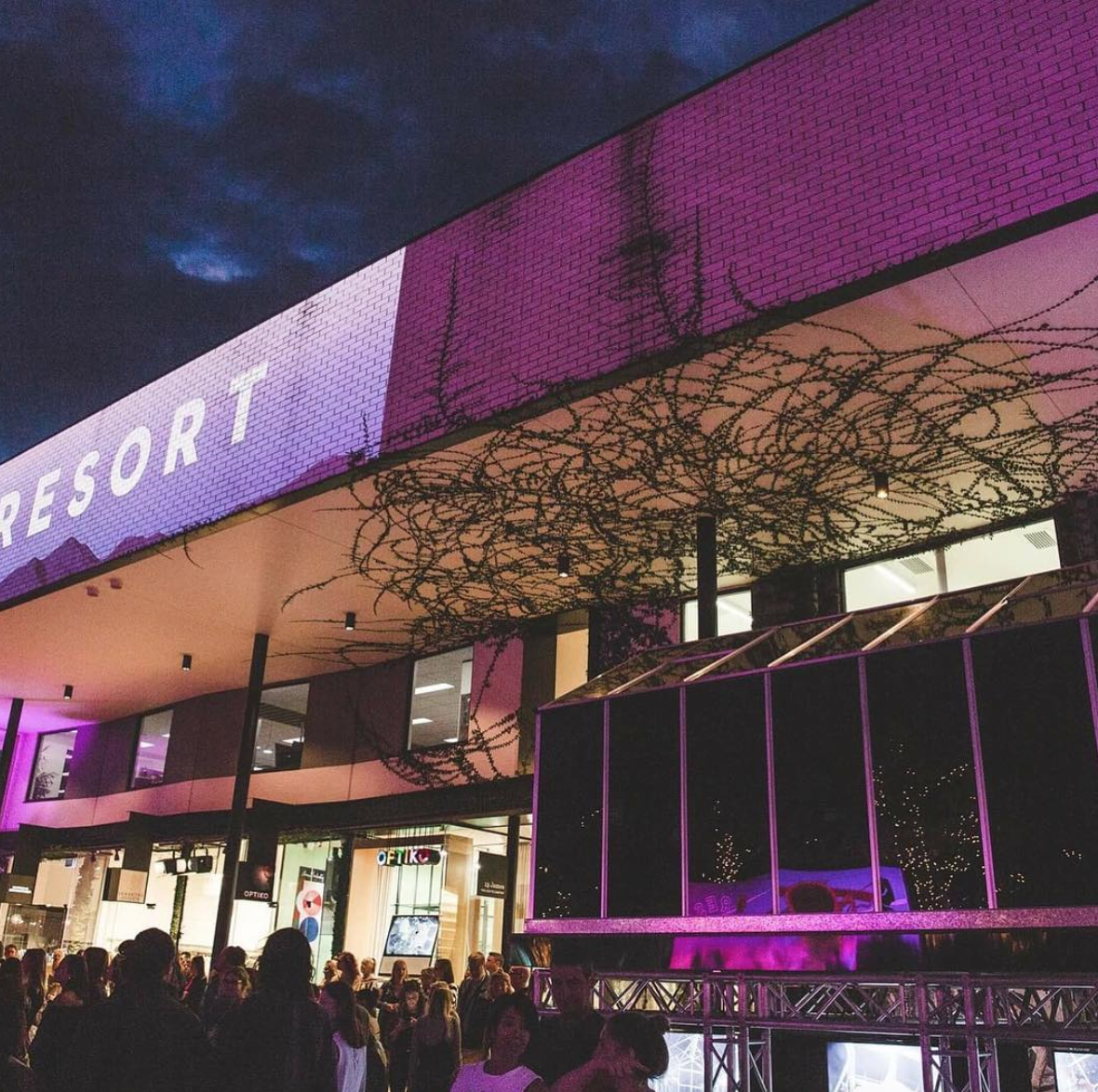 Foodie fare
The precinct's iconic restaurants will be providing guests with food for thought through custom foodie experiences and events.
Gerards Bistro will host "Food for Philosophy - An Ideas Lunch," which is an exploration of food, art and opinion.
Harveys will turn RESORT into an interpretation of the French Riviera with "Prix Fixe" – a celebration of French food and wine.
Bucci will be serving all things Italian with an Aperol Spritz pop-up bar during Saturday Social Club – perfect for a weekend in Spring.
RESORT is about trying all things new, so what better time to try the new spring menu at King Arthur. The menu features a bunch of seasonal flavours that are bound to make your tastebuds dance.