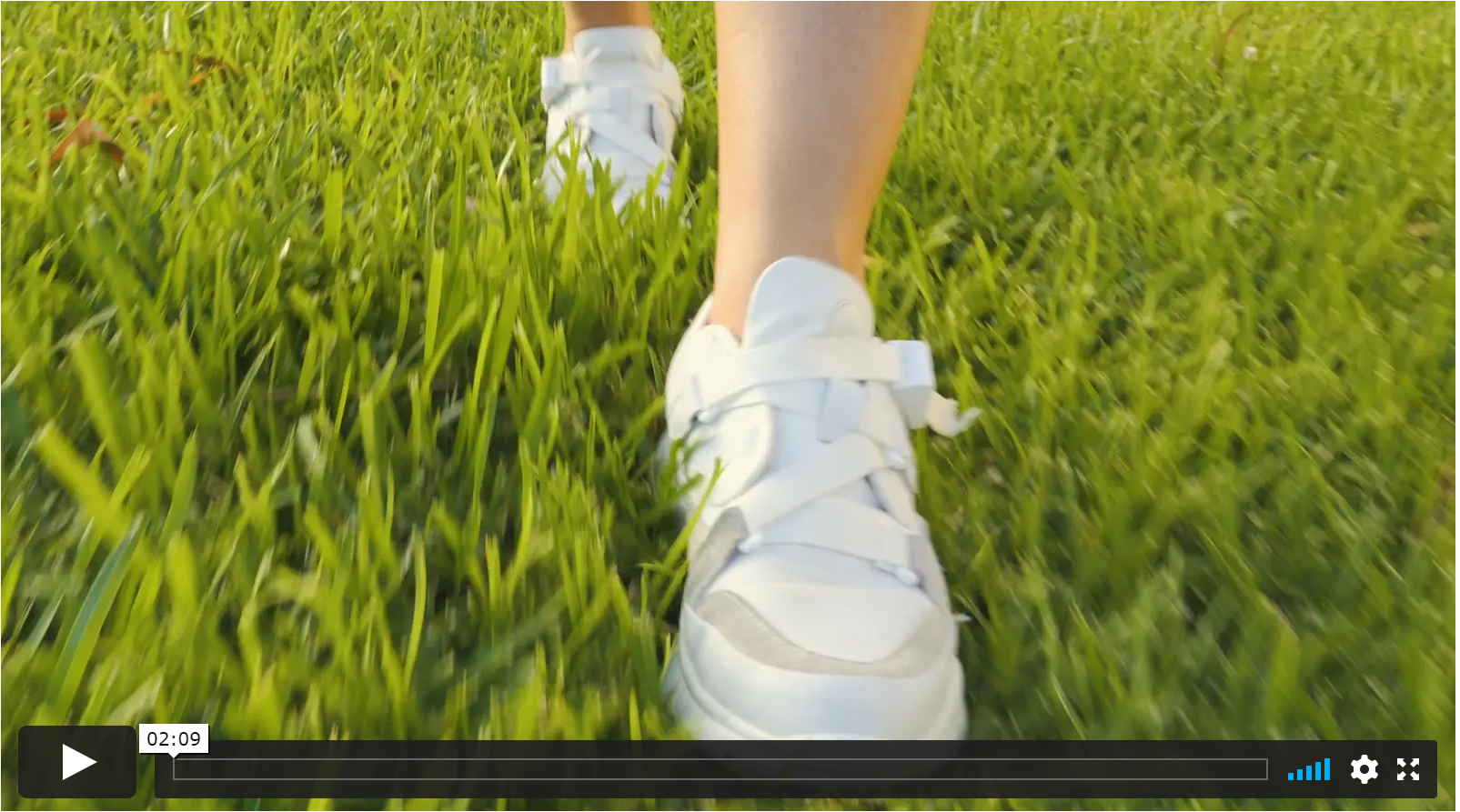 Author // Georgina Auton, Place Graceville
James Stead started painting for a hobby almost 25 years ago and, during that time, he turned professional.
He regularly paints scenes from the western suburbs of Brisbane and some of his favourites are the countryside of Brookfield and the Queenslanders in 4075.
James' favourite medium is watercolour, as he loves how quickly a painting can take shape.
Watercolour is an interesting medium because you have to change the way you paint depending on the weather if you're outdoors.
We meet James in Chelmer's beautiful Laurel Avenue and spectate as he paints an historic Queenslander.