It's the most wonderful time of the year - it's also the busiest, the most financially demanding and the most stressful.
Here at Place Graceville, we have found 5 tips which will help you have a stress-free Christmas.
1. Get started early and plan, plan, plan
There's always going to be lots to do in the lead up to Christmas, but how you plan out these tasks will dictate how stressful your Christmas Eve will be.
Will you be frantically running around the shops looking for a present for your mother-in-law or will you be sitting by the pool with your feet up?
In early December, set aside time to sit down and answer the following questions:
Where is Christmas lunch this year?
What am I bringing to Christmas lunch?
Who am I buying presents for?
What is my budget for each present?
When am I putting the tree up?
What social events do I have in December?
Once these questions are answered, you are already on your way to having a stress-free Christmas.
2. Create a budget (and stick to it)
Christmas can be unnecessarily expensive if your Christmas present shopping is fuelled by spontaneity.
Plan who you are buying presents for, how much you are spending on each present and a rough idea on what you will get them. Then, when you walk into the shops, you will not be making spontaneous purchases. Another added bonus is that you will be in and out of the shops a lot quicker (woohoo!).
You do not want to have to frantically buy your mother-in-law another overpriced cheese platter because it's Christmas eve and the shops are closing in five minutes.
If you plan to online shop, sit down in early December and make all your online purchases. This will save yourself coughing up an extra $10 per present when you are forced to pay express shipping the week before Christmas.
If you're organised your wallet will thank you, and it may leave you that extra bit of cash to purchase a gift for someone less fortunate.

3. Group tasks together
Between work, kids, friends and family, free time during the Christmas period is sparse. In order to save time, Karen Morgan from Task Tamers recommends grouping similar errands together and doing them in one hit.
"Save errands or shopping tasks until you have several things to do in the same area and do them together," says Karen.
Other tasks which can be grouped include gift wrapping, writing and sending seasonal emails, writing and mailing cards and cooking Christmas goodies.
There is no point mailing one Christmas card, wait until you have written a few and head down to the post box and send them all off at once.
Grouping tasks means you save time, effort and money.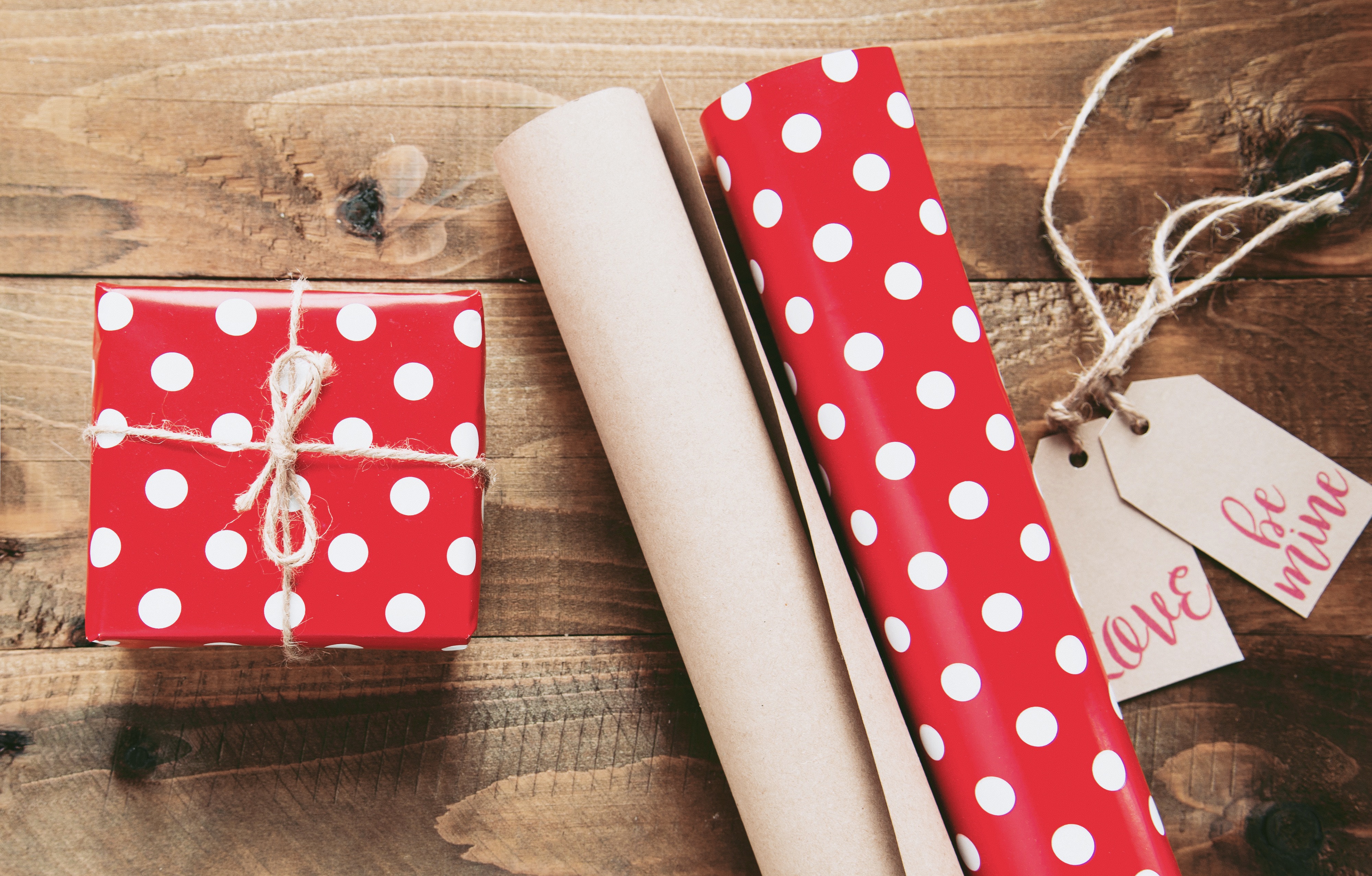 4. Declutter your home
With the Christmas decorations up, sometimes the house can feel extra cluttered during the festive season, adding to your stress.
Karen Morgan suggests using the "3 T's" method. Divide all your belongings into things you consider 'treasure' to keep, 'trash' to throw away and, most importantly, finding unused items that you can 'transition' to a charity.
During the time of giving, consider what possessions truly give you happiness and consider donating your unused items to a charity who will distribute them to a family in need.
If you want to know more about decluttering read some tips from Karen at Task Tamers tips here.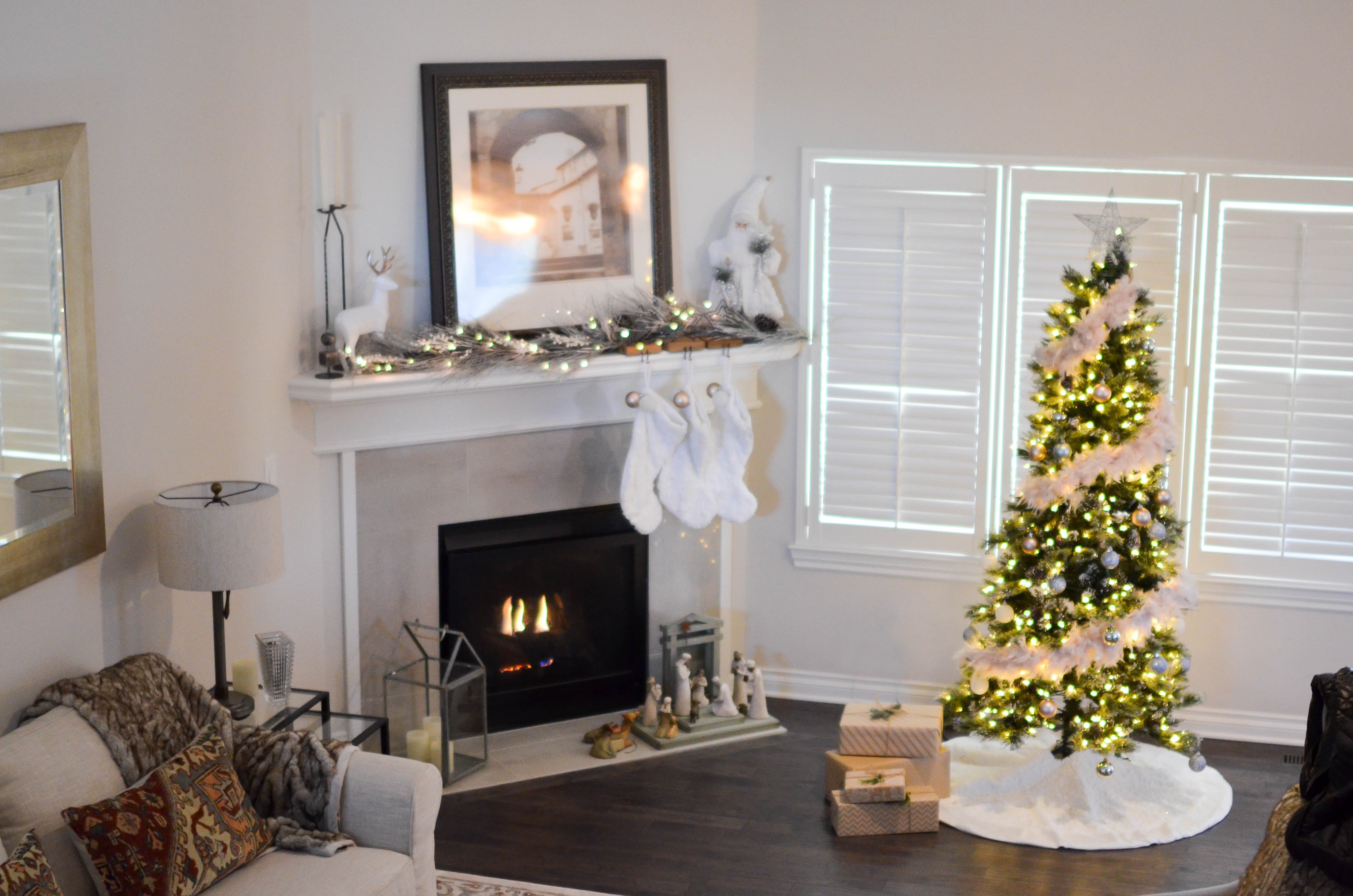 5. Delegate tasks
At Christmas time we can often get caught up in making the day perfect and try and do all the tasks ourselves. Try remembering that a problem shared is a problem halved.
Get the kids involved by letting them set the Christmas lunch table and share the gift shopping with your partner by telling them to buy gifts for their extended family while you buy for yours.
If you're hosting, delegate what each extended family member will bring to lunch.
All your family gets to enjoy Christmas, so let them help with some of the work! Trust us, sharing the workload will help you have a stress-free Christmas.
Remember, Christmas is meant to be a joyful time. Don't sweat the small stuff because you deserve to have a stress-free Christmas.
This Christmas, Place Graceville is hosting a Christmas appeal with the help of The Smith Family. Consider dropping a gift into the office which will be given to a less fortunate family in Brisbane.
From all of us at Place Graceville, Merry Christmas and a Happy New Year.