Helping people
find their happy
Place.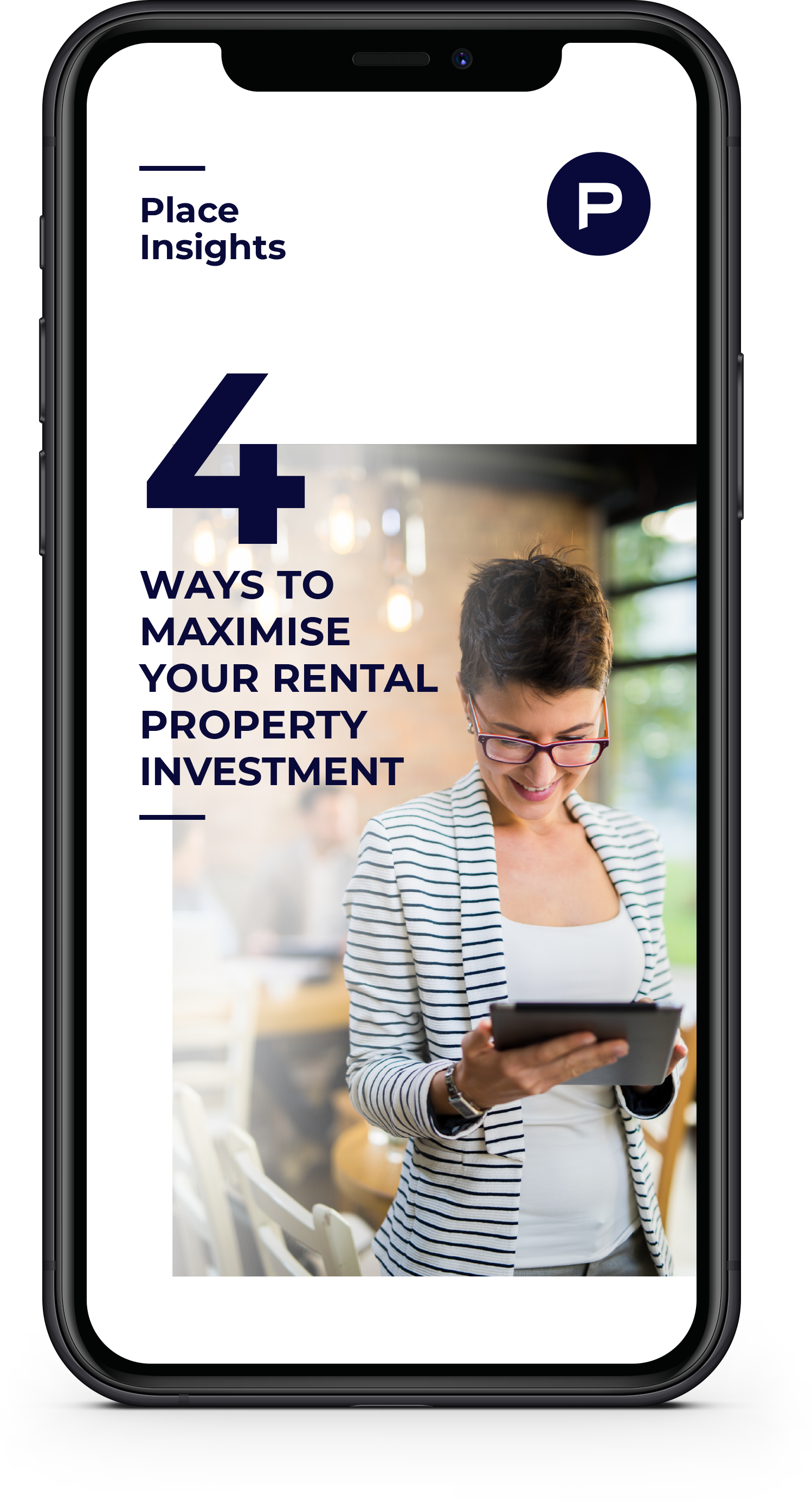 Thinking of investing?
Download your FREE copy of Place Insights to maximise your rental property investment!
Hear from one of our happy investors!
When it came to choosing a property management team to look after his investment, John knew he needed someone he could trust. He was looking for an agency with a presence in his local area, attention to detail and most importantly, someone who would find the ideal tenant.